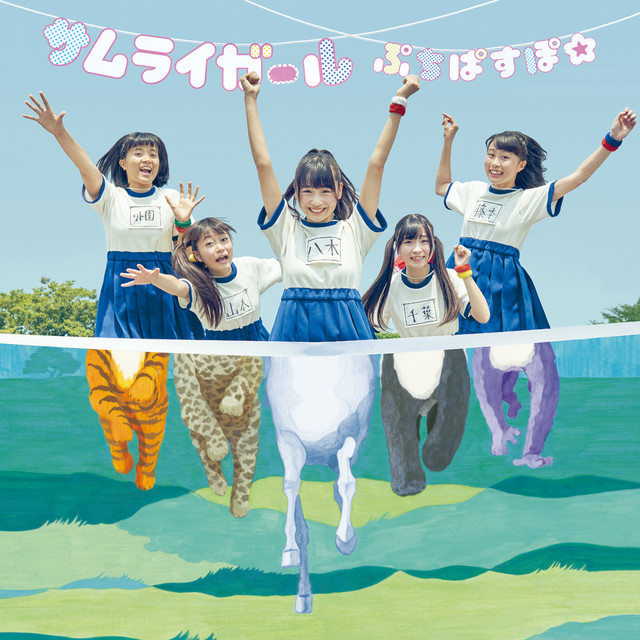 'Menjadi seorang idol adalah sebuah olahraga yang kompetitif.' Begitulah konsep Pucchi Passpo☆ yang akan segera merilis single perdana mereka, Samurai Girl, pada 2 September mendatang. Dalam PV Samurai Girl, motto mereka tersebut tercermin lewat konsep balap lari Pucchi Passpo☆ melawan sister unit mereka, Passpo☆.
Tracklist Samurai Girl
1. Samurai Girl
2. Seishun Dreamer
3. Samurai Girl (inst.)
4. Seishun Dreamer (inst.)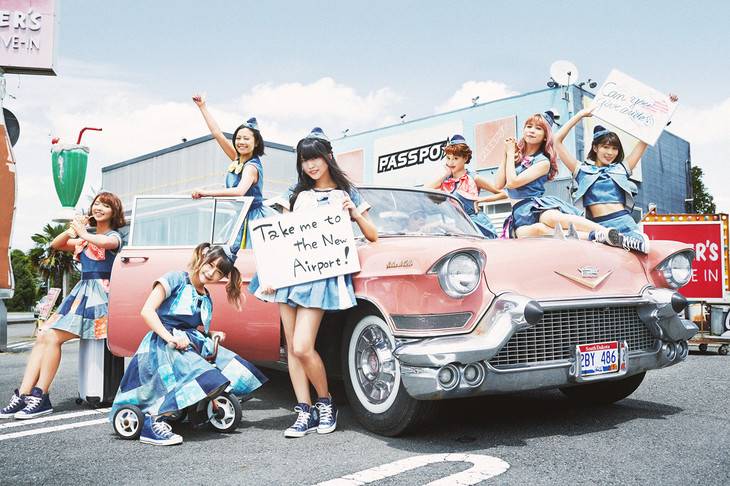 Sementara itu, Passpo☆ juga baru saja memperlihatkan artist photo terbaru mereka dengan gambar latar West Coast di Amerika serta papan bertuliskan 'Take me to the New Airport!' yang dibawa salah satu member-nya. Arti di balik foto ini sendiri akan diumumkan pada tur PASSPO☆Flight Tour ROCK Shunen Tour Arigaato-bin yang akan dimulai pada 13 September mendatang di TSUTAYA O-EAST.
Sources :