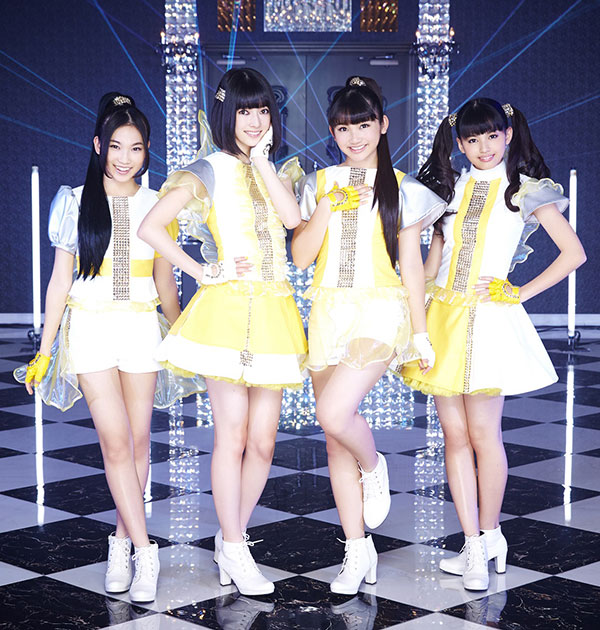 Prizmmy☆ akan merilis single ke-12 berjudul I Just Wanna Be with You ~Virtual to Real no Hazama de~ (~仮想(ヴァーチャル)と真実(リアル)の狭間で~) pada tanggal 18 Februari di Jepang.
Ini adalah lagu tema penutup untuk anime PriPara (プリパラ, Prism Paradise), dan yang kedua oleh Prizmmy☆ menyusul Jumpin'! Dancin'!.
MV dan versi dance master-nya telah terungkap.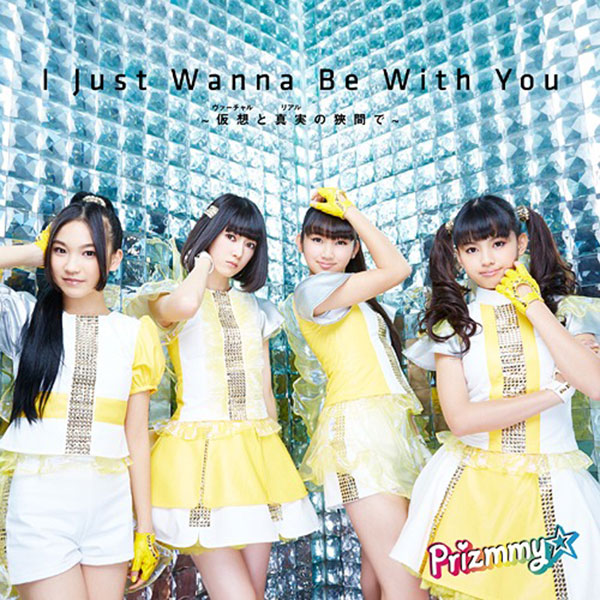 Liriknya ditulis oleh produser Tetsuya Komoro. Ia juga mengkomposisikan musiknya. Ia telah menulis lagu-lagu TRF seperti EZ Do Dance, Boy Meets Girl dan Crazy Gonna Crazy yang pernah di-cover oleh Prizmmy☆ pada single-single mereka sebelumnya.
Koreografi tariannya dibuat oleh Jessica. Ia adalah adik dari talenta Jepang, Becky.
Hanya satu edisi yang tersedia. Single ini hadir dengan bonus DVD yang menampilkan berbagai versi dari video musiknya.
Anime PriPara sedang ditayangkan di TV Tokyo sejak Juli 2014.
Lagu tema pembukanya dibawakan oleh i☆Ris.
Tracklist
CD
1. I Just Wanna Be with You ~Virtual to Real no Hazama de~
2. I Just Wanna Be with You ~Virtual to Real no Hazama de~ Club Mix ver.
3. I Just Wanna Be with You ~Virtual to Real no Hazama de~ (Instrumental)
4. I Just Wanna Be with You ~Virtual to Real no Hazama de~ Club Mix ver. (Instrumental)
DVD
1. Music Video
2. Dance Master ver.
3. TV-size ver.
4. Making-of
CD+DVD
Music Video (PV)
Source : jpop-idols.com