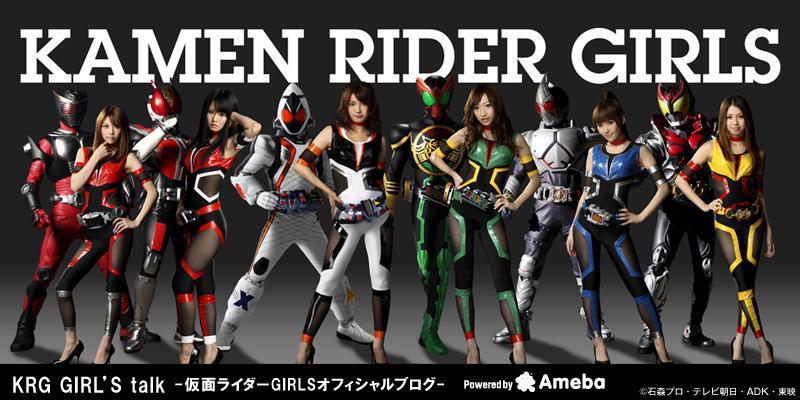 Single Last Engage milik grup vokal Jepang Kamen Rider GIRLS baru saja dirilis bulan lalu, namun kini mereka telah bergerak cepat mempersiapkan sebuah lagu baru berjudul Just The Beginning. Lagu tersebut digunakan dalam serial tokusatsu Kamen Rider Wizard sebagai theme song untuk Wizard Flame Dragon.
Sejauh ini belum ada keterangan detil, harga serta tanggal perilisan single baru mereka ini.
Di bawah ini adalah preview dari lagu Just The Beginning.
[youtube http://www.youtube.com/watch?v=PoANozxiPxY]
source : jefusion.com