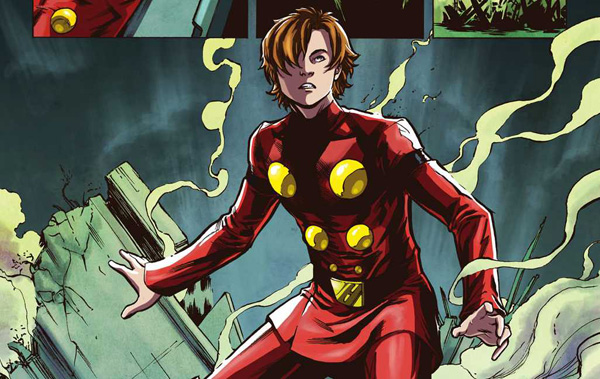 Comic Book Resources telah memosting preview 5 halaman dari graphic novel Cyborg 009 yang diimajinasikan kembali milik Archaia dan Ishimori Production Inc., yang ditargetkan untuk para fans Barat. Dan kelihatannya komik itu sangat keren!
Graphic novel ini ditulis oleh penulis/produser F.J. DeSanto (The Spirit, Immortals: Gods and Heroes) dan Bradley Cramp (Gattaca), dengan ilustrasi oleh Marcus To (Red Robin, The Huntress). Archaia akan merilis graphic novel ini dalam format hardcover deluxe pada awal tahun ini.
Selain itu, DeSanto dikatakan sudah mulai mengerjakan adaptasi live action dari Cyborg 009. Adaptasi film CGI yang berjudul 009 Re:Cyborg telah diputar di Jepang pad tanggal 27 Oktober tahun lalu dan berhasil mencapai peringkat ke-8 box office.
Dalam manga orisinil Cyborg 009, dikisahkan organisasi rahasia Black Ghost mengubah 9 manusia menjadi cyborg. Tetapi, kesembilan cyborg tersebut malah melawan para pencipta mereka dan melindungi seluruh umat manusia dari rencana jahat Black Ghost.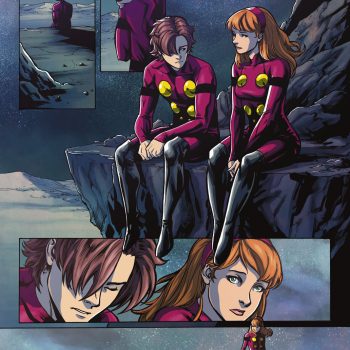 source : jefusion.com