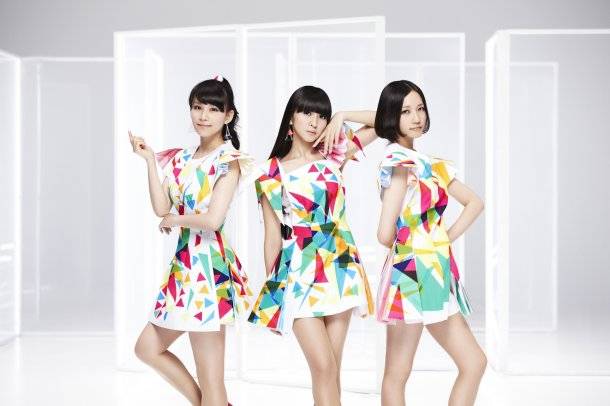 Detail dari album ketiga Perfume, "LEVEL3", telah terungkap!
"LEVEL3" dijadwalkan untuk dirilis pada 2 Oktober mendatang dan akan menampilkan 14 lagu. Daftar lagunya merupakan campuran dari single "Spring of Life", "Spending all my time", dan "Magic of Love, lagu coupling-nya "Point", "Daijobanai", dan "Handy Man", serta "Mirai no Museum" yang ditulis untuk lagu tema "Doraemon the Movie Nobita's Secret Gadget Museum". Selain itu, lagu baru seperti "Chocola BB Sparkling", "Party Maker", dan "1mm".
Versi limited edition akan dijual dalam kemasan dengan pilihan tiga pola warna: clear, fluorescent pink, dan fluorescent yellow. Sebuah DVD yang berisi video klip "1mm" dan rekaman spesial akan disertakan.
[Limited Edition]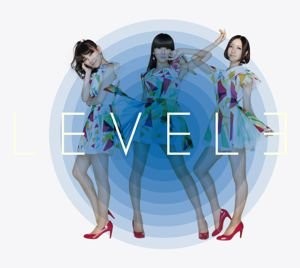 [Regular Edition]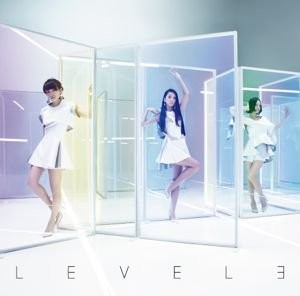 [Track List]
CD:
01. Enter the Sphere
02. Spring of Life (Album-mix)
03. Magic of Love (Album-mix)
04. Clockwork
05. 1mm
06. Mirai no Museum
07. Party Maker
08. Furikaeru to Iruyo
09. Point
10. Daijobanai
11. Handy Man
12. Sleeping Beauty
13. Spending all my time (Album-mix)
14. Dream Land
DVD:
・1mm -Video Clip-
・"Zutto Sukidattanjake ~Sasurai no Men Kata Perfume FES!!" Memorial
・"Perfume no Tada Tada Radio ga Suki Dakara Radio!"
Source : tokyohive.com