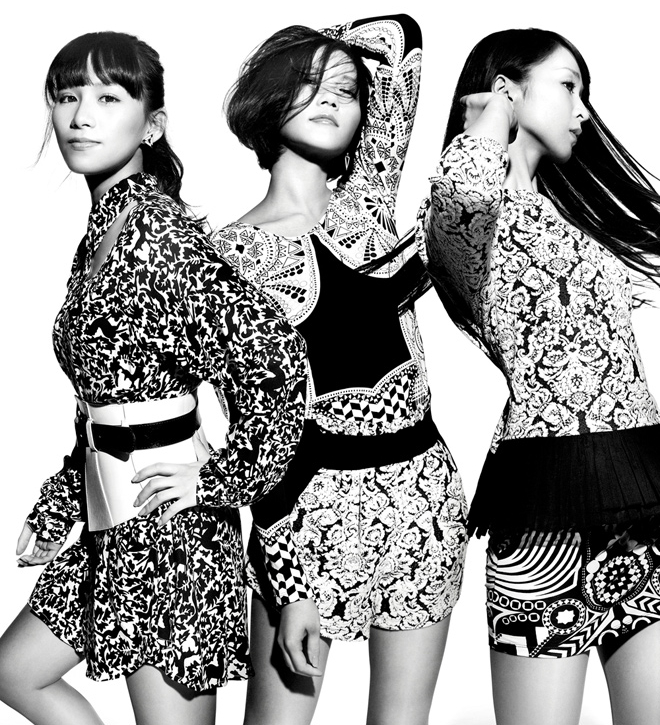 Acara bergengsi South by Southwest Music Festival di Austin, Texas telah mengumumkan putaran ketiga dari SXSW 2015 Showcasing Artists kemarin, dan selain Run the Jewels, duo hip-hop dari El-P dan Killer Mike, artis-artis yang menjadi sorotannya termasuk trio pop dari Tokyo, Perfume. SXSW memperkenalkan Perfume, yang mengatakan bahwa mereka telah mencetak album nomor 1 di Jepang dengan Level3 di tahun 2013, "sebuah rekor yang menampilkan suatu keseimbangan antara pop dan musik elektronik."
Artis-artis Jepang lainnya yang telah dikonfirmasi untuk acara ini termasuk moumoon, Tsu Shi Ma Mi Re, LITE, The fin., BO-PEEP, mothercoat, QUORUM, Samurai Dynamites, HAIOKA, Pirates Canoe dan ZARIGANI $ toitta menmen.
Acara selama lima hari ini dimulai tanggal 17 Maret.
Source : crunchyroll.com