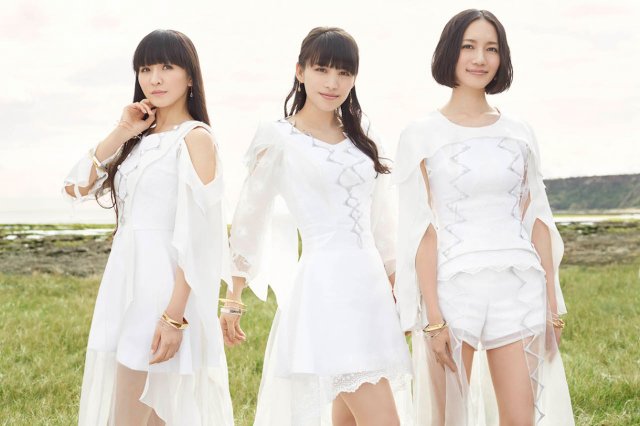 Pada tanggal 29 April, Perfurme akan merilis single baru "Relax In The City / Pick Me Up." Ini akan menjadi single pertama grup tersebut di tahun 2015, perayaan 10 tahun debut major label mereka. "Relax in The City" akan menjadi lagu CM untuk minuman Sapporo Green Aroma. CM-nya akan debut pada tanggal 10 Maret "Pick Me Up" juga akan memiliki tie-in tetapi tie-in tersebut belum diumumkan.
Single ini akan hadir dalam 3 edisi. Akan ada 2 edisi terbatas dan edisi reguler. Edisi terbatas pertama adalah edisi Relax Room. Edisi tersebut adalah sebuah kotak dan di dalam kotak itu ada CD, DVD, dan sebuah photobook 40 halaman. Edisi terbatas lainnya memiliki 2-way sleeve case (tas yang digunakan dengan cara di simpan di lengan atau dijinjing) dan sebuah photobook 16 halaman bersama dengan CD dan DVD. Rincian edisi regulernya belum diumumkan.
Simak sampul dan daftar lagu bersama dengan teaser single-nya di bawah ini!
Relax Edition Room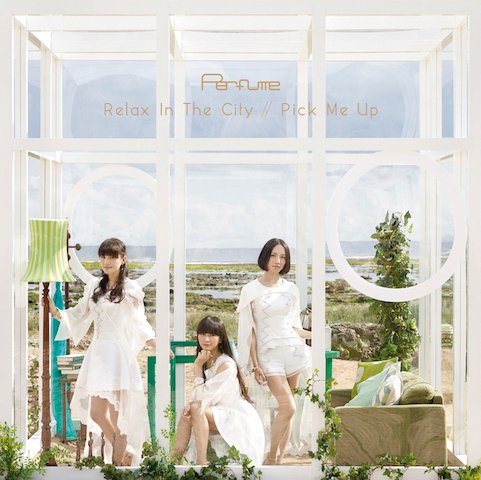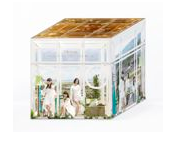 Limited Edition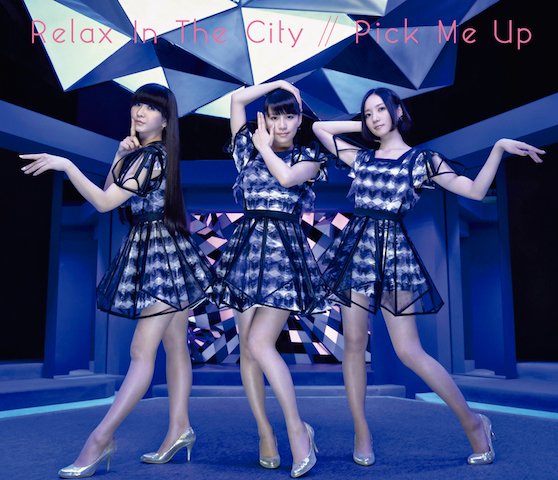 CD
1. Relax In The City
2. Pick Me Up
3. 透明人間 (Tomei Ningen)
4. Relax In The City -Original Instrumental-
5. Pick Me Up -Original Instrumental-
6. 透明人間 -Original Instrumental-
DVD
1. Relax In The City -Video Clip-
2. Relax In The City -Teaser-
3. Pick Me Up -Video Clip-
Source : aramajapan.com