Sudah tahu kan siapa Sasha Blouse? Yup.. Sasha Blouse merupakan karakter dari manga Shingeki no Kyojin karya Hajime Isayama, dan baru-baru ini dia telah mengumumkan pernikahannya. Namun disini bukan Sasha yang benar menikah, melainkan pengisi suaranya dari serial TV anime Shingeki no Kyojin yaitu Yuu Kobayashi.
Lewat akun twitter resminya @holy_kobayashi, Ia mengumumkan pernikahannya. Dia juga menulis dia akan melanjutkan pekerjaannya sebagai seiyuu (pengisi suara), Ia juga  menambahkan bahwa suaminya tidak berkaitan dengan industri anime.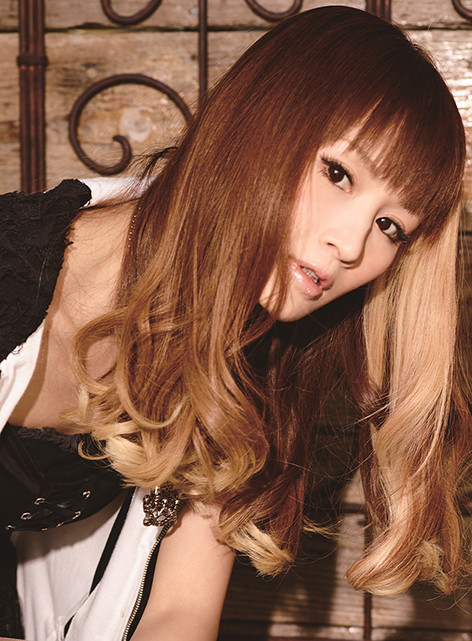 Selain terkenal dengan karakter Sasha dari Shingeki no Kyojin,Yuu Kobayashi sendiri sudah banyak mengisi karakter-karakter anime, diantaranya Nice Holystone dari Baccano, Ayame Sarutobi dari serial Gintama, Setsuna Sakurazaki dari serial Mahou Sensei Negima!, Katsuragi dari serial Senran Kagura, dan Mahiru Koizumi dari serial Danganronpa 3: The End of Kibougamine Gakuen.
Mari kita ucapkan selamat untuk Yuu Kobayashi atas pernikahannya, dan semoga menjadi keluarga yang bahagia.
(Image featured : Comic Natalie, shingeki.tv )
Source : myanimelist.net