Viz Media telah mengumumkan pada hari Senin kemarin bahwa Junko Takeuchi, aktris pengisi suara Naruto Uzumaki, akan menghadiri acara Comic-Con International di San Diego. Produser game Naruto Shippuuden: Ultimate Ninja Storm Revolution Daisuke Koumoto juga akan menghadiri acara tersebut.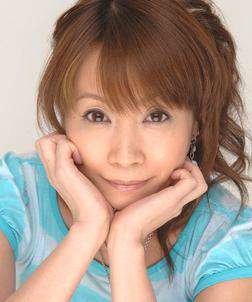 Takeuchi terakhir tampil pada Comic-Con tahun 2011 sebagai bagian dari penayangan perdana film Naruto Shippuden the Movie: Bonds di Amerika. Selain mengisi suara ninja terkenal tersebut, peran lain Takeuchi termasuk Gon Freecss pada versi tahun 1999 dari anime Hunter X Hunter, Takuya Kanbara dalam Digimon Frontier, Rin Natsuki/Cure Rouge dalam Yes! Precure 5, Mamoru Endou dalam Inazuma Eleven, dan Red dalam Pocket Monster: The Origin.
Takeuchi juga akan dapat dimintai tanda tangan dan akan menghadiri panel Shonen Jump dari Viz.
Comic-Con International akan diadakan di San Diego Convention Center pada tanggal 24-27 Juli.