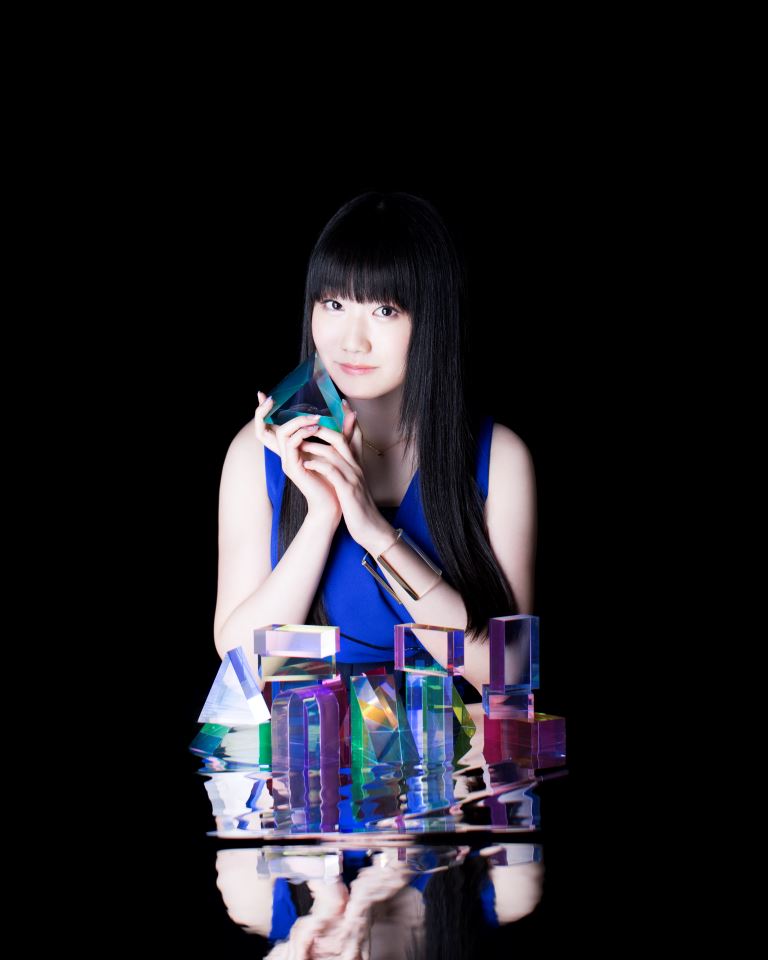 Aktris pengisi suara yang muda dan populer bernama Azusa Tadokoro telah tampil dalam sebuah acara yang bertajuk 'ANISONG World Tour Lantis Festival 2015' di Singapura dan konser THE [email protected] MILLION LIVE! 2nd LIVE ENJOY [email protected] yang sangat meriah.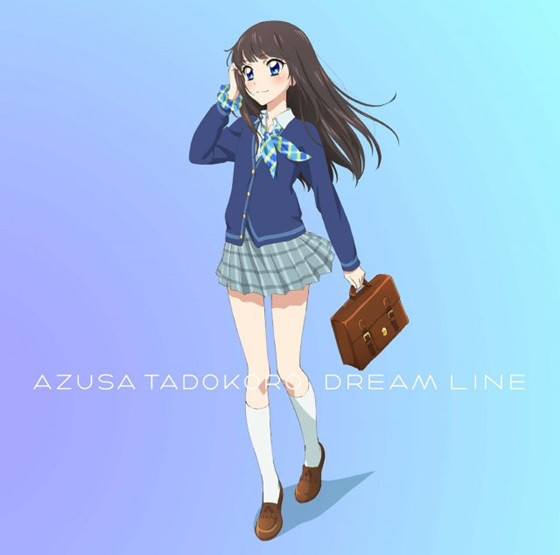 Tadokoro telah menjadi pengisi suara dalam anime "Aikatsu" sebagai Aoi Kiriya, "I Couldn't Become a Hero, So I Reluctantly Decided to Get a Job" sebagai Fino Bloodstone, "THE IDOL [email protected] MILLION LIVE!" sebagai Shizuka Mogami, dan juga menjadi pengisi suara di anime TV yang berjudul "Ultimate Otaku Teacher" sebagai Kiriko Shikishima, anime tersebut baru disiarkan pada bulan April 2015.
Single pertamanya yang berjudul "DREAM LINE" yang akan dirilis oleh Lantis telah menjadi topik hangat di Jepang. Single "DREAM LINE" akan tersedia dalam dua edisi yang berbeda, "Visual Edition" akan menampilkan cover foto dari Azusa Tadokoro, dan "Illustrated Edition" akan menampilkan cover terbaru dari Hiroko Yaguchi, seorang desainer karakter untuk seri "Aikatsu!". Selain itu, Tadokoro juga mengisi tema lagu penutup dalam program FUJI TV yang berjudul "Shimuraza".
Video klip dari coupling tracks yang berjudul "POSITIVE SHAKING" telah dirilis, anda dapat menyaksikan video klip tersebut di sini:
Di video klip tersebut, Tadokoro menjelma menjadi 6 karakter yang berbeda, lagu ini juga digunakan sebagai tema dalam program televisi "Seiryumon" di TOKYO MX dari 1 April.
Tadokoro juga dijadwalkan akan tampil di ANISONG World Tour Lantis Festival yang akan diselenggarakan di Taipei yang berlokasi di TICC (Taipei International Conference Center) pada 18 April mendatang.
Sedangkan untuk di Jepang, Pada 26 April mendatang di Tokyo Plaza, 3 Mei di Sapporo Norubesa 3F, 4 Mei di Sendai, 9 Mei di Nagoya Arsenal Kanayama, 10 Mei di Osaka Abeno Excuse Mall 3F Sky Court, 16 Mei di Fukuoka tepatnya di Kokura Aru Aru City B1 untuk menggelar mini konser.
Azusa Tadokoro rutin tampil di "IDOL [email protected] MILLION RADIO!" yang hadir setiap hari Kamis di Nico Live Official, dan "MuComi Plus", yang disiarkan secara live setiap hari Selasa di Nippon Broadcasting dari 00:00 – 1:00 JST.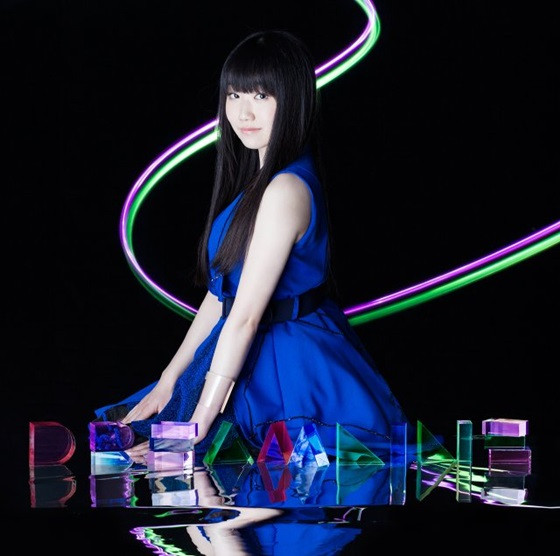 【Informasi Detil CD】
Single Pertama 「DREAM LINE」(Rilis 22 April oleh Lantis)
1. DREAM LINE,
Lirik: yozuca*, Komposer: Shunryu, Aransemen: Daisuke Kato
2. POSITIVE SHAKING
Lirik: Yohei Matsui, Komposer: Shunryu, Aransemen: EFFY
3. SETSUNARRATOR ※ (Lagu eksklusif "Visual Edition")
Lirik: rino, Komposer: Kazushi Tanaka, Aransemen: Kayo Shimokawa
3. DEPARTURE ※ (Lagu eksklusif "Illustrated Edition")
Lirik: yozuca*, Komposer dan Aransemen: Hideyuki Daichi Suzuki
[Visual Edition] dengan kode LACM-14336 akan dijual seharga ¥1,300 (belum termasuk pajak) akan terdapat 3 lagu (termasuk 1 lagu eksklusif untuk Visual Edition), sedangkan [Illustrated Edition] dengan kode LACM-14337 akan dijual dengan harga ¥1,300 (belum termasuk pajak) serta dilengkapi dengan 3 lagu (termasuk 1 lagu eksklusif khusus untuk Illustrated Edition]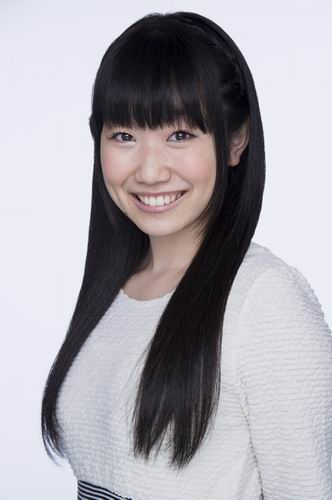 【Profil Azusa Tadokoro】
Pekerjaan: Pengisi Suara dan Penyanyi
Lahir: 10 November 1993 (umur 21)
Kota Kelahiran: Prefektur Ibaraki
Tinggi: 158 cm
Hobi: Menjahit, menulis catatan, memasak, tenis, menggambar
Keterampilan: Kaligrafi (siswi teladan), panco, membuat es krim kerucut
※ Pemenang dari HoriPro 36th Talent Scout Caravan Voice Actor Audition Grand Prize
【Azusa Tadokoro Official Site】
【Azusa Tadokoro's Official Blog】