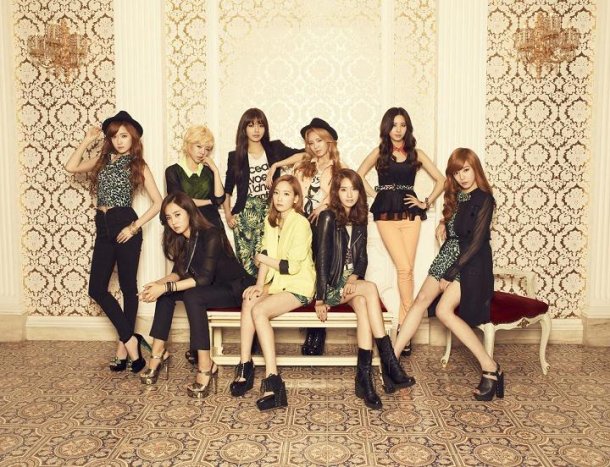 Girlsband fenomal dari korsel  yang dikenal dengan Girls' Generation dengan nama global mereka ataupun disebut dengan Shoujo Jidai di Jepang  kemarin ini baru saja mereka mendapat penghargaan dari RIAJ (Recording Industry Association of Japan) karena telah menjual lebih dari 1 juta keping cd untuk album Jepang mereka.
Shoujo Jidai menjadi artis dari korsel kedua yang mendapatkan sertifikat ini dari RIAJ dan yang pertama adalah BoA pada tahun 2005 dengan albumnya yang bertajuk "Best of Soul".
Dan dalam dekat ini mereka akan segera mengeluarkan single terbaru mereka yang berjudul "PAPARAZZI".