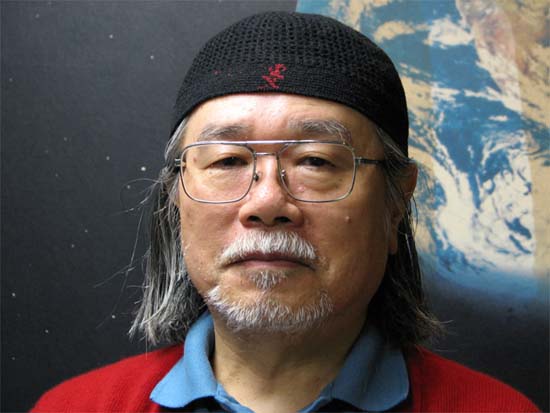 Pemerintah Perancis telah menganugerahkan gelar Chevalier de l'Ordre des Arts et des Lettres (Knight of the Order of Arts and Letters) kepada Leiji Matsumoto, pengarang Space Pirate Captain Harlock, Galaxy Express 999, dan manga dan anime klasik lainnya. Gelar ini diberikan untuk memberi penghormatan kepada mereka yang telah berkontribusi dalam bidang seni, literatur, dan bidang-bidang lainnya. Matsumoto menerima penghargaan tersebut di Kedutaan Besar Perancis di Tokyo pada hari Selasa lalu.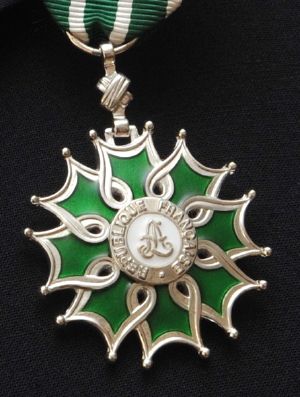 Matsumoto akan merayakan peringatan ke-60 tahun ia menjadi pencipta manga pada tahun 2013 mendatang. Ia menyatakan dalam pidato penerimaannya, bahwa untuk merespon semua dukungan dari semua orang yang ia terima, ia akan berusaha untuk terus menghasilkan lebih banyak karya.
Warga Jepang lainnya yang telah menerima penghargaan tersebut termasuk pencipta manga Jiro Taniguchi dan Katsuhiro Otomo, pembuat film dan aktor Takeshi Kitano ("Beat Takeshi"), dan desainer video game Shigeru Miyamoto.
Pemerintah Jepang sebelumnya telah menganugerahi Matsumoto dengan penghargaan The Order of the Rising Sun, Gold Rays with Rosette pada tahun 2010, dan penghargaan Medal with Purple Ribbon pada tahun 2001 silam.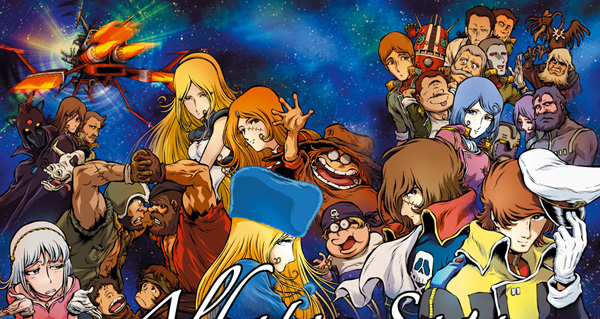 source : oricon.co.jp via animenewsnetwork.com
pics : es.wikipedia.or, patriciakaas.nl, webring.tokinawa.net