Para pejalan kaki di Akihabara sekali lagi diminta untuk memberikan peringkat bagi gadis-gadis anime kesukaan mereka, kali ini dengan fokus pada karakter utama wanita berambut perak. Rupanya, gambaran untuk karakter berambut perak umumnya positif, dengan para pemilih menggunakan gambaran seperti "berspesifikasi tinggi", "lebih pintar" dan "sangat cantik", meskipun mereka juga digambarkan sebagai "biasanya berdada rata". Inilah tujuh peringkat teratas para karakter utama wanita berambut perak dari anime berdasarkan 100 penggemar tersebut:
1. Kanade Tachibana dari Angel Beats!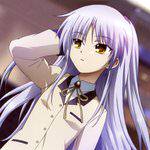 2. Nyaruko dari Nyaruko: Crawling with Love!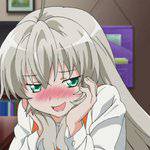 3. Sanya V. Litvyak dari Strike Witches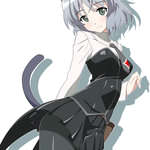 4. Tomoyo Sakagami dari Clannad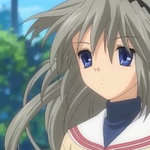 5. Suigintou dari Rozen Maiden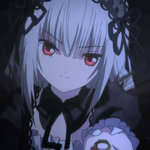 6. Takane Shijou dari The [email protected]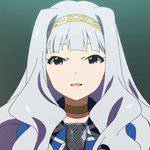 7. Illyasviel von Einzbern dari Fate/kaleid liner Prisma Illya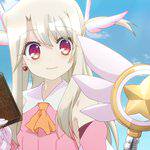 Jadi minna, apakah tokoh favoritmu ada dalam daftar?