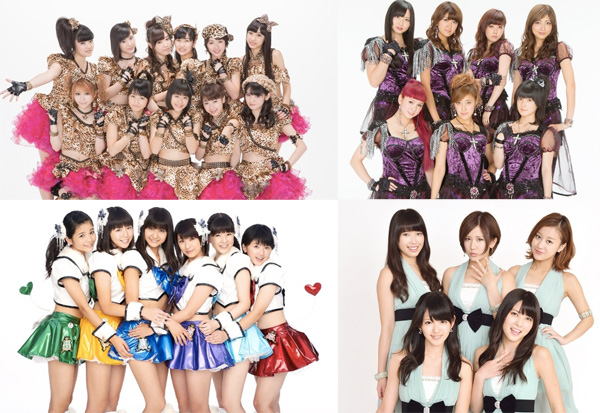 Telah terungkap bahwa para anggota Hello! Project akan berkumpul bersama untuk acara 2-hari yang disebut Hello! Project Haru no Daikansha Hina Matsuri Festival 2013 pada tanggal 2 dan 3 Maret 2013 di Pacifico Yokohama Jepang.
Mereka yang berpartisipasi adalah para anggota Morning Musume, Berryz Koubou, C-ute, dan S/mileage selain juga anggota senbatsu dari Hello! Pro Egg. Untuk merayakan ulang tahun ke-15 Hello! Project, para gadis itu akan melakukan performance dengan penuh rasa syukur untuk para fans mereka.
Akan ada 3 stage yang disiapkan untuk acara tersebut: Zenyasai (malam) pada tanggal 2 dan juga Berryz Koubou 10-nenme Totsunyu Special! (sore) dan Thank You For Your Love! (malam) pada tanggal 3. Produser Tsunku♂ menjelaskan bahwa konser tersebut akan menjadi seperti Battle of the Bands.
Selain itu, Berryz Koubou, yang akan merayakan ulang tahun ke-9 sejak pembentukannya, akan mengadakan upacara peringatan saat stage siang hari pada tanggal 3. Acara ini juga akan menampilkan performance oleh unit-unit dari proyek SATOYAMA movement dan para anggota Hello! Pro Egg.
source : natalie.mu via tokyohive.com
pic : barks.jp