Seorang arsitek pemenang penghargaan Pritzker Prizer yaitu Tadao Ando telah mengadakan sebuah pameran baru yang berada di National Art Center di Tokyo, Jepang.
Pameran ini dibagi menjadi enam area yang berbeda: 'Asal / Rumah', 'Cahaya', 'Ruang kosong', 'Membaca situs', 'Membangun Di Apa Yang Ada, Menciptakan Yang Tidak Ada' dan 'Memelihara'.
Dengan tema Tadao Ando: Endeavors, pameran ini menampilkan lebih dari 270 model, sketsa dan gambar, termasuk replika rancangan Church of the Light dengan skala penuh. Di tempat lain, ada re-kreasi ruang kerja pribadi dan model Naoshima, yang disebut "pulau seni" yang menampilkan karya terkemuka oleh Tadao Ando.
Pameran ini dibuka di National Art Center di Tokyo sampai 18 Desember mendatang.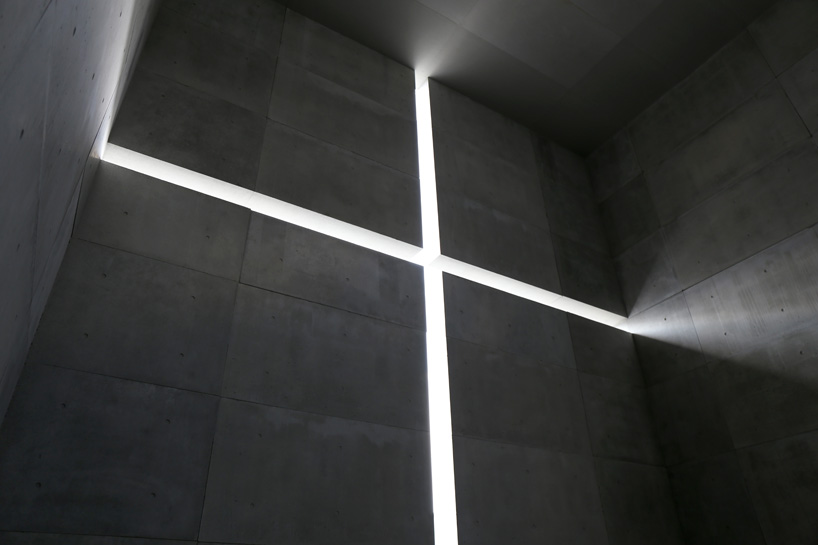 Sebuah model church of the light' skala penuh telah dipasang sebagai bagian dari pameran
image © designboom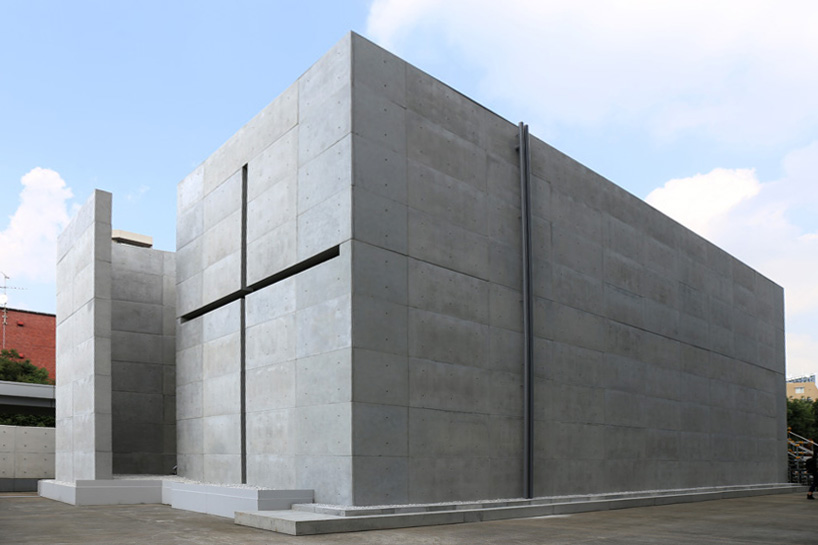 Bagian luar sebagai instalasi besar
image © designboom
Area I : Asal / Rumah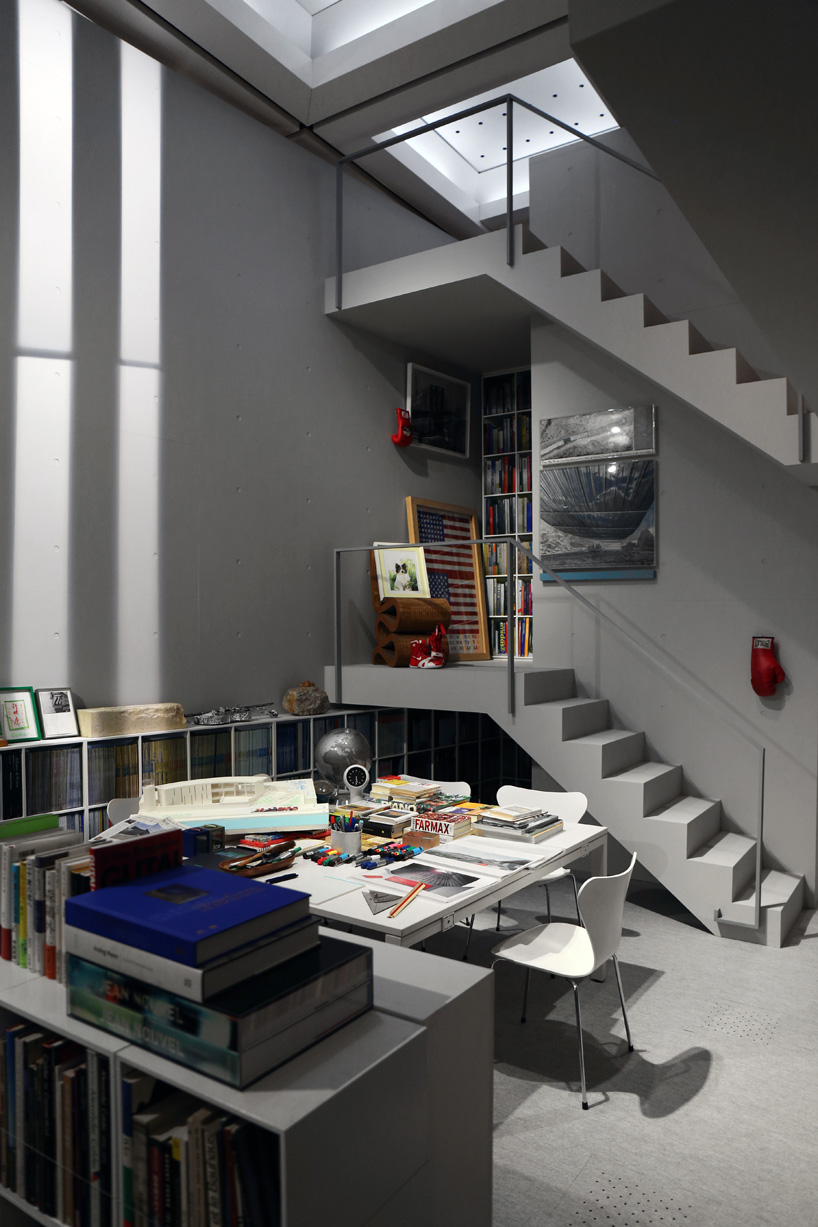 Bagian dari ruang kerja pribadi arsitek juga telah diciptakan kembali dalam skala penuh
image © designboom
Area II : Cahaya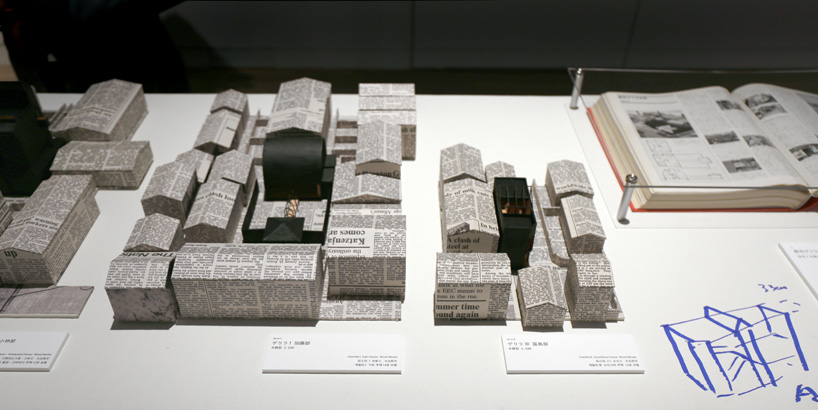 model rumah gerilya perkotaan 1973, osaka
image © designboom
Area III : Ruang kosong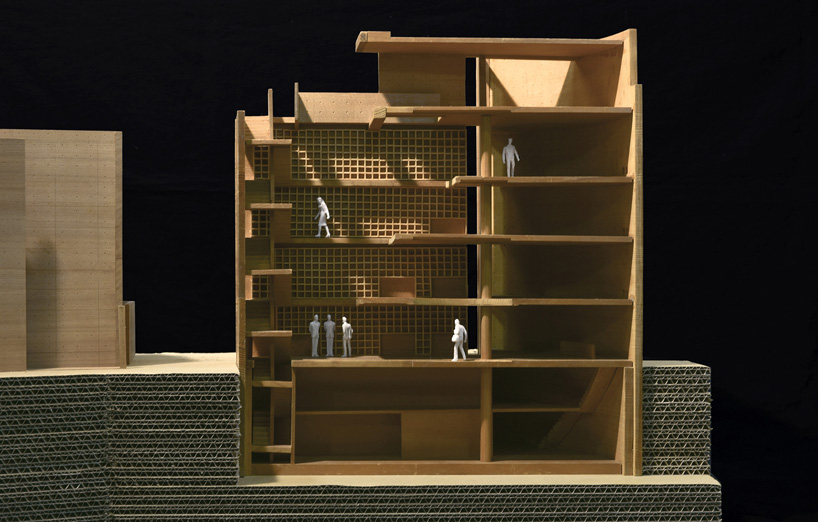 Area IV : Membaca situs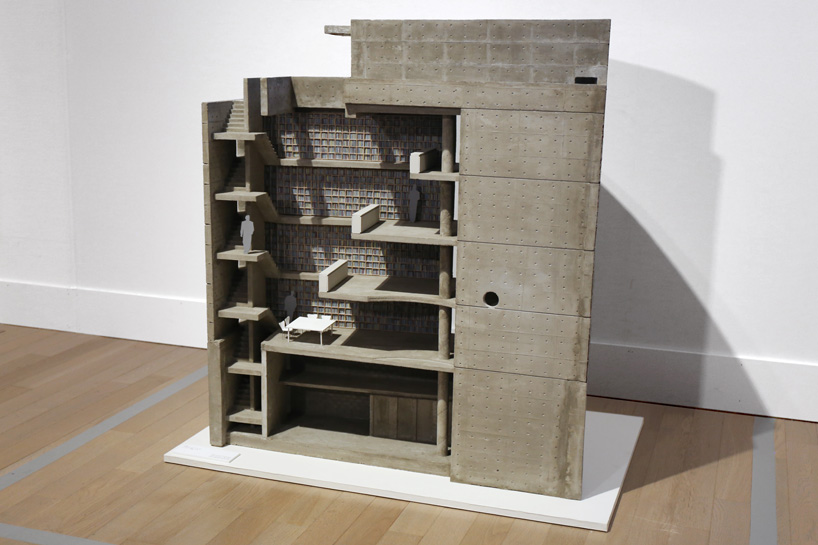 Area V : Membangun Apa yang Ada, Menciptakan Yang Tidak Ada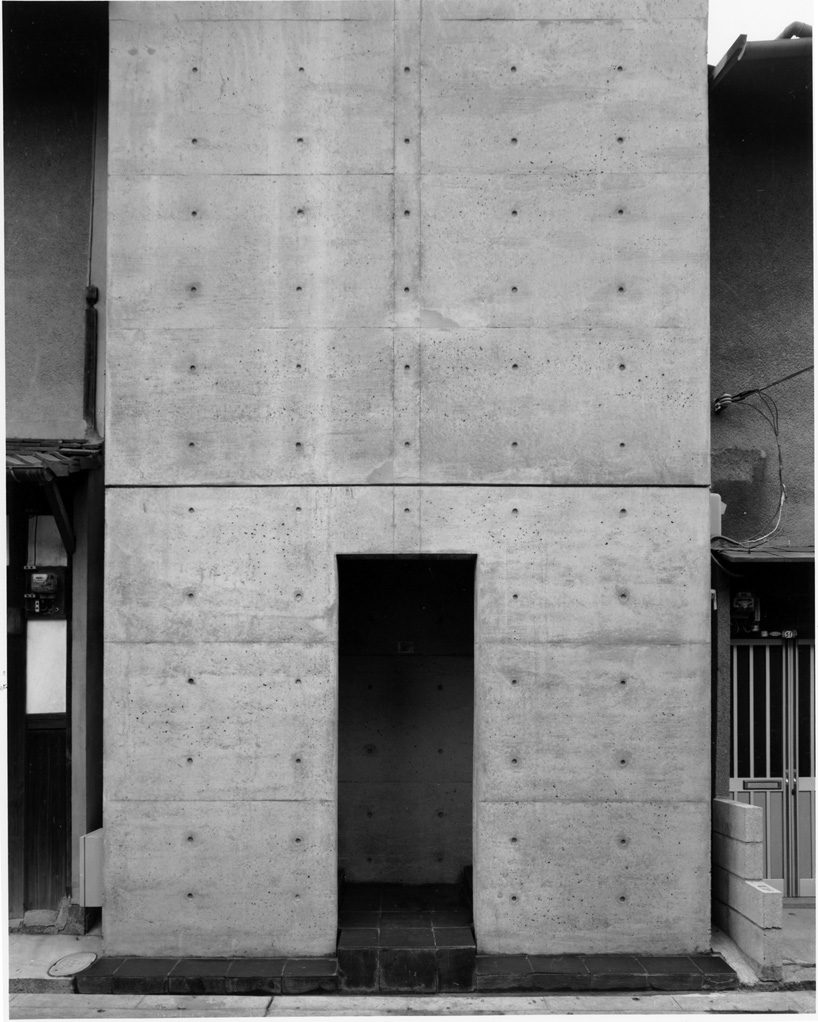 Rumah baris di Sumiyoshi, 1976, Osaka
image by shinkenchiku-sha
Area VI : Memelihara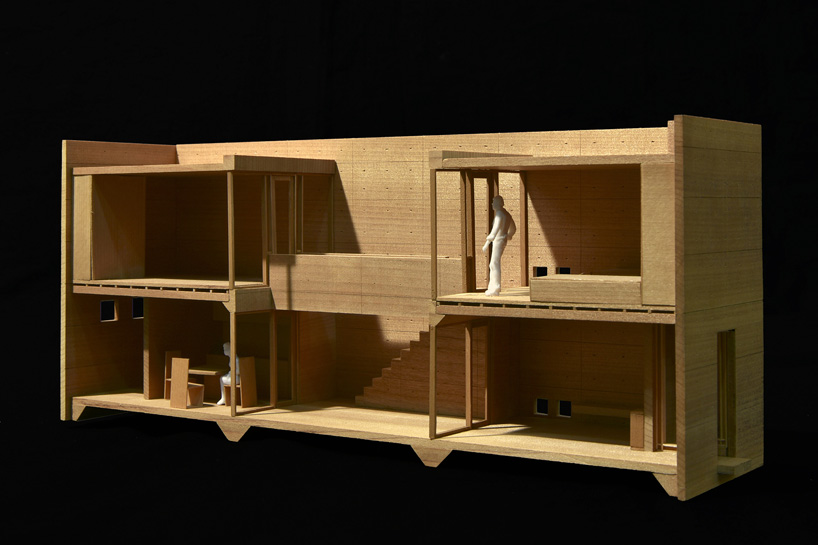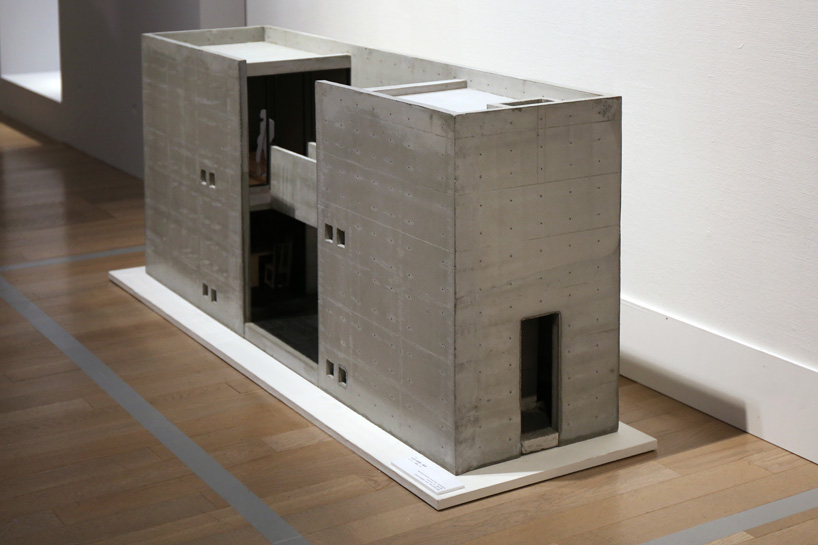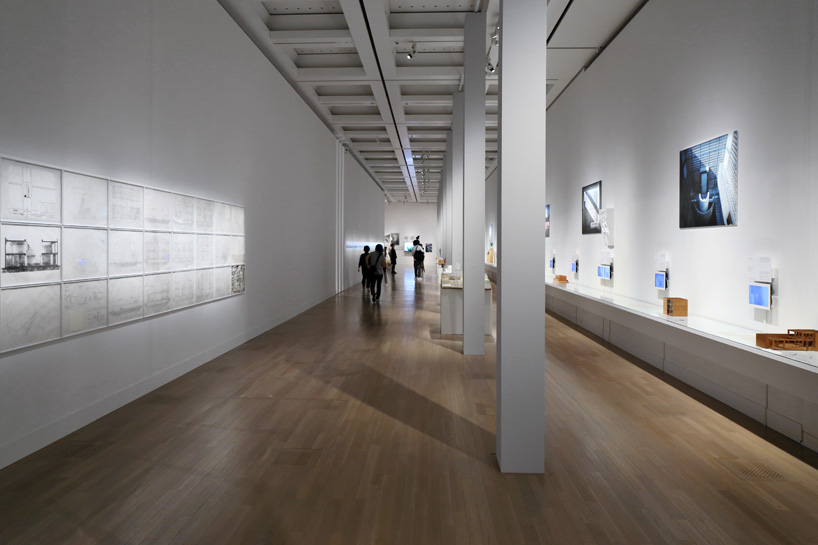 Ruang pameran yang menampilkan lebih dari 270 model, sketsa, dan gambar
image © designboom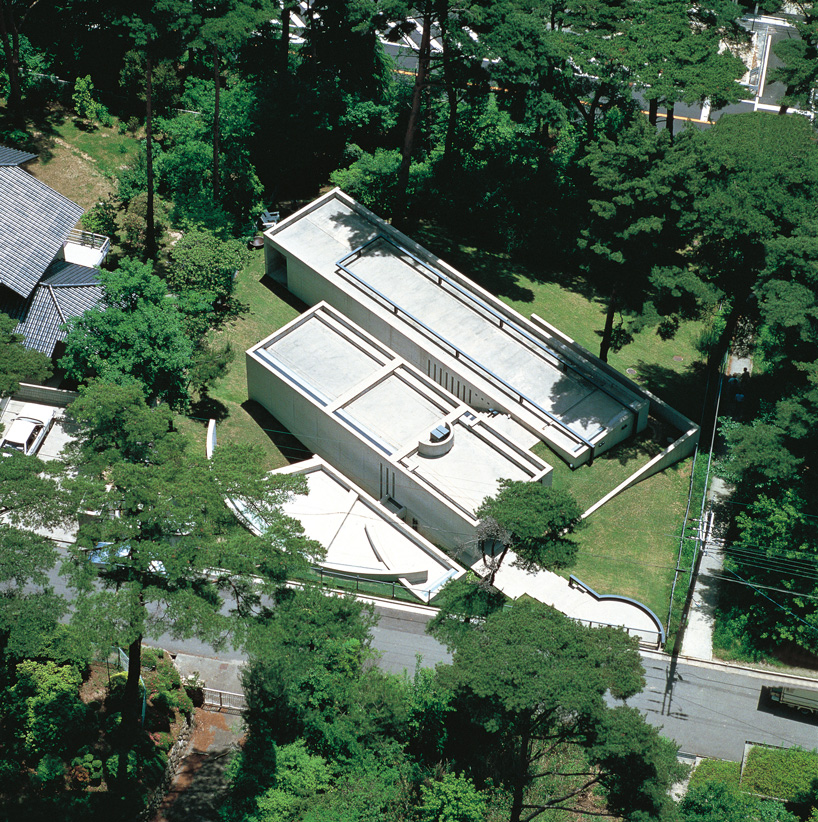 Koshino House, 1981/1984, Ashiya, Hyogo
image by shinkenchiku-sha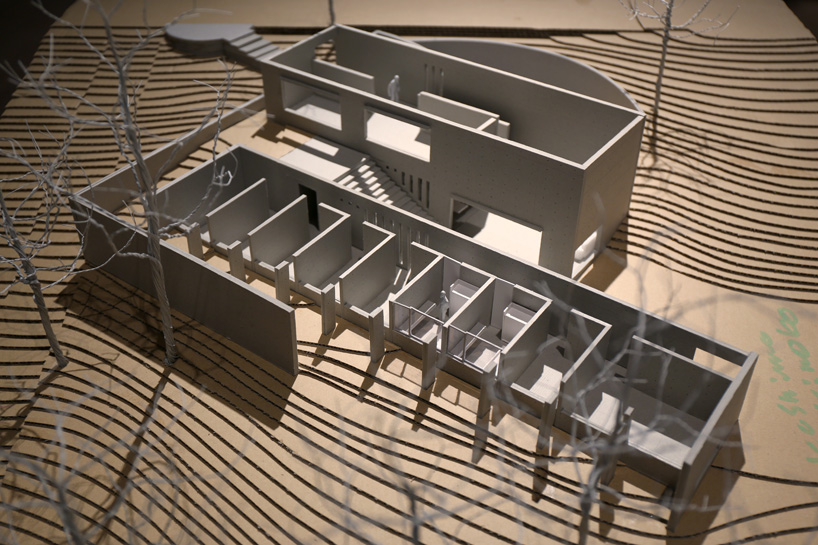 Model of koshino house
image © designboom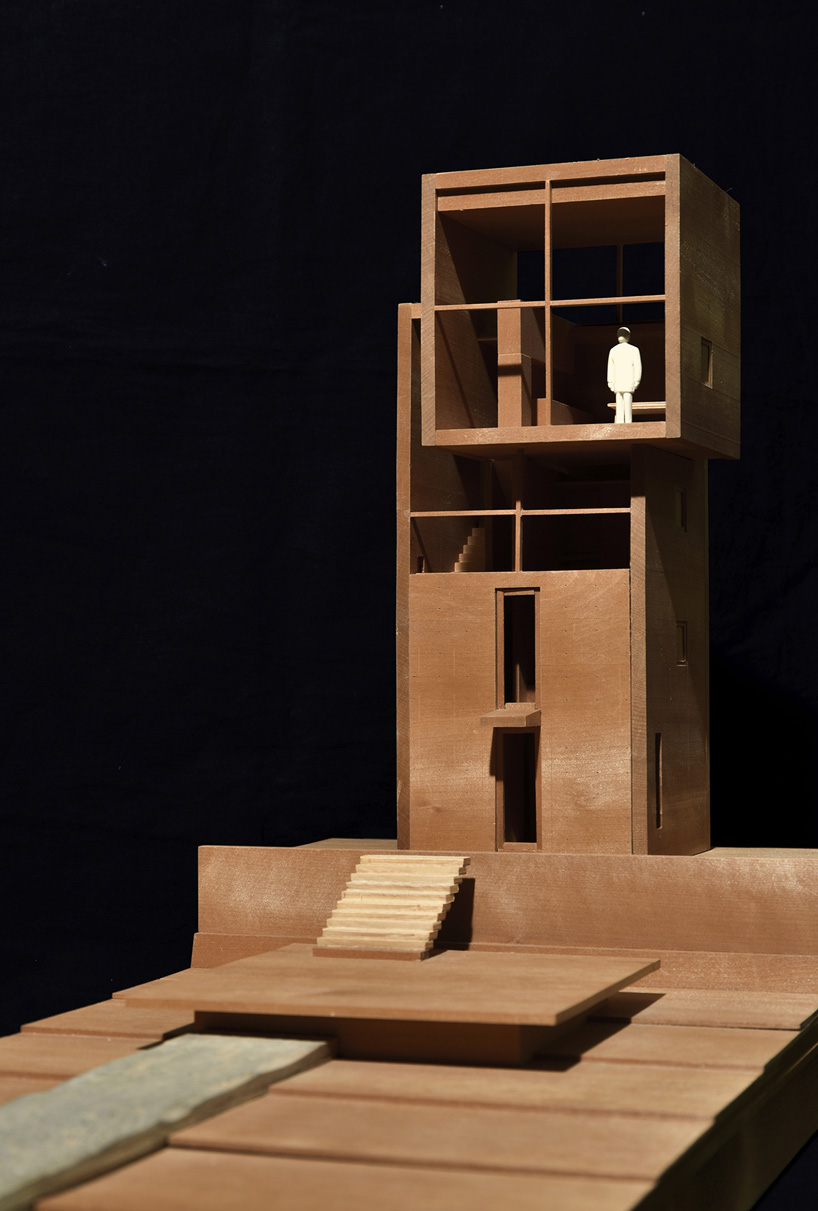 Rumah dengan model 4 x 4 (kobe)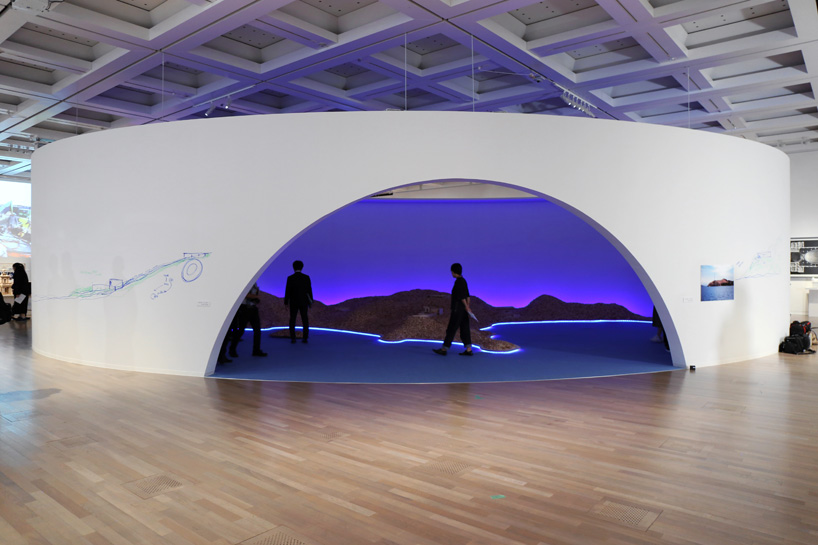 Sebuah model Naoshima, sebuah pulau jepang yang memiliki banyak bangunan oleh Tadao Ando
image © designboom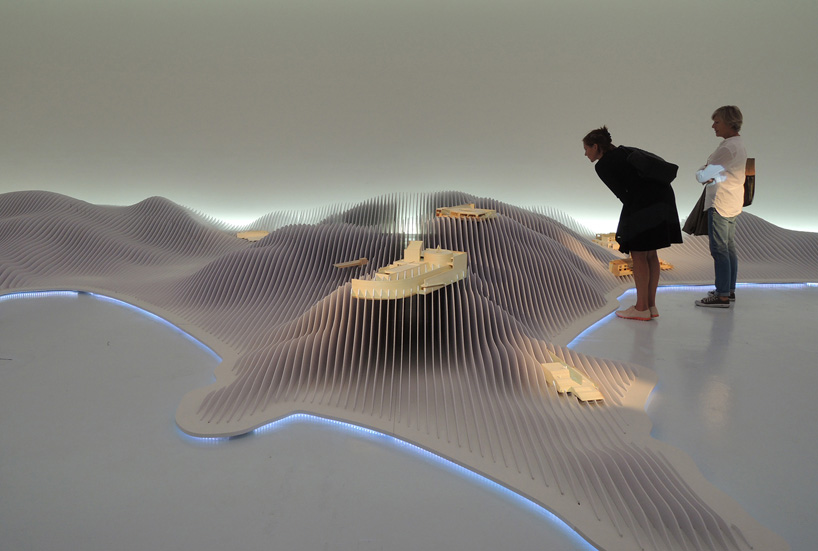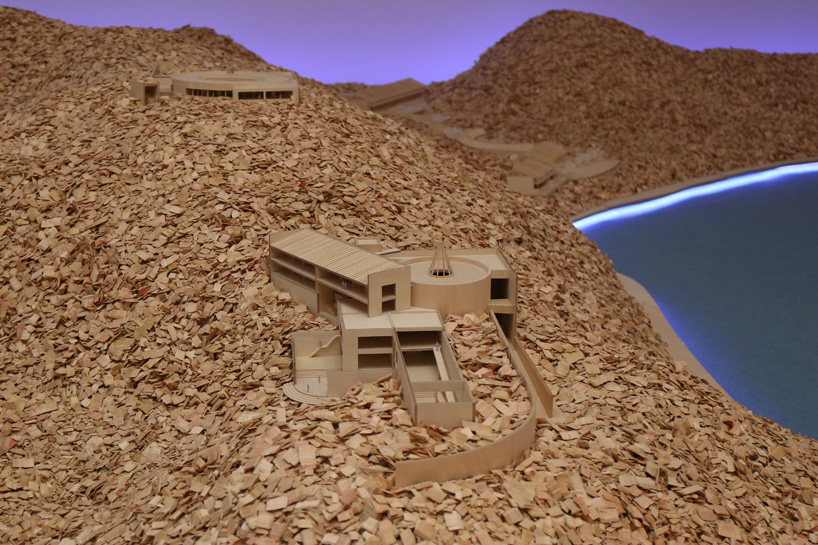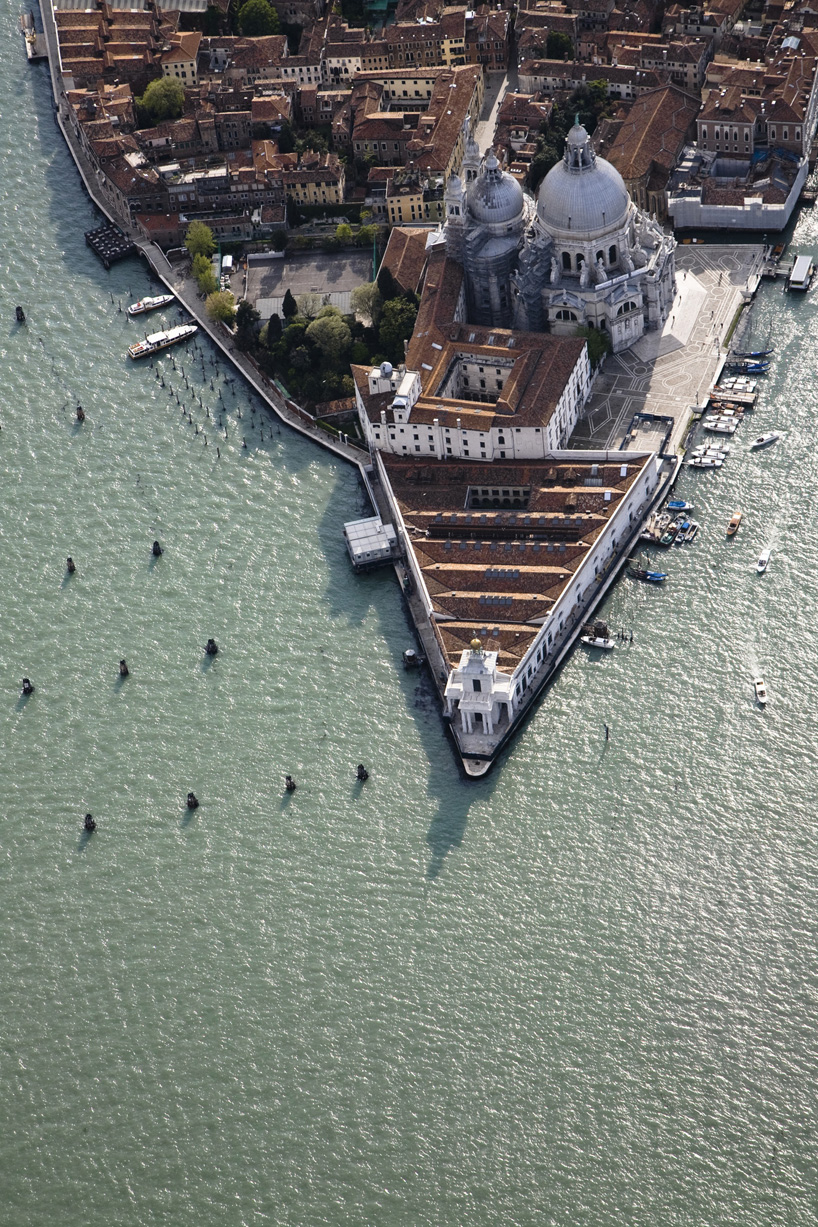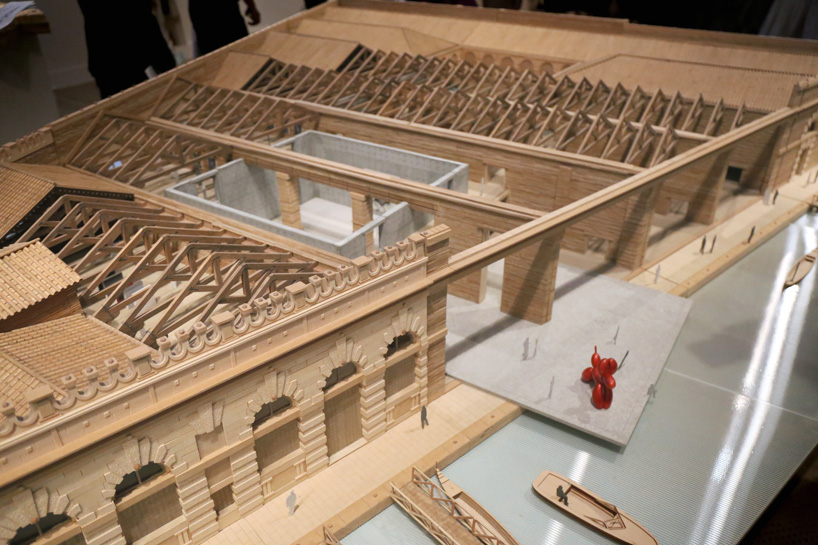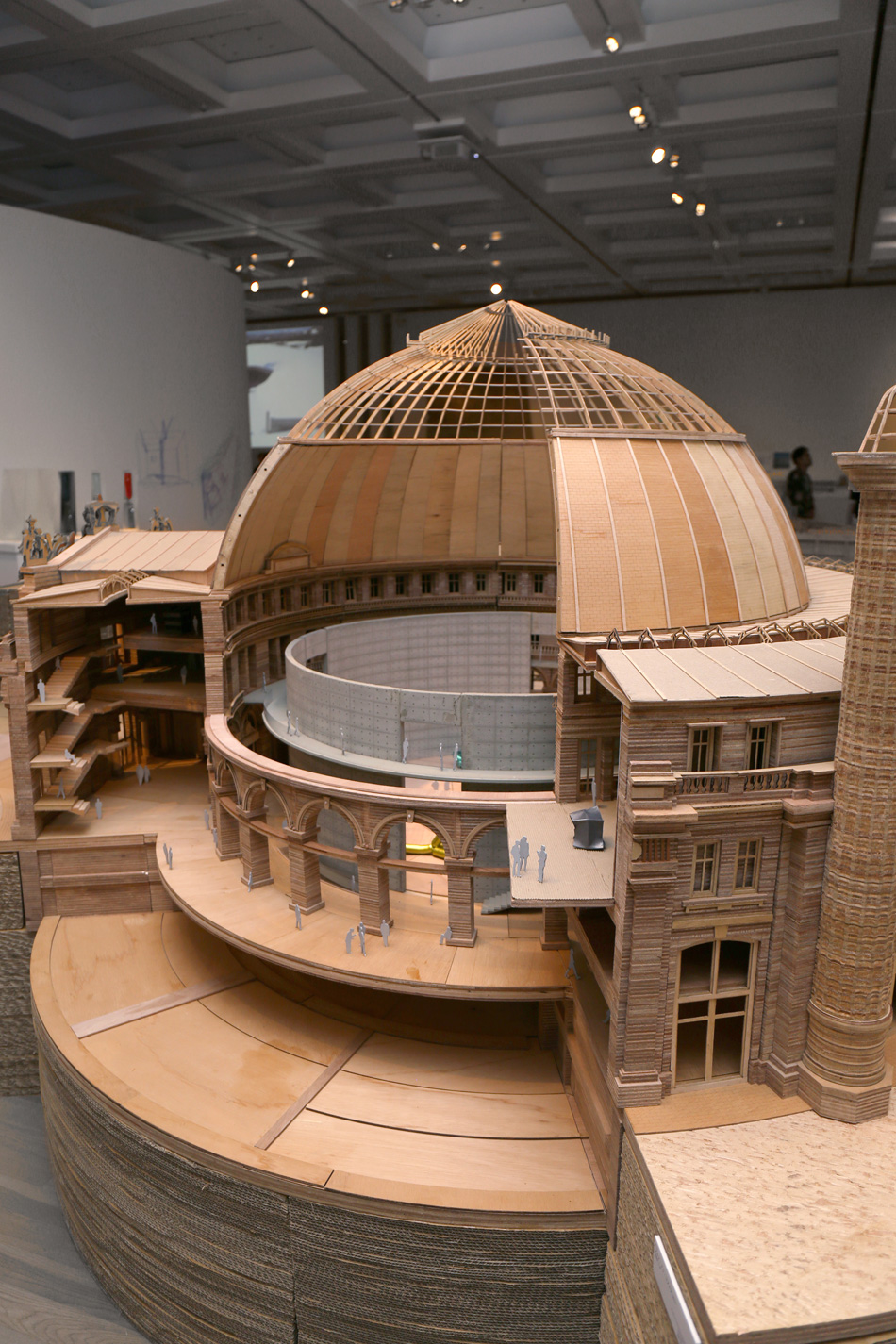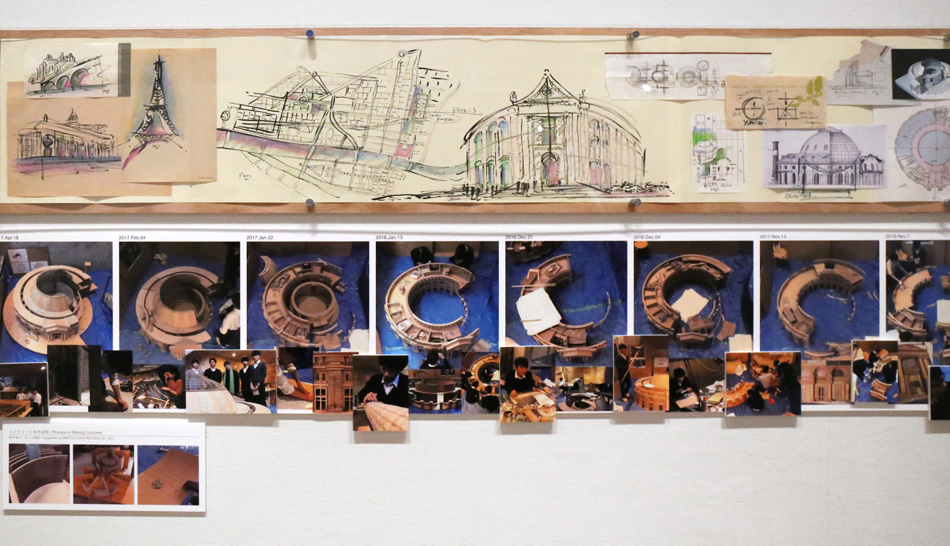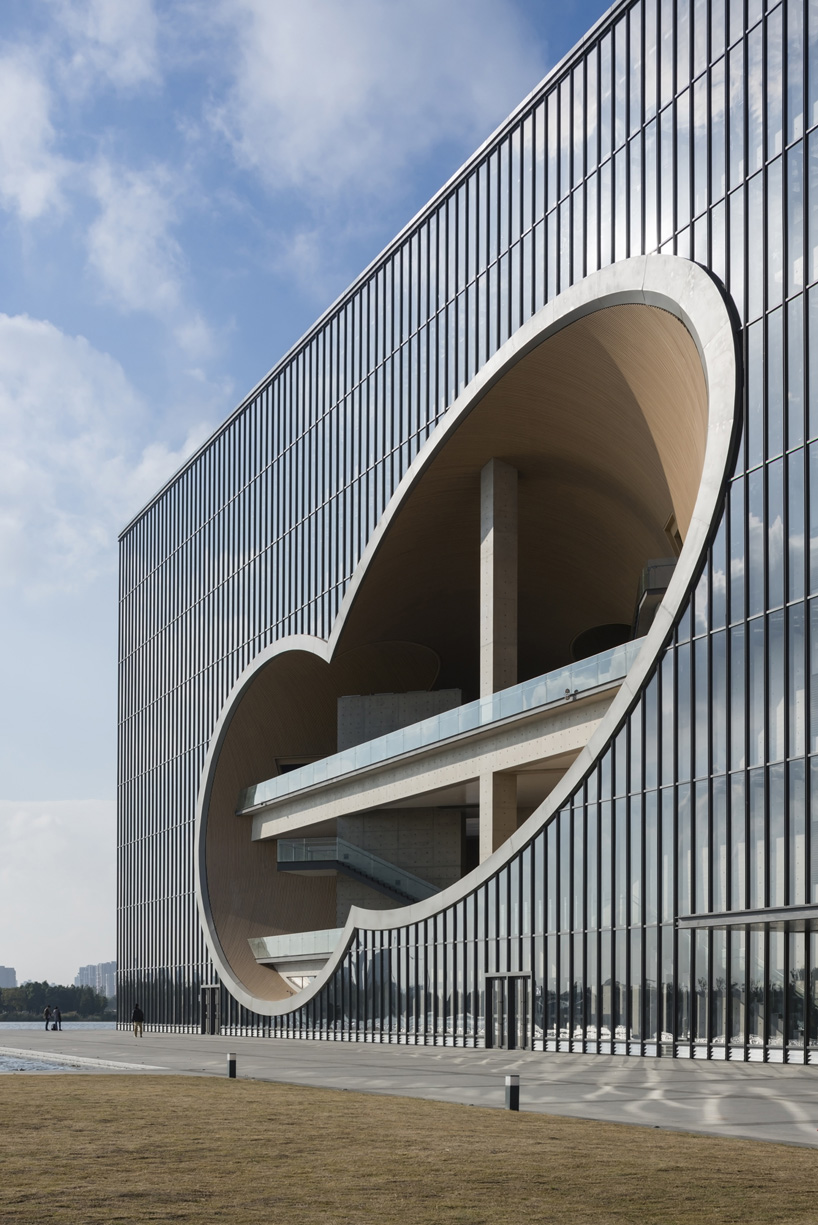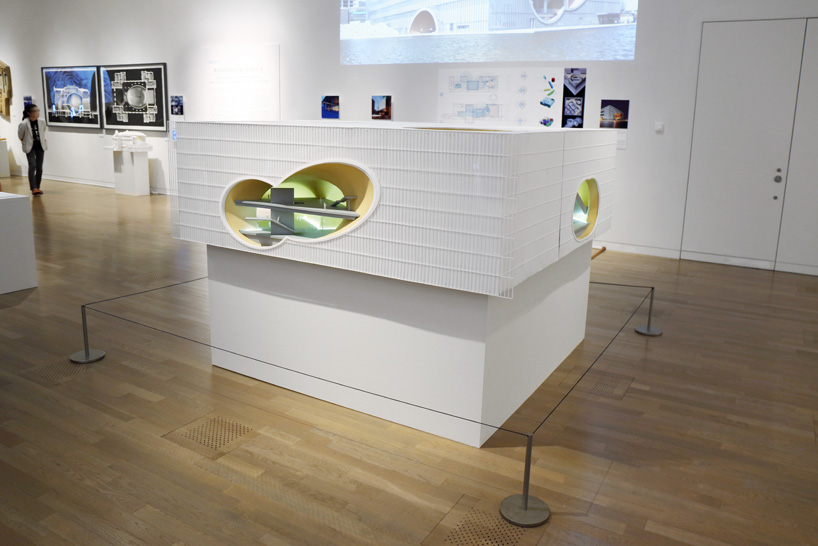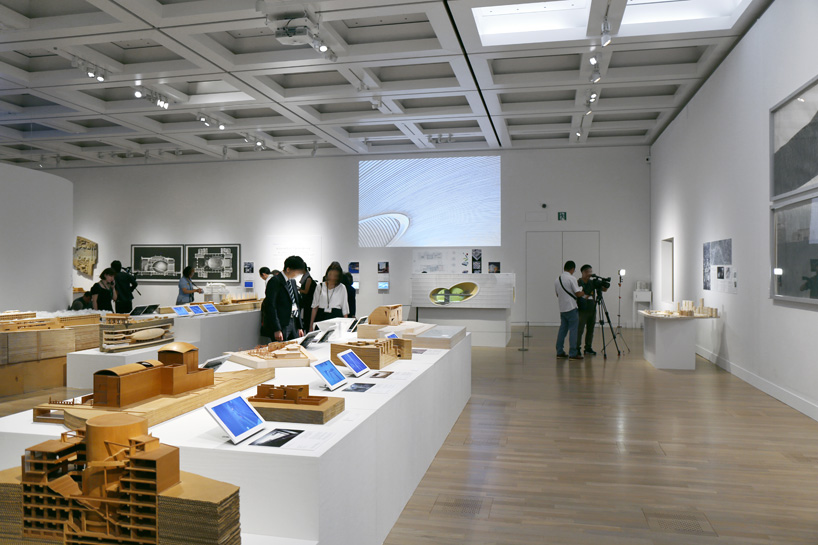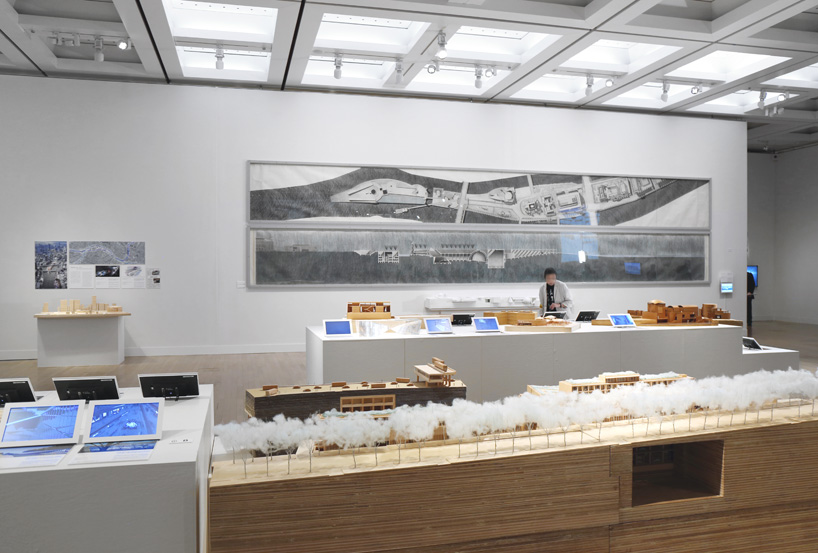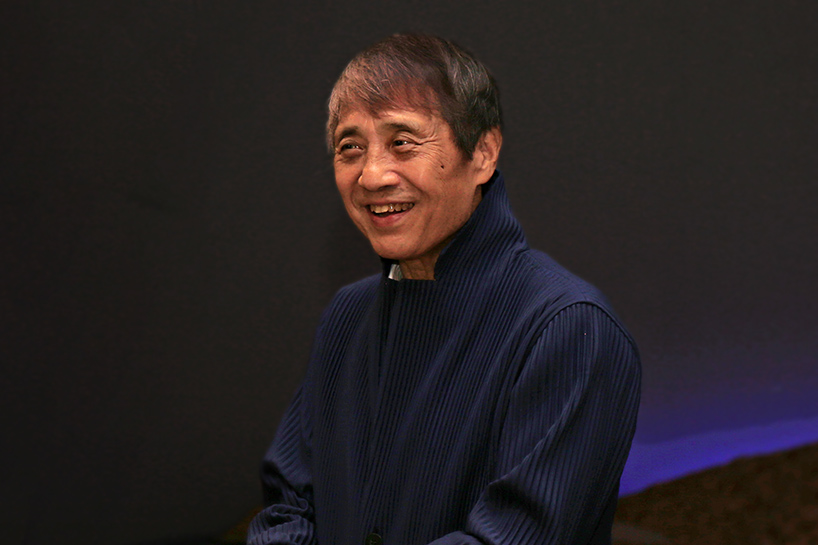 Tadao Ando di hari pembukaan pameran
image © designboom
(All images: designboom.com)
Sources :