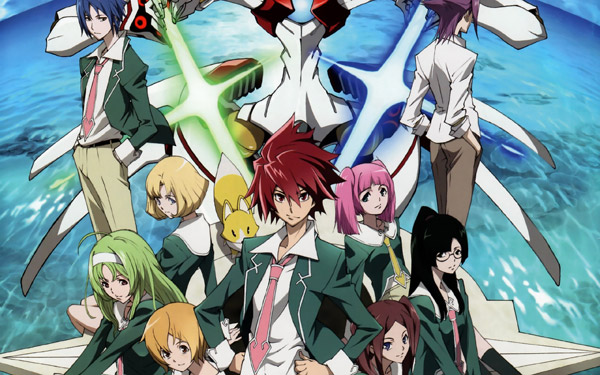 Saat sebuah serial anime mengilhami pembuatan sebuah film layar lebar, hal itu bukan hanya merupakan sebuah kesempatan untuk kembali melihat satu karakter favorit kita, namun hal itu merupakan suatu kesempatan yang langka dan mendebarkan untuk melihat serial tersebut dikerjakan dengan bujet produksi yang sangat tinggi. Film-film layar lebar baru Certain Magical Index dan Star Driver telah membuat para fans Jepang berpikir mengenai serial anime apakah yang ingin mereka lihat dibuat menjadi sebuah film layar lebar. Dalam sebuah polling baru yang dikeluarkan oleh BIGLOBE, para otaku mengumpulkan usulan-usulan anime favorit mereka.
1. Hyouka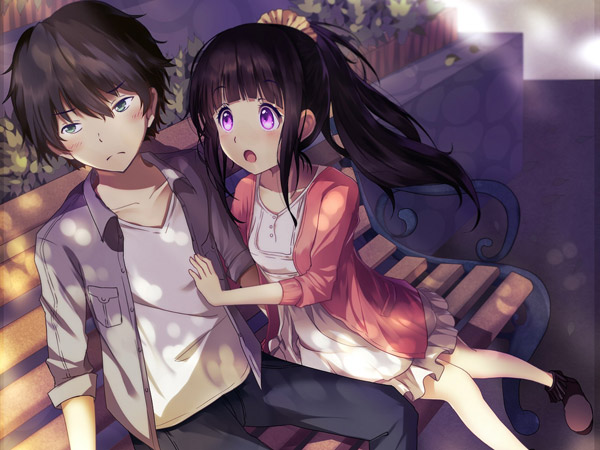 2. Sword Art Online
3. Angel Beats!
4. Code Geass Lelouch of the Rebellion R2
5. Fate/Zero
6. CLANNAD ~AFTER STORY~
7. Higurashi no Naku Koro ni
8. Guilty Crown
9. Humanity Has Declined
10. Love Live!
11. Toradora!
12. PSYCHO-PASS
13. From the New World
14. The Ambition of Oda Nobuna
15. Lucky Star
16. The Pet Girl of Sakurasou
17. Another
18. BTOOOM!
19. Accel World
20. Hell Girl
21. Kill Me Baby
22. Penguindrum
23. Girls Und Panzer
24. Ga-Rei Zero
25. Jormungand
26. Highschool of the Dead
27. YuruYuri
28. Sankarea
29. Heaven's Memo Pad
30. Kannagi
31. The World Only God Knows
32. Yosuga no Sora
33. Blood+
34. Canaan
35. AKB0048
36. Dog Days
37. Bodacious Space Pirates
38. Ground Control to Psychoelectric Girl
39. Yama no Susume
40. Total Eclipse
41. Kaiji
42. Dream Eater Merry
43. To Love Ru
44. Pani Poni Dash!
45. Elfen Lied
Jadi, apakah serial anime pilihan Anda untuk dijadikan film layar lebar?
Source : crunchyroll