Sebenarnya, istilah "slice of life" untuk mendiskripsikan genre anime sudah terlalu banyak digunakan, namun dalam konteks percakapan seperti ini, "slice of life" adalah suatu istilah yang tepat digunakan. Kali ini, BIGLOBE kembali membuat sebuah polling mengenai anime sehari-hari yang paling digemari oleh para otaku Jepang. Secara spesifik, serial anime "slice of life" adalah anime yang ditayangkan di slot tengah malam dan bercerita mengenai masa muda, namun tidak terfokus pada komedi romantis. Polling ini diikuti oleh hampir 8.000 otaku di seluruh Jepang.
Hasil polling ini, seperti dapat dilihat di bawah ini, merupakan campuran yang cukup baik antara anime baru yang bertarung dengan beberapa judul anime favorit yang sedikit lebih tua.
1. Minami-ke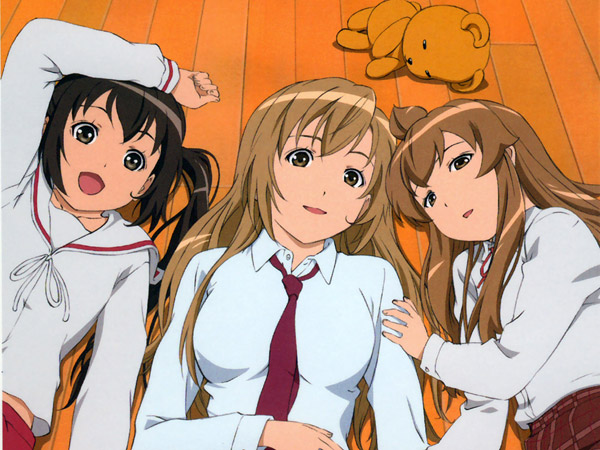 2. My Ordinary Life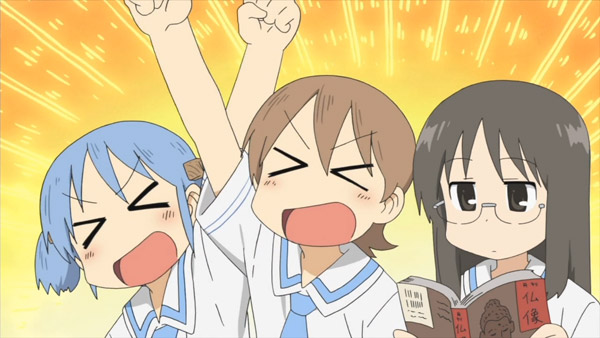 3. Everyday Life of Highschool Boys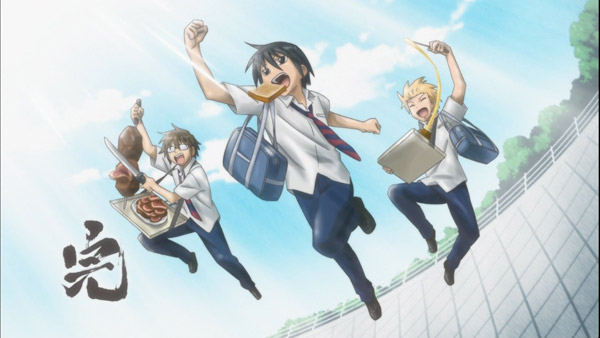 4. K-on!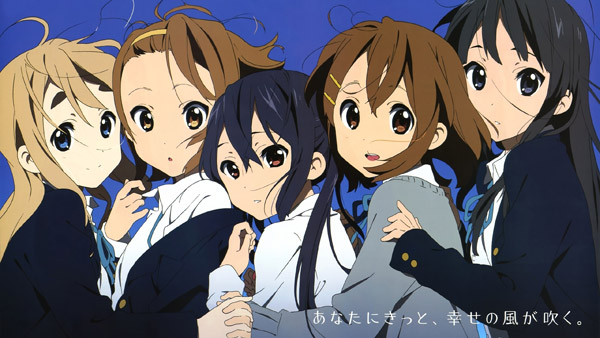 5. Hidamari Sketch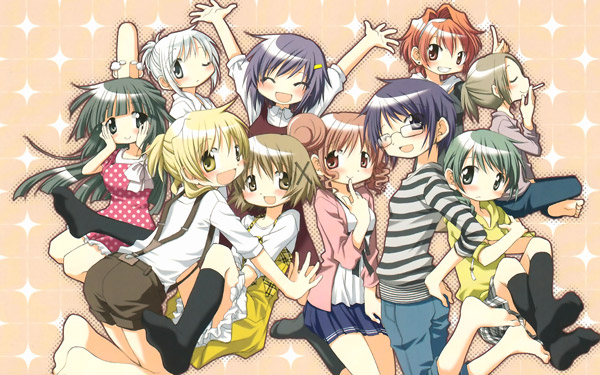 6. Lucky Star
7. Seitokai no Ichizon
8. GA Geijutsuka Art Design Class
9. Place to Place
10. Kotoura-san
11. GJ Club
12. Mitsudomoe
13. Wagnaria:Working!!
14. Tamako Market
15. A Channel
16. YuruYuri
17. Tamayura
18. And Yet The Town Moves
19. Strawberry Marshmallow
20. Aria
Apakah Anda setuju dengan hasil di atas? Anime "slice of life" apakah yang menurut Anda adalah anime favorit namun tidak masuk dalam peringkat di atas?
Source : crunchyroll