Band rock Jepang ONE OK ROCK sekali lagi mendapat pengakuan global setelah namanya masuk dalam daftar band yang akan ambil bagian dalam album tribute untuk band Inggris, My Chemical Romance.
Album tribute tersebut dibuat oleh majalah musik Rock Sound dan akan diberi nama Rock Sound Presents: The Black Parade yang rilis pada 14 September mendatang. Seperti namanya, album ini akan berisi lagu-lagu yang diambil dari album hit tahun 2006, The black Parade. Di sini, ONE OK ROCK akan bersanding dengan nama-nama populer seperti Twenty One Pilots, Asking Alexandria dan Ghost Town. Berikut daftar lengkapnya.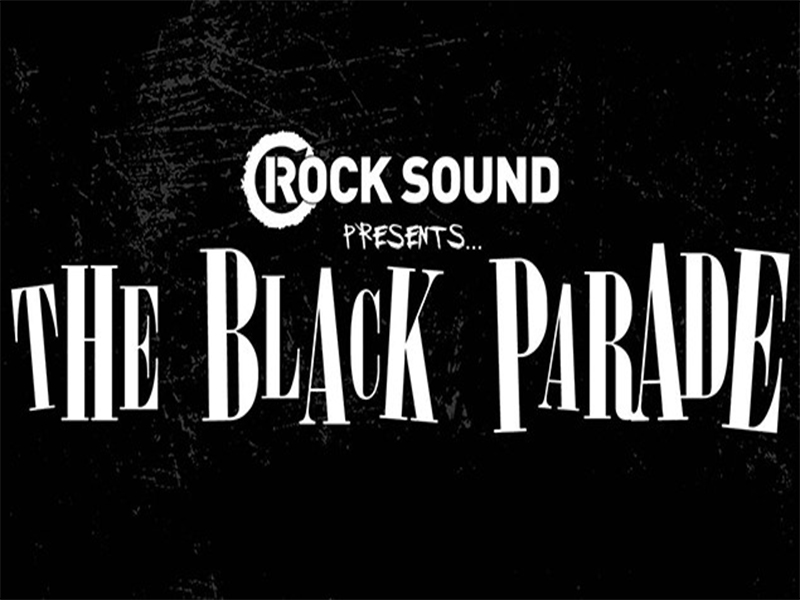 01. The End. – ONE OK ROCK
02. Dead! – Escape The Fate
03. This Is How I Disappear – Creeper
04. The Sharpest Lives – State Champs
05. Welcome To The Black Parade – Crown The Empire
06. I Don't Love You – Moose Blood
07. House Of Wolves – Palisades
08. Cancer – Twenty One Pilots
09. Mama – Ghost Town
10. Sleep – New Years Day
11. Teenagers – Against The Current
12. Disenchanted – Chunk! No, Captain Chunk!
13. Famous Last Words – Asking Alexandria
Mengejutkan bukan melihat ONE OK ROCK satu–satunya band asia yang ada di sini? Bagaimana kira-kira ya aransemen ONE OK ROCK terhadap lagu The END?
(Featured image source: natalie.mu)
Source : aramajapan.com