Band rock Jepang OLDCODEX telah mengumumkan pada acara konser di Sapporo hari minggu kemarin bahwa mereka akan tampil di arena Nippon Budoukan yang terkenal di Tokyo pada tanggal 11 Februari 2015.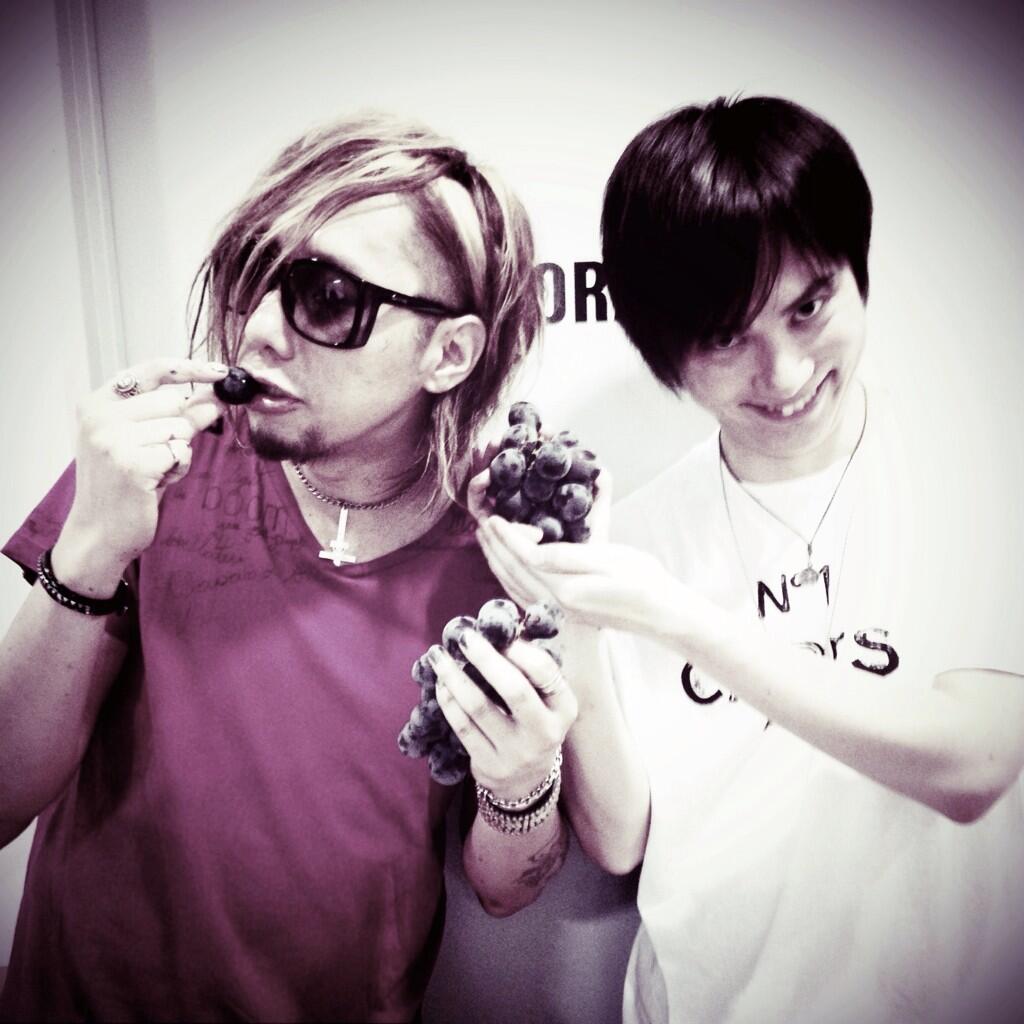 Nippon Budokan adalah sebuah arena dalam ruangan yang bisa menampung sekitar 14.000 pengunjung, meskipun biasanya tempat ini hanya bisa menampung 10.000 pengunjung atau kurang ketika digunakan untuk konser musik. OLDCODEX baru saja memulai tur konser "A Silent, Within the Roar" mereka di Sapporo pada hari minggu kemarin.
OLDCODEX membawakan lagu-lagu untuk berbagai anime seperti Kuroko's Basketball, Arata: The Legend, dan Free! – Iwatobi Swim Club. Secara kebetulan, vokalisnya, Tatsuhisa Suzuki, telah menjadi pengisi suara dalam ketiga anime tersebut (masing-masing karakternya adalah Kazunari, Akachi, dan Makoto). Album "A Silent, Within the Roar" dari band tersebut berisi lagu "Rage on", lagu pembuka dari Free!, dan "WALK," lagu penutup kedua untuk anime Kuroko's Basketball season kedua. Band ini menampilkan lagu tema pembuka "Dried Up Youthful Fame" untuk anime Free! Eternal Summer.
Mamoru Miyano adalah aktor pengisi suara pertama yang tampil di arena tersebut. GRANRODEO, Yukari Tamura, Nana Mizuki, Maaya Sakamoto, dan Yui Horie juga pernah tampil di arena tersebut.