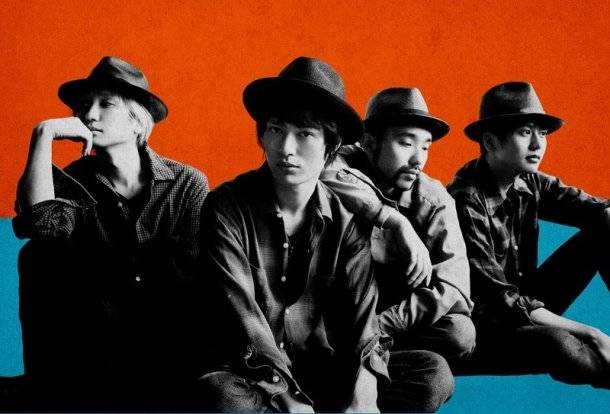 Telah terungkap bahwa NICO Touches the Walls akan merilis single baru mereka "Tenchi Gaeshi" pada 11 Juni di Jepang.
Lagu utama dari single tersebut saat ini sedang digunakan sebagai lagu penutup untuk anime MBS/TBS, 'Haikyu!'. Dalam blognya, Tatsuya Mitsumura (Vo, G) berkomentar, "Setelah 'Rawhide', ini adalah lagu baru yang kami buat sebagai senjata untuk tahun 2014, yang merupakan tahun serangan bagi NICO Touches the Walls. Bagaimanapun, lagu itu berisi banyak bagian dari bagian intro, dan saya percaya bahwa lagu itu ternyata menjadi penemuan baru bagi kami."
Lagu coupling-nya merupakan lagu cover, yang belum terungkap pada saat ini. Edisi terbatasnya akan muncul dengan sebuah DVD termasuk PV dan pembuatan–rekaman untuk "Tenchi Gaeshi" serta sebuah photobook dan stiker.
[Limited Edition]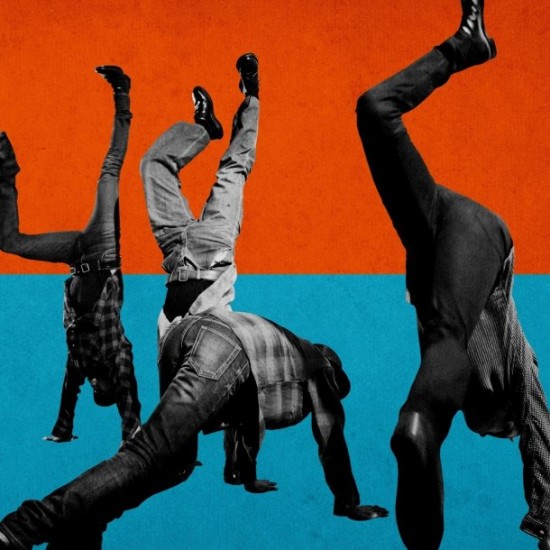 [Regular Edition]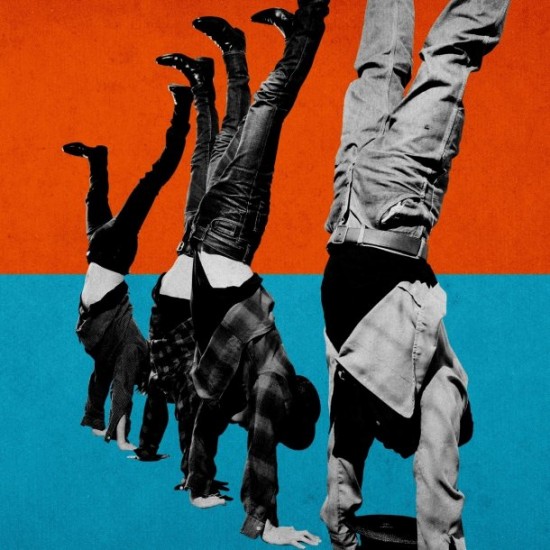 Source : tokyohive.com