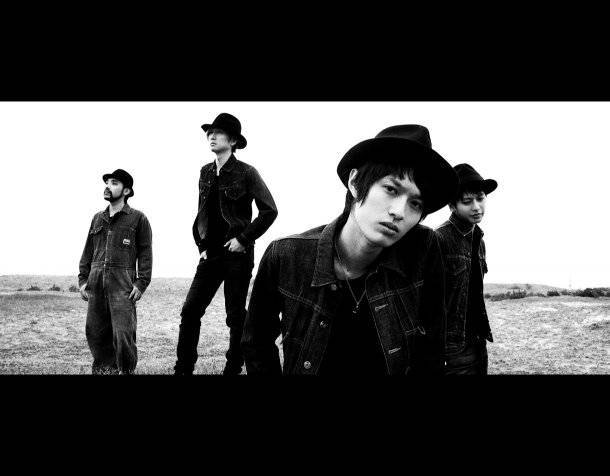 Telah diumumkan sebelumnya bahwa NICO Touches the Walls akan merilis single terbaru mereka, "Rawhide" pada tanggal 5 Maret nanti.
Grup musik ini baru saja merilis album 'best' mereka, "NICO Touches the Walls no Best" pada tanggal 5 Februari. Selain lagu tersebut, pada single terbaru ini juga terdapat lagu "Taiyou ga Warattera" yang merupakan theme song movie 'Seven Days Report' yang dibintangi oleh personil GENERATION from EXILE TRIBE, Shirama Alan dan juga lagu cover dari Yamaguchi Momoe, "Imitation Gold".
Single ini akan dirilis dalam dua tipe: Edisi "Complete Production" dan Edisi Regular. Edisi Complete Production akan dirilis bersamaan dengan DVD live konser termasuk cuplikan dari "1125 no Hi LIVE" yang diadakan di Zepp DiverCity Tokyo, Jepang pada 25 November lalu.
[Rawhide]
CD
01. Rawhide
02. Taiyou ga Warattera
03. Imitation Gold
DVD
01. 1125 no Theme
02. Abidaruma
03. SonoTAXI,160km/h
04. Shoutotsu
05. Sabitekita
06. Sara=Rainy Day
07. Leo
08. demon(is there?)
09. Buke Sho Hatto
10. Strawberry Girl
11. GANIMATA GIRL
12. GUERNICA
13. Niwaka Ame ni mo Makezu
14. N Kyoku to N Kyoku
Source: tokyohive.com