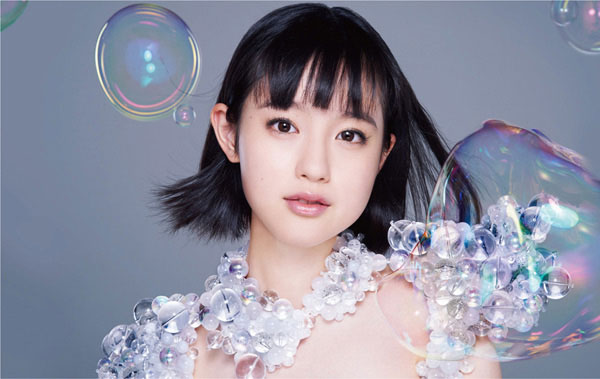 Album terbaru Muto Ayami, "Eien to Shunkan" (永遠と瞬間)  akan dirilis pada 28 April ini.
Album ini berisi 8 lagu yang terinspirasi dari berbagai style musik idol, rock dan pop era 80-an. Album ini hanya dirilis dalam satu edisi.
Muto Ayami adalah ex-member dari idol group Sakura Gakuin. Dia lulus dari idol group ini sejak Maret 2012. Ayami memulai aktifitas barunya sebagai penyanyi solo setahun kemudian di bulan Mei 2013.
"Eien to Shunkan" diproduksi oleh Honma Akimitsu dan diaransemen oleh Nishi-Ken. Lirik lagu ini ditulis oleh beberapa artis seperti Miura Yoshiko dan Mori Yukinoko.
Sebagai tambahan, Konser debut Ayami yang bertajuk "Birth" akan diadakan pada 29 April di Tsutaya O-East, Tokyo, Jepang sekaligus perayaan atas ulang tahun ke-18 nya.
Eien to Shunkan
1.       Sora (宙)
2.       Jikan to Iu Wonderland (時間というWonderland)
3.       Irodori no Natsu (彩りの夏)
4.       Sakura Romance (桜ロマンス)
5.       Toumei Shoujo (とうめいしょうじょ)
6.       A.Y.M.
7.       Megami no Suggestion (女神のサジェスチョン)
8.       Eien to Shunkan (永遠と瞬間)
Source: jpop-idols.com