Pembuat social games untuk mobile di Jepang, GREE akan merilis game-game baru berdasarkan game Persona 4 dan serial Sakura Taisen pada bulan September ini. Baik Persona 4 : The Card Battle maupun Sakura Taisen ~All Star Collection~ akan menjadi game dimana para pemainnya bertarung menggunakan kartu-kartu yang mereka koleksi di dalam permainan. Registrasi awal untuk kedua game tersebut telah dibuka, dan keduanya dijadwalkan untuk mulai dapat dimainkan pada paruh kedua bulan September.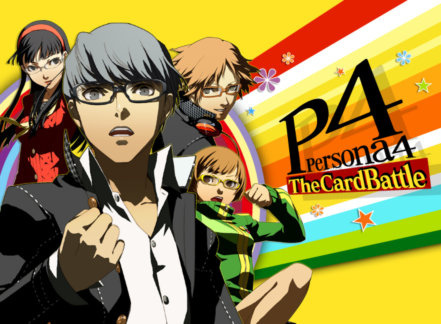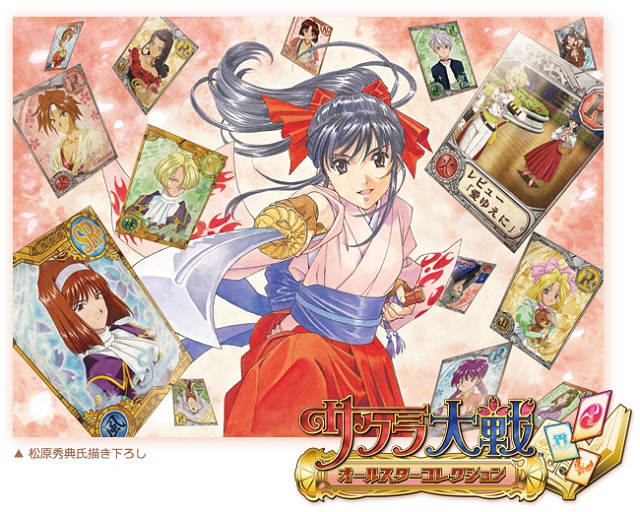 Sementara itu Mobage, layanan game mobile yang dioperasikan oleh DeNA juga telah membuka registrasi awal untuk sebuah game mobile berdasarkan seri baru film Rebuild of Evangelion. Dalam game berjudul Evangelion Memoria, pemain memainkan peran sebagai pilot Evangelion yang menciptakan bermacam memori dengan para tokoh serial Evangelion di saat juga harus bertempur melawan Angels.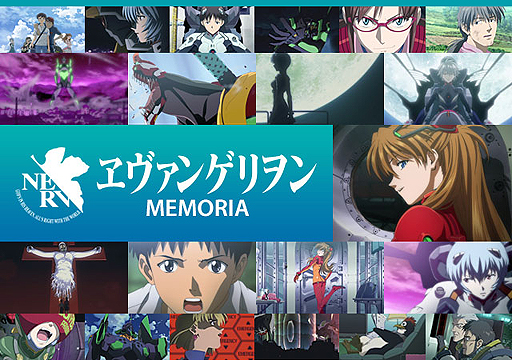 Tiga judul tersebut disebutkan akan mendukung platform Android dan iOS, sementara Persona 4 : The Card Battle dan Evangelion Memoria juga mendukung feature phones.
sumber : animenewsnetwork.com