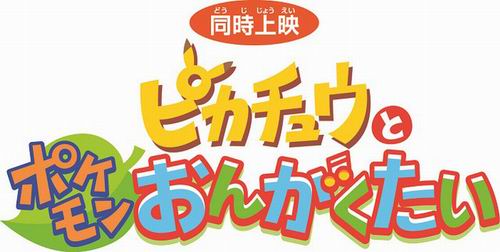 Mizuki Yamamoto, seorang model untuk majalah fashion Jepang CanCam (singkatan dari "I Can Campus") yang diterbitkan oleh Shogakukan, akan memberikan narasi untuk film animasi pendek Pokemon yang akan datang, Pikachu and the Pokemon Musicians.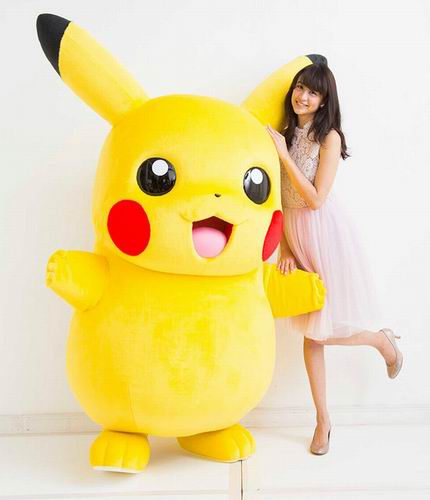 Yamamoto menggambarkan dirinya sebagai "Pokejyo" (ポケ女), seorang penggemar wanita yang berdedikasi pada Pokemon. Ia menggambarkan pekerjaannya yaitu seorang aktris pengisi suara sebagai pekerjaan yang menantang. Ia juga mengingat bahwa menonton 17 film Pokemon sebelumnya di bioskop dengan keluarganya selama musim panas adalah pengalaman yang berhubung dengan perkembangan baginya sebagai seorang anak.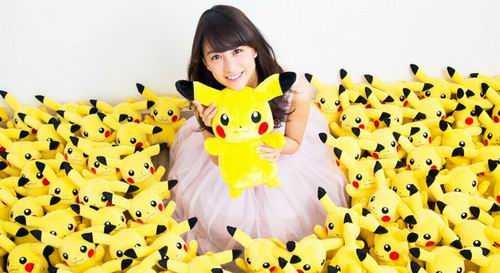 Pikachu and the Pokemon Musicians adalah sebuah film pendek yang akan diputar bersama dengan Pokemon the Movie XY: The Archdjinni of Rings: Hoopa. Kedua film ini akan menyambangi berbagai bioskop di Jepang pada tanggal 18 Juli 2015.
Source : crunchyroll.com