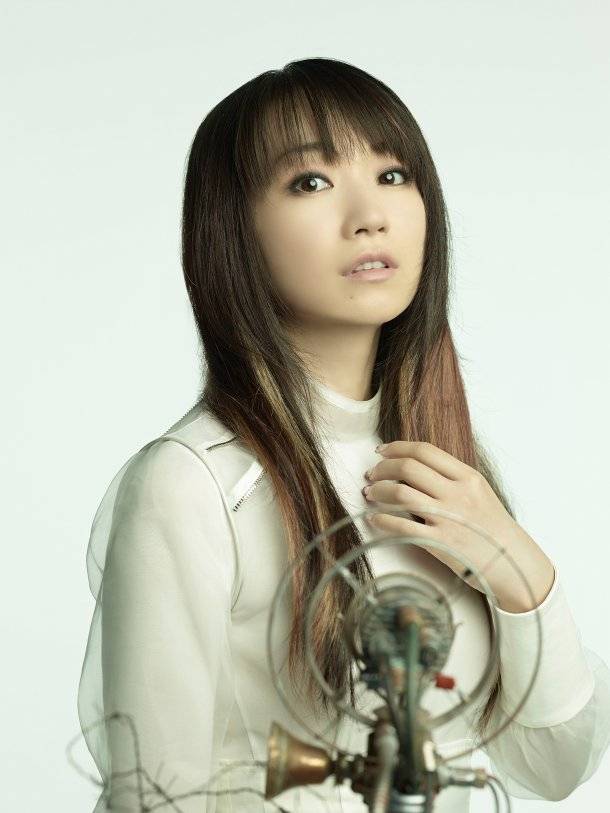 Mizuki Nana akan merilis sebuah koleksi PV baru berjudul "NANA CLIPS 6" dalam format DVD dan Blu-ray pada 11 Desember mendatang.
"NANA CLIPS 6" akan menyertakan video klip dari single terbarunya "Vitalization", "Lovely Fruit" (lagu penutup anime "Toriko"), "BRIGHT STREAM" (lagi tema "Magical Girl Lyrical Nanoha The MOVIE 2nd A's"), dan "METRO BAROQUE" (lagu tema film "BLOOD-C The Last Dark"). Sebagai bonus, koleksi ini juga akan menyertakan rekaman dari "Mizuki Nana Ooini Utau San" yang diadakan Maret lalu di Ryogoku Kokugikan.
Selain itu, Mizuki juga akan mengadakan "NANA WINTER FESTA 2014" pada 18 dan 19 Januari mendatang di Ariake Colosseum. Sebuah nomor seri untuk tiket prareservasi akan disertakan dalam koleksi ini.
—
[NANA CLIPS 6]
・SCARLET KNIGHT
・POP MASTER
・Junketsu Paradox
・Synchrogazer
・METRO BAROQUE
・BRIGHT STREAM
・Lovely Fruit
・Preserved Roses
・Vitalization
Others
Privilege:
・Making Footage
・TV-CM Collection
・"Mizuki Nana Ooini Utau San" Ryogoku Kokugikan Zachou
Source : tokyohive.com