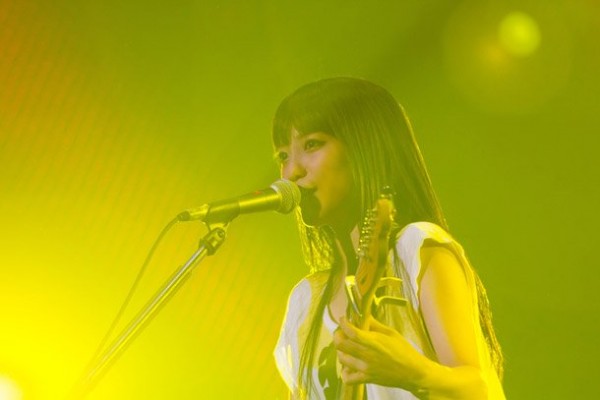 Penyanyi/penulis lagu Jepang miwa akan merilis single terbarunya yang berjudul Whistle ~Kimi to Sugoshita Hibi~ pada tanggal 16 Januari 2013.
Single ke-10 miliknya ini akan digunakan sebagai lagu pemberi semangat untuk ajang The 91st All-Japan High School Soccer Championships. Setelah mengunjungi pertandingan-pertandingan sepak bola tingkat SMA, seperti pertandingan-pertandingan babak pendahuluan tingkat regional di Yamagata, miwa menulis lagu ini untuk mendukung para pemain yang selalu berusaha melakukan yang terbaik.
Mengenai lagunya, ia berkomentar, "Melihat setiap orang yang mengejar bola hingga akhir tanpa pernah menyerah itu sangat menyentuh hatiku. Aku ingin menyampaikan bahwa 'Ini bukanlah akhir' namun 'Ini adalah suatu awal'. Karena itu aku berharap bahwa lagu ini akan menjadi lagu yang mendukung orang-orang dan membuat mereka berpikir untuk 'mengambil langkah baru ke depan'."
Single ini akan dirilis dalam 3 versi berbeda: Limited Edition A (CD+DVD), Limited Edition B (CD+DVD), dan Regular Edition (CD-Only). DVD untuk Limited Edition A akan berisi PV versi khusus dari lagu "Whistle ~Kimi to Sugoshita Hibi~" dan juga video making-of-nya. Sedangkan DVD untuk Limited Edition B akan berisi footage live dari live performance miwa berjudul miwa acoustic live tour 2012 'acoguissimo 2'.
source : natalie.mu via tokyohive.com