Sebuah film adaptasi live-action dari manga shoujo karya Momoko Kouda, Heroine Shikkaku (No Longer the Heroine), akan diproduksi. Komedi romantis tersebut berkisah tentang Hatori Matsuzaki, seorang gadis SMA yang secara tegas percaya bahwa ia harus menikahi teman masa kecilnya suatu hari nanti. Manga tersebut dimuat di majalah Bessatsu Margaret terbitan Shueisha pada tahun 2010 hingga 2013, dan Shueisha telah menerbitkan 10 volume yang telah dikompilasinya.
Aktris Mirei Kiritani (live-action Arakawa Under the Bridge, Phoenix Wright: Ace Attorney, Jigoku Sensei Nube) akan berperan sebagai Hatori. Ia telah menjadi penggemar dari manga aslinya, dan ia secara pribadi ingin manga tersebut diadaptasi menjadi sebuah film. Koda mengatakan bahwa ketika ia menyerialisasikan manga-nya, ia secara diam-diam menjadikan Kiritani sebagai model Hatori, jadi ia benar-benar senang bahwa Kiritani akan berperan sebagai Hatori. Kouda menambahkan bahwa ia menerima naskah filmnya di hari yang lain, dan ia membayangkan bagaimana Kiritani akan membuat wajah-wajah lucu ciri khas Hatori dalam penampilannya.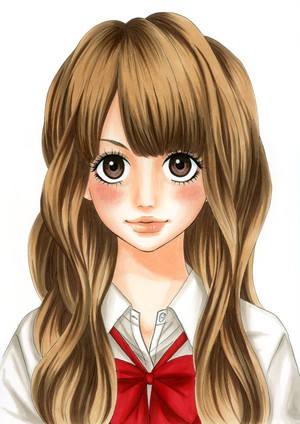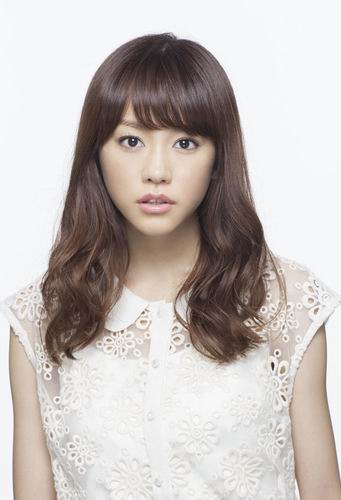 Aktor Kento Yamazaki (live-action Another, Kyou, Koi o Hajimemasu, L DK) akan memerankan teman masa kecil Rita Terasaka.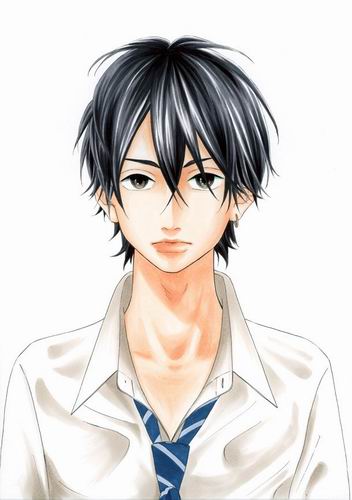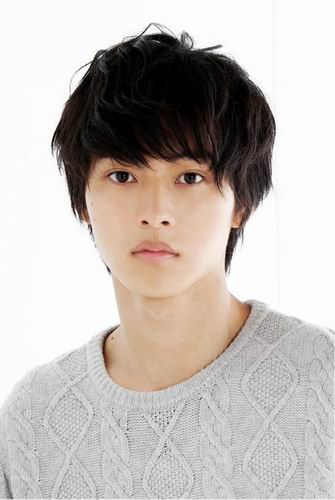 Kentarou Sakaguchi (live-action Otoko no Isshou, Umimachi Diary) akan berperan sebagai Kousuke Hiromitsu, pemuda paling keren di sekolah.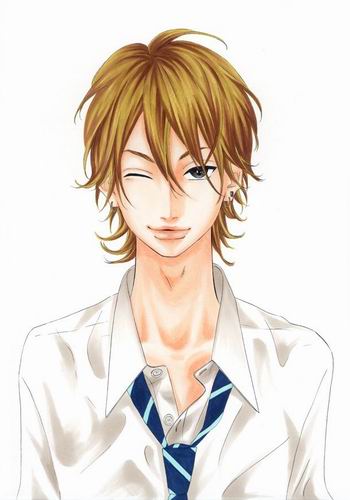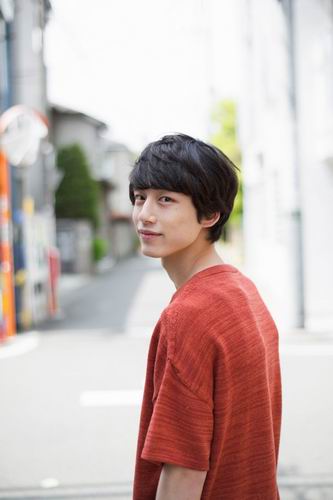 Tsutomu Hanabusa (High School Debut, Handsome Suit, Sadako 3D) mengarahkan film ini untuk rilis musim panas ini di Jepang.
Source : animenewsnetwork.com