Aktris Mio Yuki akan membintangi film live-action yang akan datang berjudul AS THE GODS WILL yang disutradarai oleh Takashi Miike.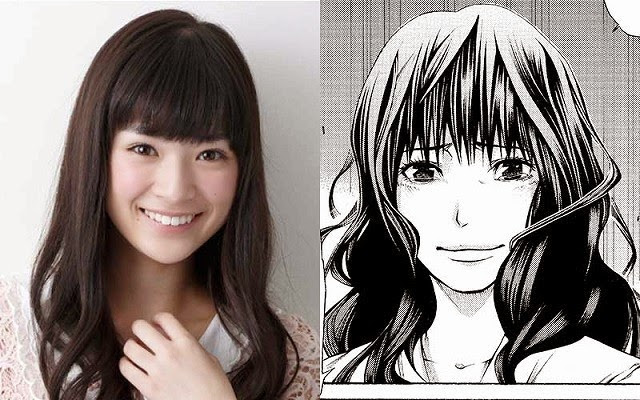 Para pemeran tambahan yang sebelumnya telah diumumkan untuk film ini di antaranya termasuk Sota Fukushi, Hirona Yamazaki dan Ryunosuke Kamiki. Film AS THE GODS WILL diangkat berdasarkan manga "Kamisama no Iu Toori" karya Muneyuki Kaneshiro dan Akeji Fujimura.
Dalam film live-action AS THE GODS WILL, Mio Yuki akan berperan sebagai Shoko Takase. Saat hari-harinya di SMP, jantungnya pernah diselamatkan oleh teman sekelasnya bernama Shun Takahata (Sota Fukushi) ketika ia diganggu oleh orang lain. Sejak itu, Shoko Takase telah memiliki perasaan terhadap Shun Takahata.
Selain itu, tanggal rilis untuk AS THE GODS WILL kini telah ditetapkan untuk diputar pada tanggal 15 November 2014 di Jepang.
Sources :