Pameran seni merangkai bunga Jepang atau ikebana yang digelar oleh the Japan Foundation, Jakarta berjudul The Discovery of Ikenobo di Gedung Summitmas I Jakarta dari Kamis (22/9) sampai Jumat (23/9) memperlihatkan kepada banyak orang tentang keindahan ikenobo, salah satu cabang dari ikebana. Tati Tusin selaku ahli ikenobo di Indonesia hadir di sana pada hari Kamis dan menjelaskan kepada Japanese Station tentang pameran dan ikenobo itu sendiri.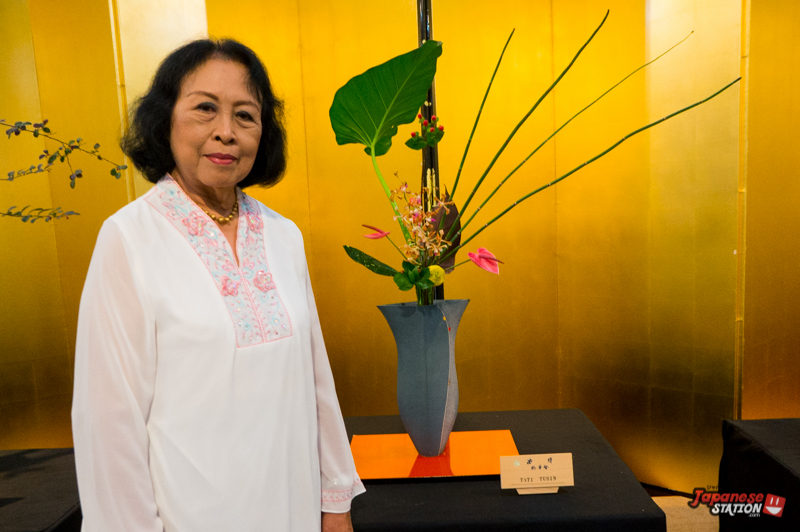 Dituturkan oleh wanita yang sudah bergelut di dunia ikebana sejak masa remajanya ini, ikenobo adalah aliran tertua dari 6 aliran  ikebana yang pernah ada. Keenamnya adalah ikenobo, ohara, misoryu, sogetsu, sofudokai dan ichiyo. Ikenobo sendiri memiliki keunikan di dua cabangnya yang tidak dimiliki oleh aliran lain yaitu soka dan rika.
"Soka adalah ikenobo yang menggambarkan kehidupan manusia seperti surga dan bumi. Sedangkan rika menggambarkan panorama alam seperti pegunungan dan lautan," jelas Tati yang sudah menyandang gelar Senior Professor 1 di aliran ikenobo ini.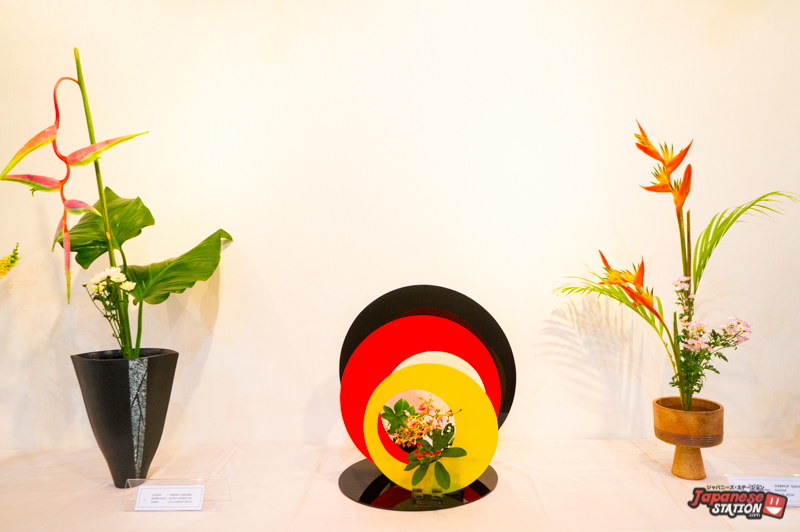 Untuk mereka yang penasaran apa itu soka dan rika dapat segera mengunjungi pameran The Discovery of Ikebono karena ada 22 rangkaian yang dibuat oleh Tuti dan para murid-muridnya. Tenang saja sebab pameran ini terbuka untuk umum dan gratis! Jadi, tunggu apa lagi?
(foto: Amozy Audrey)