Lebih banyak lagi concept art yang keluar di dunia maya dari adaptasi live action Hollywood untuk film animasi Jepang, Akira yang kini tengah mandek pengerjaannya. Artis komik/film Rodolfo Dimaggio (Hulk, Iron Man, Green Lantern, Indiana Jones and the Kingdom of the Crystal Skull) telah memosting tiga potongan konsep kota untuk film itu, serta model Kaneda-nya yang nampak tidak terlalu remaja.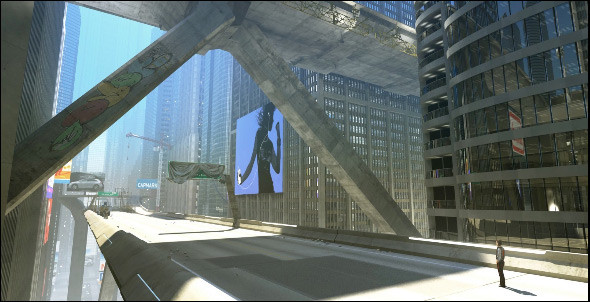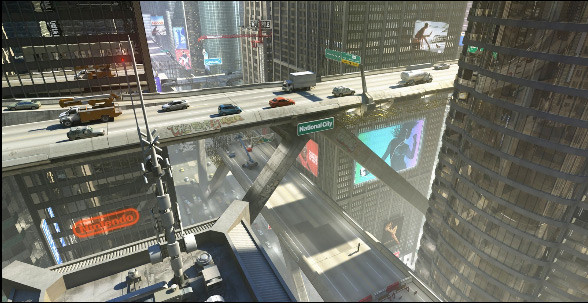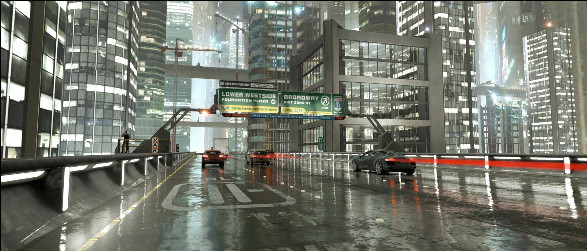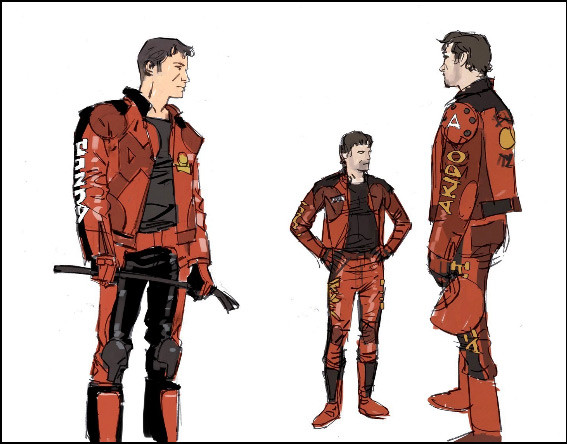 Pada bulan September lalu, storyboard dari artis Jeffrey Errico muncul di dunia maya.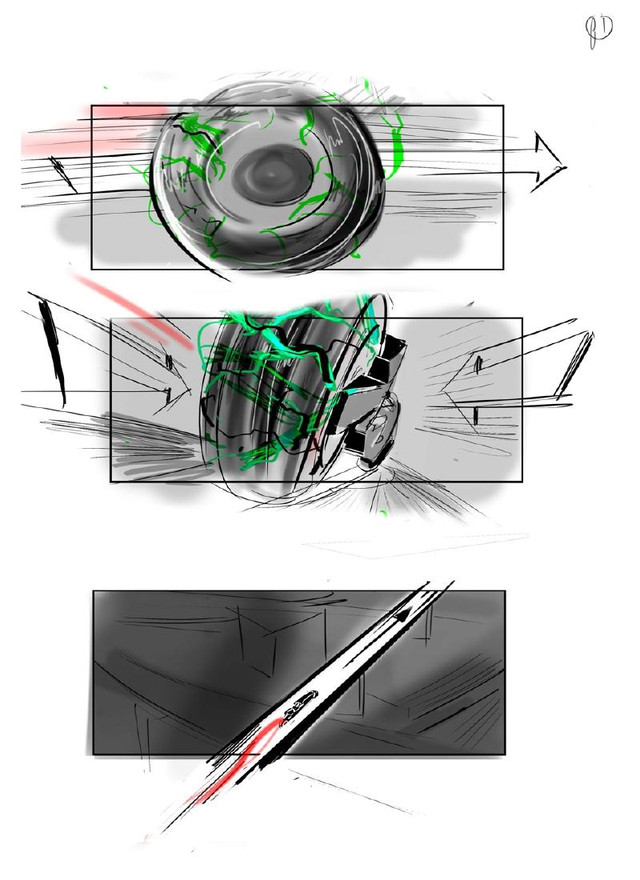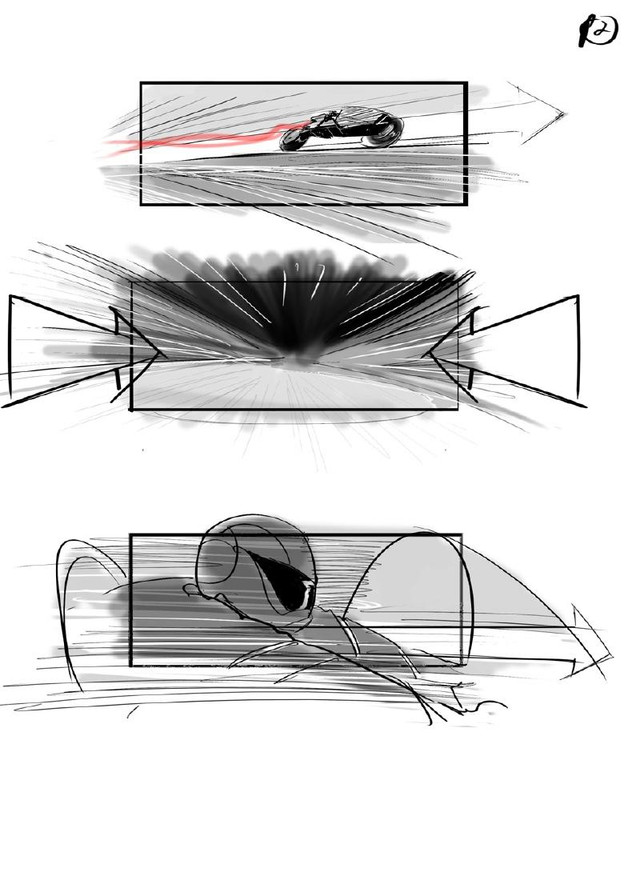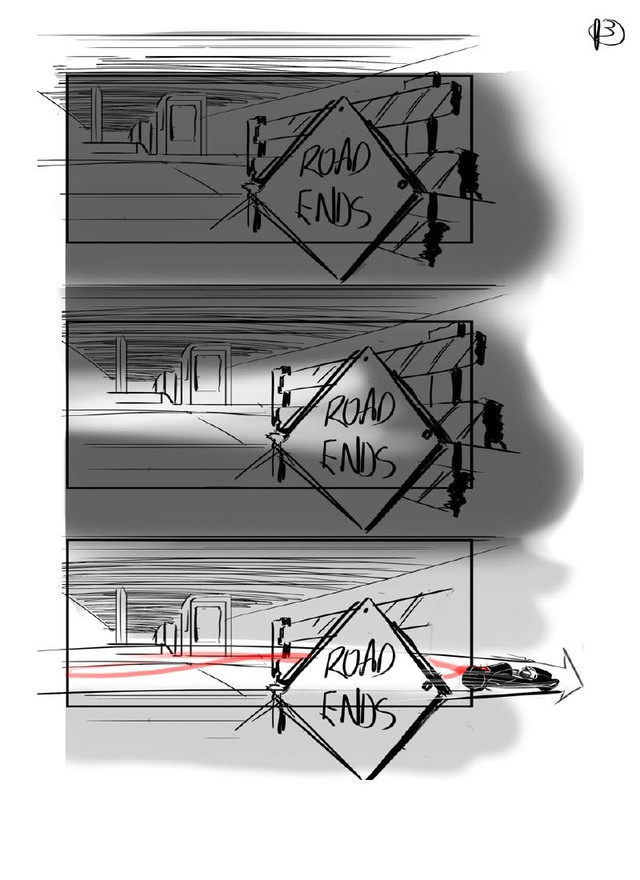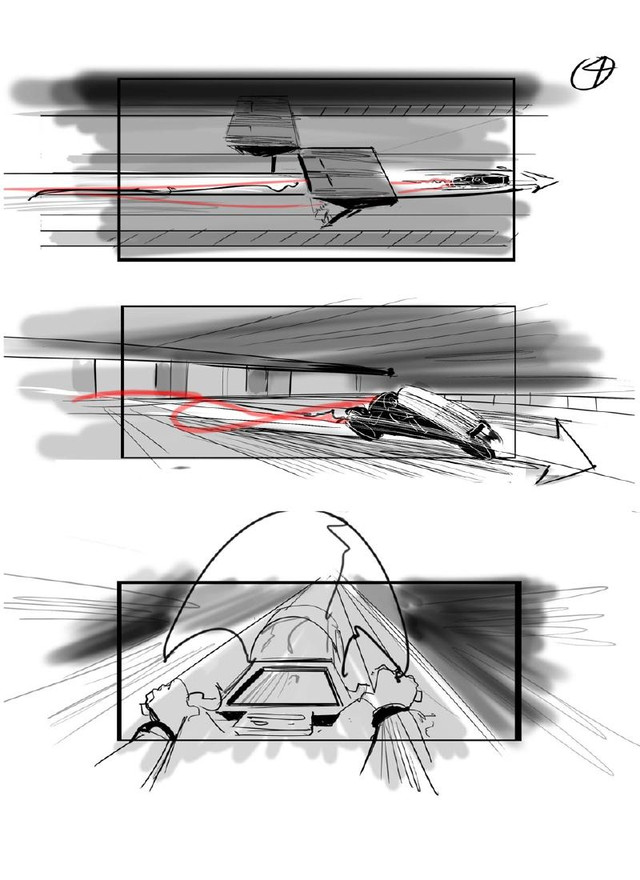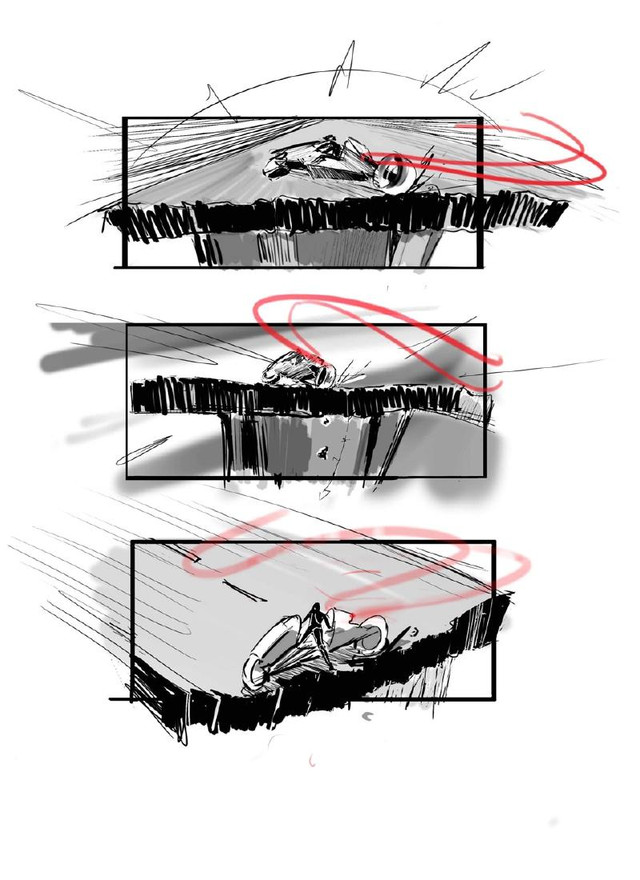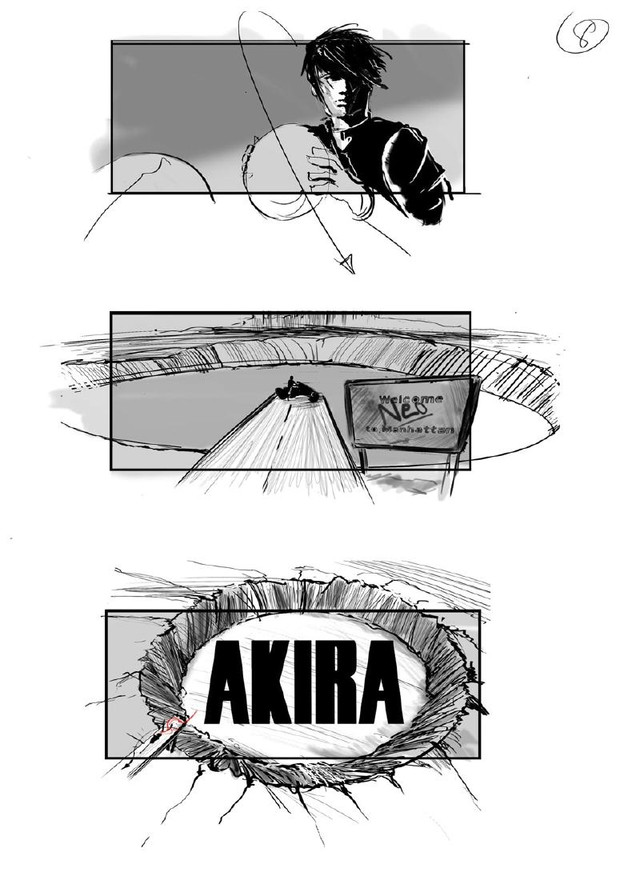 Ada juga storyboard dari artis konsep Sylvain Despretz (Gladiator, Alien Resurrection) untuk karyanya untuk proyek ini pada tahun 2008 silam.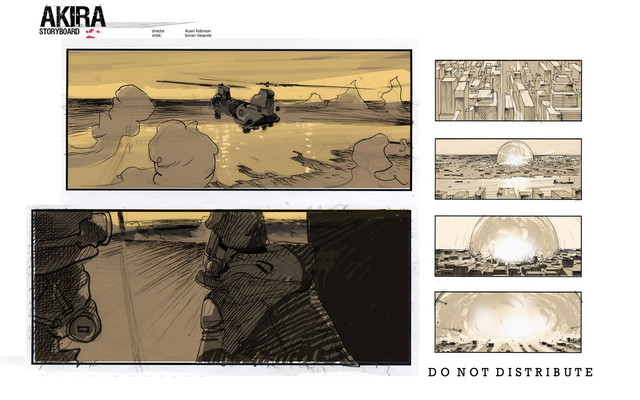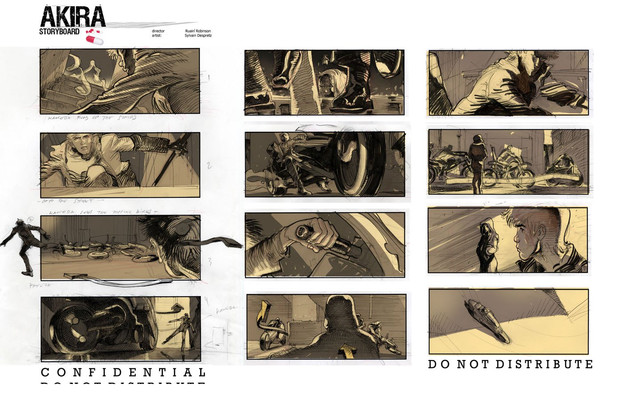 Akira telah berganti sutradara dari Ruairi Robinson, Albert Hughes hingga Jaume Collet-Serra sampai akhirnya kini ditangguhkan karena masalah anggaran.
source : crunchyroll.com