Megumi Ogata (緒方恵美)yang legendaris akan bergabung dengan deretan bintang dari Lantis Festival Singapore, yang membawa para artis hingga berjumlah 8 orang!
Dengan suaranya yang serba bisa, ia dikenal karena telah mengisisuarakan banyak karakter yang mudah diingat, yaitu "Shinji Ikari" dari "Neon Genesis Evangelion", "Kurama" dari "YuYu Hakusho", "Yukito Tsukishiro" dari "Cardcaptor Sakura", "Sailor Uranus" dari "Sailor Moon" dan masih banyak lagi.
Tidak asing lagi bagi semua penggemar Anisong di Jepang, ia telah menggelar tur dan tampil secara nasional di Jepang, Ia juga muncul di Anisong Marathon kedua di NHK dengan Ichiro Mizuki sebagai tamu khususnya.
Pastikan untuk tidak melewatkan konser PERTAMA-nya di Singapura bersama dengan 7 artis Lantis yang fantastis lainnya hanya di Lantis Festival Singapore!
ANISONG Festival World Tour Singapore yang paling terkenal menjanjikan berjam-jam hiburan berkualitas dalam satu malam!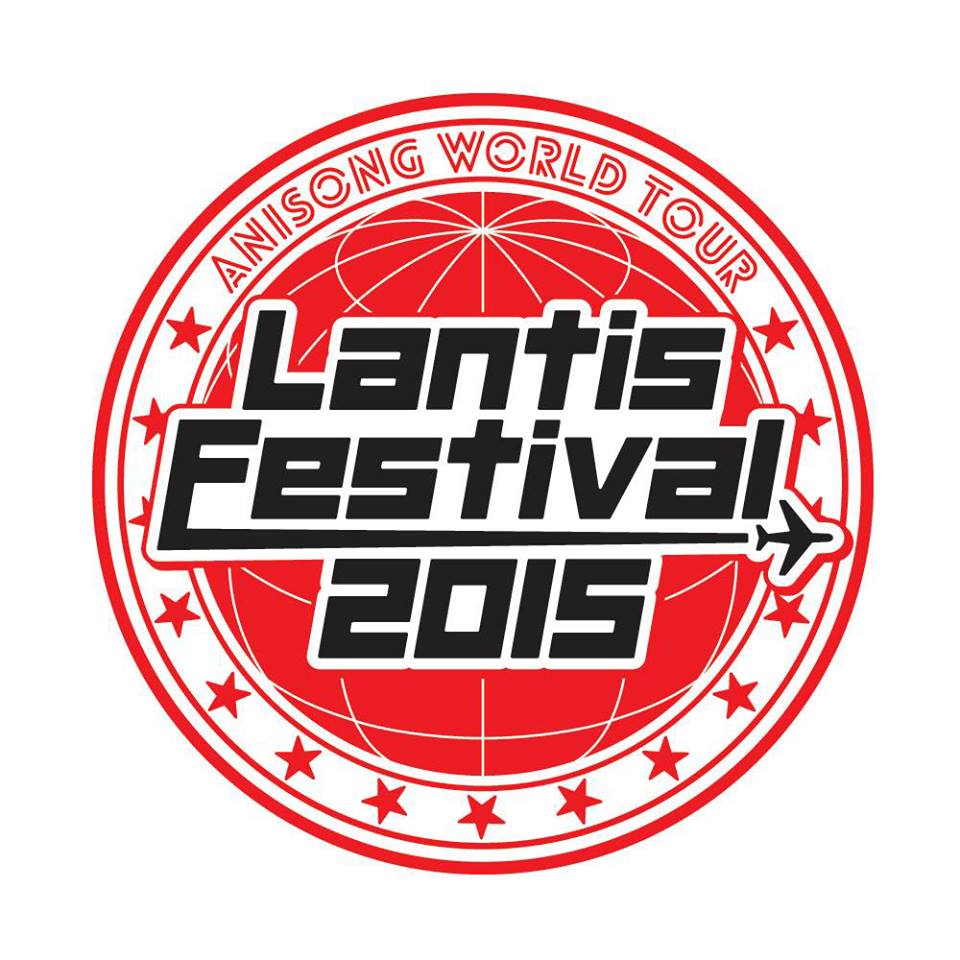 Lantis Records, label terbesar di dunia untuk para artis lagu-lagu anime, mempersembahkan "ANISONG WORLD TOUR ~ LANTIS FESTIVAL" pada tanggal 28 Maret 2015 di The Star Theatre, The Star Performing Arts Centre.
Lantis Company, Ltd, label musik Jepang yang mengkhususkan diri dalam penyanyi dan soundtrack untuk anime dan video game, pernah mengadakan "Lantis Festival 2014" untuk merayakan ulang tahun ke-15 nya yang paling diingat.
Lantis Festival World Tour dijadwalkan akan dimulai pada tahun 2015 di 6 kota: Las Vegas, Hong Kong, Singapura, Seoul, Taipei, dan Shanghai. Pertunjukan di Amerika Serikat akan memulai tur dunia mereka sebagai "the circle of Anisong" yang menghubungkan seluruh Jepang ke luar negeri untuk memberikan gelora Anisong ke seluruh dunia.
< ANISONG World Tour Lantis Festival 2015 in Singapore >
Date: 28th March, 2015 (Sat)
Venue:The Star Theatre, The Star Performing Arts Centre
Prices: $48, $78, Premium $148, VIP $188 (Sold out!)
(prices not inclusive of booking fees)
VIP and Premium ticket holders enjoy premium goodies!
GET YOUR TICKETS NOW at SISTIC!!
http://www.sistic.com.sg/events/lantis0315
LANTIS Official YouTube Channel:
https://www.youtube.com/user/lantis
Official Facebook Page:
https://www.facebook.com/ANISONGWorldTourLantisFestivalinSingapore