Para artis anisong Jepang, Mashiro Ayano (Fate/stay night, GUNSLINGER STRATOS, D.Gray-man HALLOW) dan angela (FAFNER in the azure, K, KNIGHTS OF SIDONIA) akan tampil di Anisong World Matsuri di Anime Expo 2017 pada tanggal 1 Juli. Para penyanyi terkenal tersebut diumumkan pada selama hari ke-3 acara pengumuman mingguan dari Anime Expo yang menyoroti 2 artis baru setiap hari hingga hari Jumat.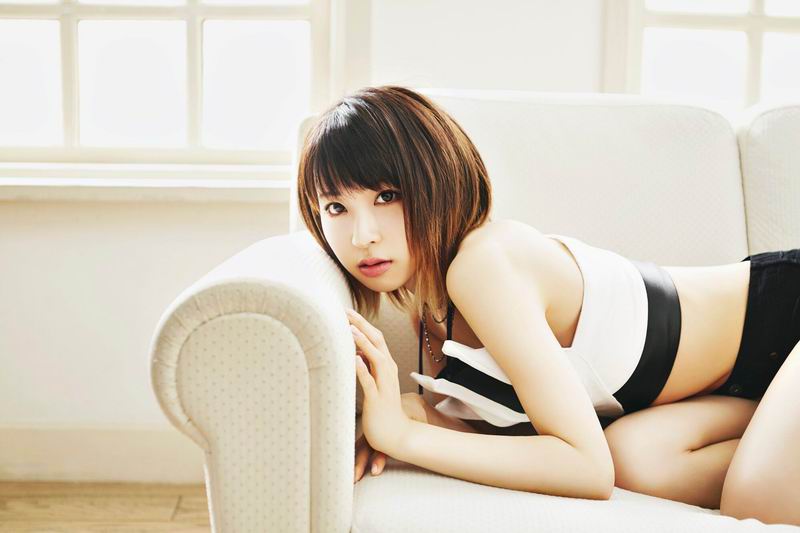 Mashiro Ayano adalah penyanyi wanita kelahiran Hokkaido yang saat ini tinggal di Sapporo. Suaranya yang lugas dan jernih menciptakan hubungan yang kuat dengan para pendengarnya. Ia memulai debutnya dengan lagu "ideal white," lagu tema pembuka dari anime Fate/stay night, pada tahun 2014. Ia kemudian membawakan lagu-lagu tema untuk GUNSLINGER STRATOS, D.Gray-man HALLOW, dan Re:CREATORS. Ia telah tampil tidak hanya di Jepang, tapi juga di Singapura, Los Angeles, Jerman, dan Taiwan. Ia telah merilis album pertamanya bertajuk WHITE PLACE pada tahun lalu. Tahun ini, ia akan merilis single barunya berjudul "NEWLOOK" di bulan Mei dan akan menggelar tur musim panas tahun ini.
.
Homepage Resmi: http://www.ayanomashiro.com
iTunes US: https://itunes.apple.com/us/artist/mashiro-ayano/id925673274
VEVO: https://www.youtube.com/user/MashiroAyanoVEVO
Facebook: https://www.facebook.com/ayanomashiro
Twitter: https://twitter.com/ma_shi_ron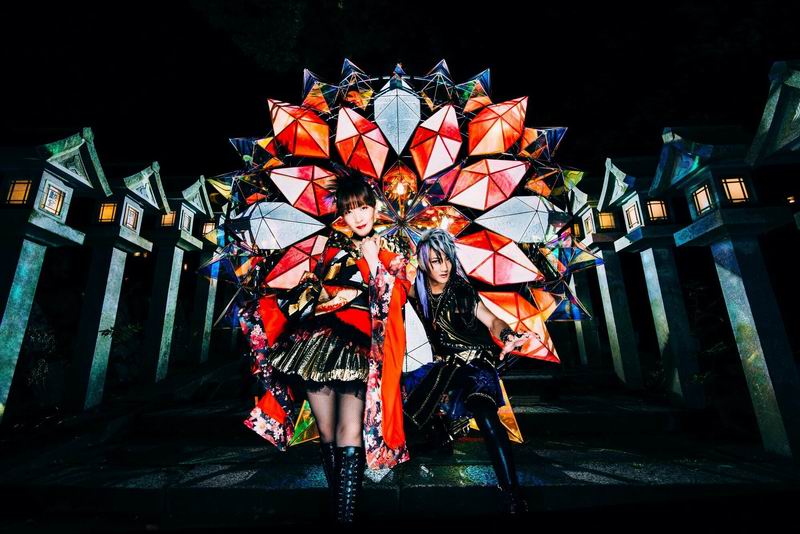 angela, grup yang dibentuk oleh vokalis bernama atsuko dan gitaris bernama KATSU, melakukan debut major mereka dengan lagu tema pembuka berjudul "Asu e no brilliant road" untuk anime Stellvia pada tahun 2003 dan telah menghasilkan beberapa lagu tema pembuka untuk berbagai serial anime populer seperti FAFNER in the azure, K, KNIGHTS OF SIDONIA, dan masih banyak lagi. Pada tahun 2015, mereka melakukan tur ke Kanada, Jerman, Hong Kong, dan Taiwan. Pada tanggal 4 Maret 2017, mereka telah mengadakan konser pertama mereka di Budokan di Jepang yang sukses. Mereka akan membawakan lagu-lagu tema untuk anime Aho Girl yang ditayangkan musim panas tahun ini dan film anime BLAME!
.
Website Resmi: http://style-market.com/angela
Website Resmi: http://king-cr.jp/artist/angela
Youtube Resmi: https://www.youtube.com/user/angelaOfficialCh
Twitter:
https://twitter.com/angela_atsuko
https://twitter.com/angela_KATSU
https://twitter.com/angela_staff