Masami Okui merayakan dimulainya ulang tahun ke-25 karirnya sebagai penyanyi dengan single baru "Innocent Bubble", yang akan dirilis tanggal 30 Agustus.
Karir Okui yang menakjubkan dimulai pada tahun 1993 dengan menjadi penyanyi backing vocal untuk para superstar salah satunya seperti Yumi Matsutoya, dan sejak itu ia telah mengumpulkan banyak penghargaan anime solo, termasuk Revolutionary Girl Utena, Slayers, Sorcerer Hunters, Di Gi Charat, Magic User's Club, Ray the Animation, Yu-Gi-Oh! Duel Monsters, dan Horizon in the Middle of Nowhere II.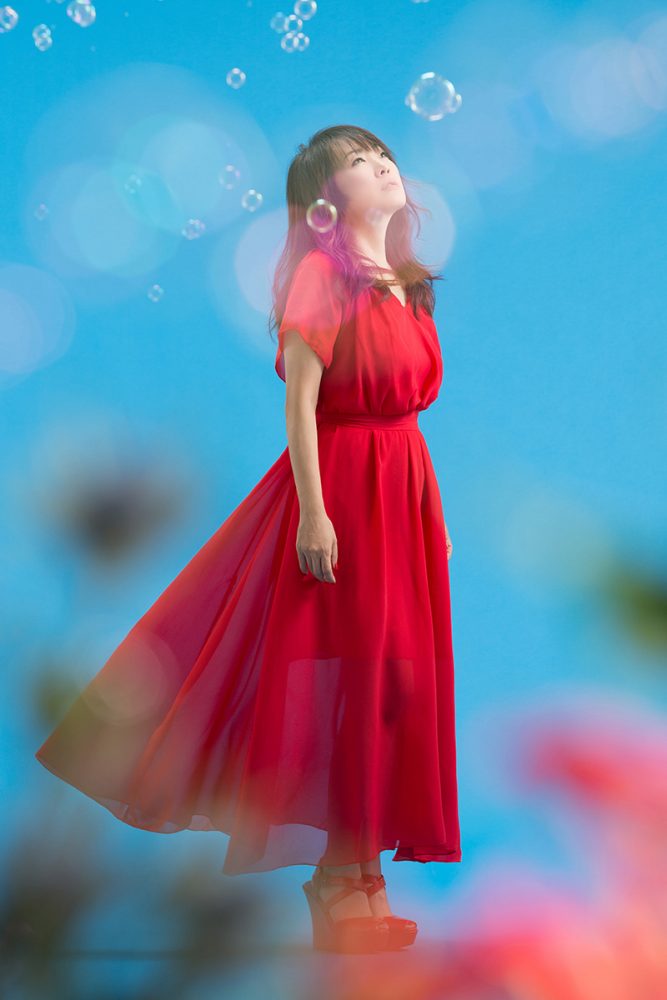 Pada tahun 2003, ia bergabung dengan unit super anisong JAM Project, yang menambah basis penggemarnya di seluruh dunia dengan lagu-lagu hits dari One Punch Man, Bakuman, Cardfight!! Vanguard, Super Robot Wars, dan masih banyak lagi lainnya.
Masami Okui akan kembali ke Amerika Serikat bersama JAM Project untuk Anisong World Matsuri di Otakon® 2017 di Washington, D.C., pada tanggal 11 Agustus.
Website Resmi Masami Okui: http://makusonia.com
Twitter Resmi Masami Okui: https://twitter.com/lovelovedragon
Facebook ANISONG WORLD MATSURI: https://www.facebook.com/AnisongWorldMatsuri
Twitter ANISONG WORLD MATSURI: https://twitter.com/AnisongWorld