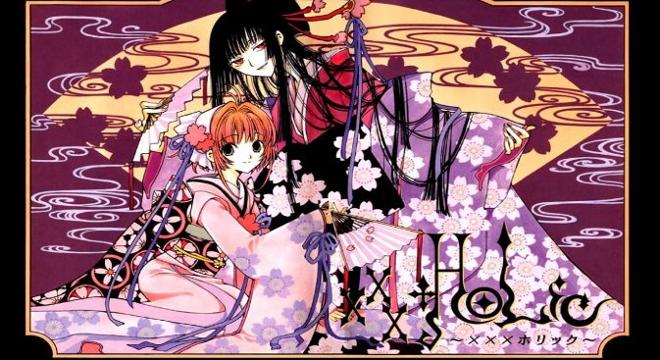 Aktor Jepang Masahiro Higashide (Hiroki dari The Kirishima Thing) dan aktris Karen Miyazaki (Tomoko Nomura dari remake GTO) telah mendapat peran masing-masing sebagai Shizuka Dōmeki dan Himawari Kunogi, dalam adaptasi televisi live-action dari manga CLAMP berjudul xxxHOLiC yang akan ditayangkan tahun depan.
Serial delapan episode tersebut akan ditayangkan di saluran televisi premium WOWOW pada bulan Februari 2013. Aktris dan model Anne akan berperan sebagai Yuuko, sedangkan Shota Sometani akan memerani karakter Watanuki. Keisuke Toyoshima akan menyutradarai serial ini, sedangkan theme song-nya akan dibawakan oleh penyanyi/penulis lagu Shikao Suga.
xxxHOLiC menceritakan kiprah Yuuko, seorang penyihir yang mengabulkan permintaan seseorang, namun sebagai balasannya orang tersebut harus miliknya yang berharga, dan Watanuki Kimihiro, seorang pria yang memiliki visi. Suatu saat, Watanuki bertemu Yuuko dan Yuuko berjanji akan membantu mengusir roh yang menyiksanya. Sebagai balasannya Watanuki harus bekerja di toko milik Yuuko dan membantunya mengabulkan permintaan orang-orang.
Untuk merayakan pemutaran serial ini, WOWOW akan menayangkan serial anime televisi xxxHOLiC dan xxxHOLiC: Kei, serta anime layar lebar xxxHOLiC the Movie: A Midsummer Night's Dream pada bulan Januari dan Februari.
source : cinematoday.jp via animenewsnetwork.com