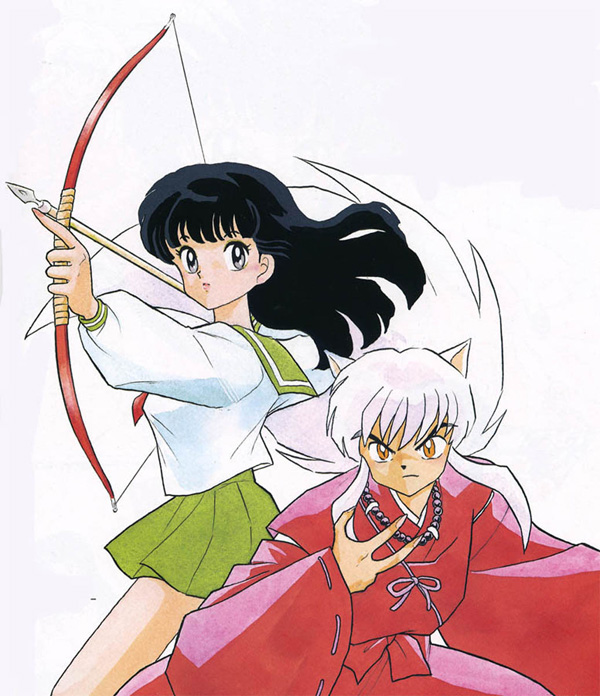 Majalah manga Jepang Shonen Sunday mengumumkan bahwa Rumiko Takahashi akan menggambar manga one-shot dari serial manga populer karyanya, Inu Yasha untuk proyek amal gempa Heroes Come Back pada edisi ke-10 manga tersebut tahun 2013 yang akan diterbitkan pada tanggal 6 Februari 2013. Telah 5 tahun lamanya, sejak tahun 2008, saat kisah asli manga yang diserialisasikan dalam majalah tersebut telah tamat.
Episode Inuyasha adalah salah satu cerita manga one-shot untuk buku antologi amal gempa yang akan dirilis pada bulan Maret mendatang. Seluruh royalti dan hasil penjualan dari buku itu akan disumbangkan untuk membantu memulihkan daerah yang terkena dampak bencana gempa dan tsunami Tohoku 2011.
Para artis manga yang berpartisipasi, yang termasuk di dalamnya adalah Takashi Shiina (Ghost Sweeper Mikami, Zettai Karen Children), Hiromu Arakawa (Fullmetal Alchemist, Silver Spoon), Kazuhiko Shimamoto (Honou no Tenkousei, Moeyo Pen), Fujihiko Hosono (Gallery Fake, Gu Gu Ganmo), Masami Yuuki (Mobile Police Patlabor, Birdy the Mighty), dan Kazuhiro Fujita (Ushio to Tora, Karakuri Circus), kesemuanya menggambar cerita baru dan menghidupkan kembali serial terkenal mereka untuk buku antologi Heroes Come Back.
source : mantan-web.jp via crunchyroll.com