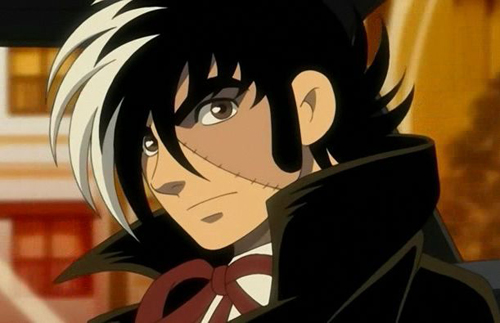 Telah terungkap bahwa manga Black Jack karya mangaka Osamu Tezuka akan diadaptasi menjadi drama live-action di Amerika Serikat.
Menurut Deadline, studio independen Entertainment One (eOne), produser serial Rookie Blue milik saluran ABC dan distributor dari The Walking Dead milik saluran AMC, telah mengantongi hak untuk membuat Black Jack menjadi drama seri televisi. Serial tersebut akan diproduseri oleh Doug Davison dan Taka Ichise, yang sebelumnya telah bekerjasama dalam pembuatan film The Ring dan The Grudge.
Black Jack meraih popularitas di luar negeri lewat manga yang diterjemahkan, anime dan OVA (Original Video Animation). Ini adalah pertama kalinya manga tersebut akan dibuat menjadi adaptasi live-action di luar negeri. Studio eOne berencana untuk mulai menayangkan serial ini pada tahun 2013, walaupun para pemeran untuk serial ini belum diketahui.
Di Jepang sendiri, beberapa aktor yang pernah memerankan tokoh Black Jack adalah Joe Shishido, Yuzo Kayama, Daisuke Ryu, Masahiro Motoki dan Masaki Okada.
sumber : tokyohive.com