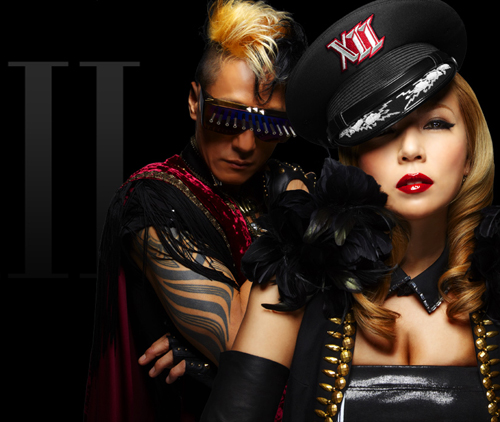 Telah terungkap pada terbitan baru majalah Young Magazine bahwa duo m.o.v.e akan menyanyikan theme song anime baru Intial D, dengan judul lagu yang masih dirahasiakan.
m.o.v.e sebelumnya telah menyumbangkan banyak lagunya untuk anime Initial D terdahulu seperti Around the World, Rage your Dream, Break In2 the Nite, Blazin' Beat, Gamble Rumble, Dogfight, Blast My Desire, Nobody Reason dan Noizy Tribe. Selain untuk Initial D, grup ini juga sempat bernyanyi untuk Ikki Tousen, Final Fantasy Unlimited dan Dynasty Warriors 2.
Initial D bercerita mengenai Takumi Fujiwara, seorang bocah berumur delapanbelas tahun yang membantu ayahnya berjualan tahu dan mengantarkan pesanan pada Akina setiap pagi mengendarai mobil Toyota Sprinter Trueno GT-APEX (AE86) milik ayahnya, dan di sela-sela kesibukannya ia juga menggeluti dunia balap jalanan ilegal di Jepang.
sumber : jefusion.com