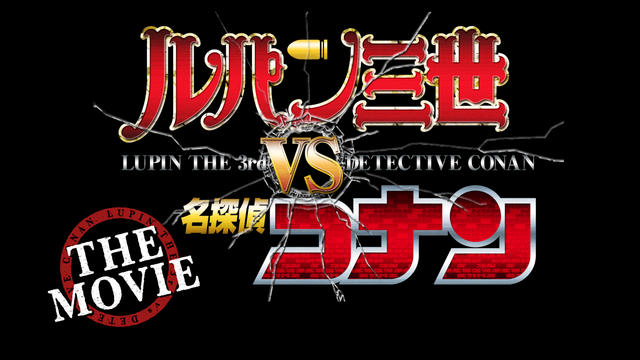 Pada 20 April lalu, film dari seri anime terkenal, Detective Conan, Detective Conan: Private Eye in the Distant Sea, dirilis di Jepang. Pada hari yang sama, sebuah berita besar juga diumumkan: keputusan untuk memulai produksi film animasi Lupin III vs Detective Conan: The Movie.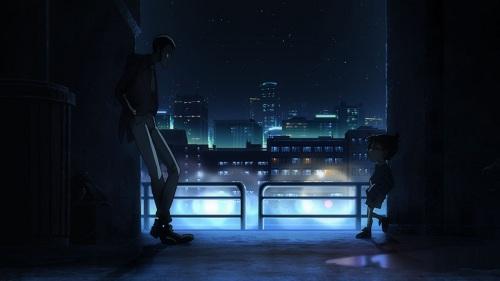 Pengumuman tersebut ditampilkan sebagai teaser di bioskop. Teaser tersebut menampilkan Lupin III dan Conan yang saling berhadapan. Dengan perkataan berani dari Conan, "Shall we settle this?", para penggemar dibuat penasaran akan aksi yang seru dari keduanya. Juga diumumkan bahwa roadshow Toho akan diadakan pada bulan Desember. Film ini akan dirilis saat liburan tahun baru. Sepertinya perseteruan antara sang pencuri ulung dan sang detektif hebat akan menarik perhatian dari seluruh Jepang di musim dingin nanti!
Sekitar sebulan setelah pengumuman tersebut, teaser dengan tema yang hampir sama ditayangkan saat penayangan reguler Detective Conan di TV tanggal 18 Mei. Namun kali ini, Lupin III-lah yang berkata, "Let's settle this!". Kedua teaser tersebut kini telah tersedia di situs resmi film tersebut.
Penasaran, 'kan? Tunggu tanggal mainnya ya!
Source : otakumode.com