AiU Ratna adalah mantan vokalis grup musik GARASI (band) dan juga aktris. Namanya mulai dikenal sejak bermain dalam film GARASI (2006). Film itu juga menandai debut album perdana grup bandnya, Garasi bersama dengan Fedi Nuril (Gitaris) dan Aries Budiman (Drumer).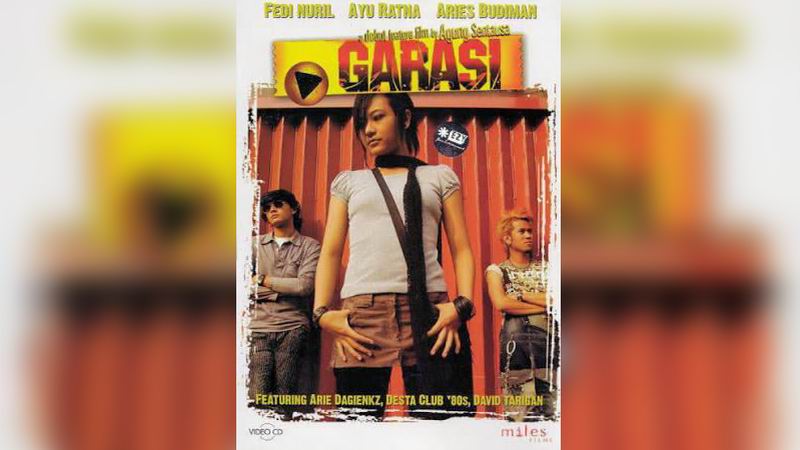 Berawal dari keikutsertaannya dalam audisi pencarian bakat Indonesian Idol 2, namun dalam satu tahap audisi AiU tidak bisa melanjutkan tahap audisi tersebut karena kondisinya yang sedang tidak sehat pada saat itu. Akan tetapi suara dan bakatnya memainkan gitar membuat Indra Lesmana salah satu juri pada saat itu memintanya mengikuti audisi debut film Mira Lesmana, GARASI.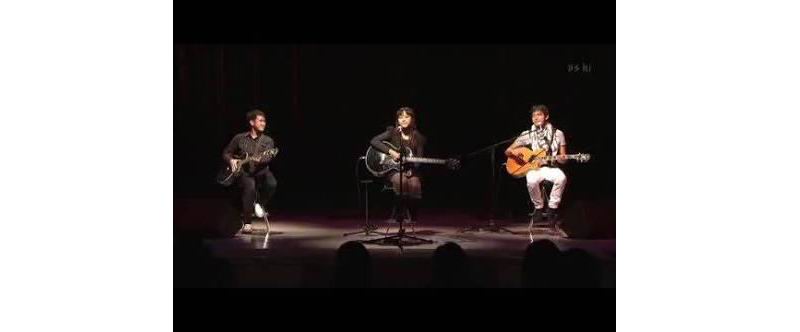 Awal 2009 AiU Ratna keluar dari GARASI dan memulai karir solonya. Pada tanggal 21 April 2010, AiU Ratna merilis mini album pertamanya di Jepang berjudul GRATEFUL PASSPORT yang berisikan 6 lagu cover (indie). Karir solonya berlanjut dengan merilis album pertamanya berjudul TEARS SUNSET pada tanggal 1 Agustus 2013 melalui label WARNER MUSIC JAPAN.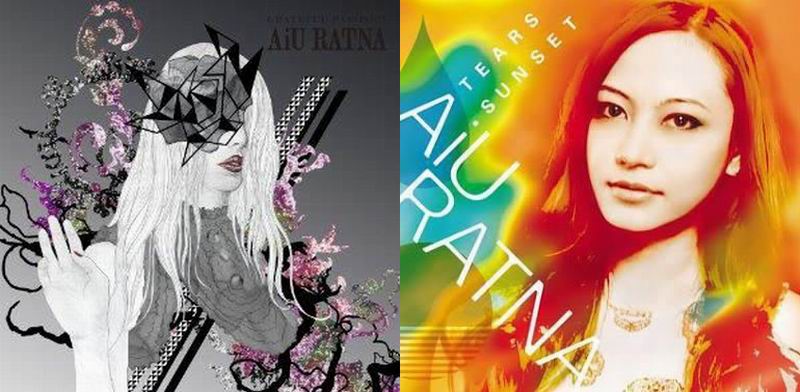 Ia juga turut berkontribusi dalam album kompilasi musim panas di Jepang bertajuk SEASONING OF SONGS, di mana AiU menjadi satu-satunya penyanyi dengan 2 lagu di album tersebut. AiU juga pernah berkolaborasi bersama musisi Jepang SAMURAI KIT HOT.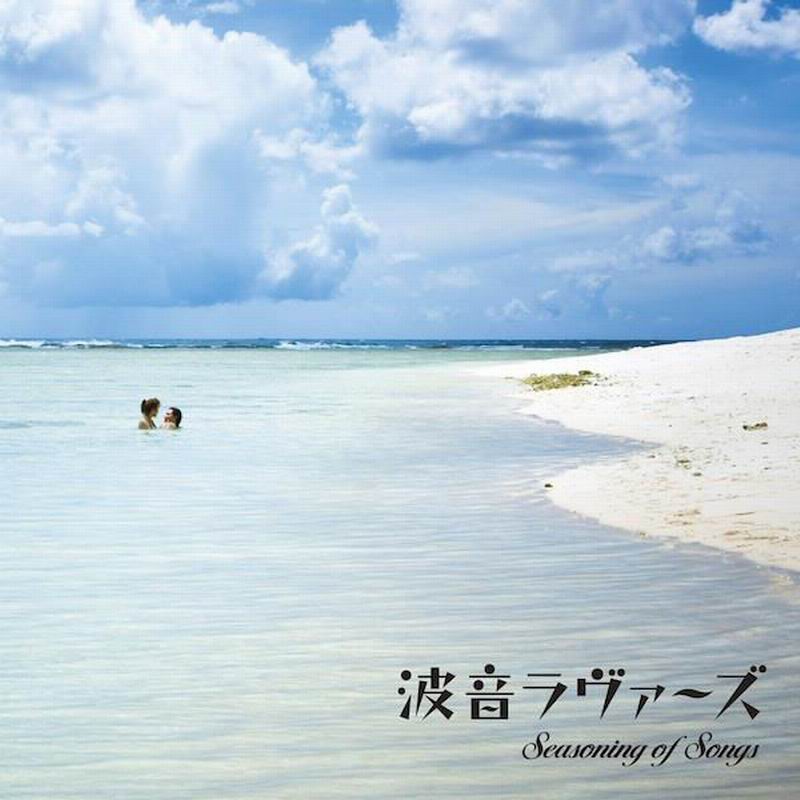 Pada tanggal 15 Oktober 2010, AiU lalu membentuk grup THE_AIU dengan dirinya sebagai vokalis, bersama dengan gitaris Sohichi (ex.gitaris The Jetzejohnson) dan keyboardist Jesse. Grupnya ini lalu merilis mini album pertama bertajuk MINORITY di tahun 2011, dengan lagu berjudul CPU menjadi salah satu track di album tersebut yang paling banyak di-request di radio Jepang dan berhasil menduduki posisi ke-16 di JWAVE CHART TOKIO HOT 100 bersama 99 musisi dunia lainnya yang di-voting secara online.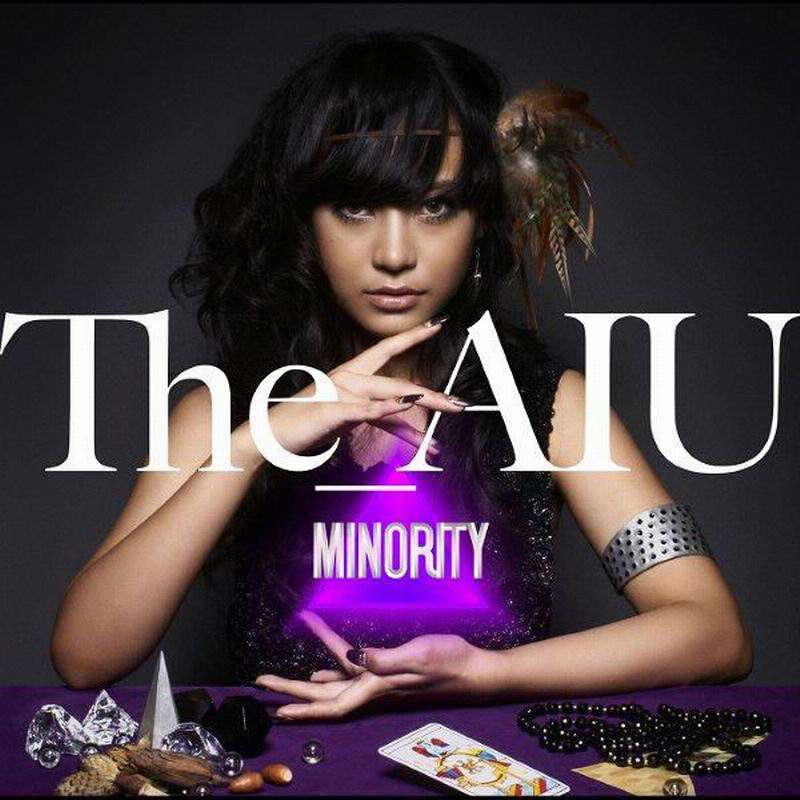 AiU Ratna juga memiliki komunitas para pendukung dan penggemarnya yang dinamakan AiUshiteru. Kata Ai dari AiUshiteru tersebut diambil dari bahasa Jepang, yang artinya I Love You.
AiU Ratna
Twitter: @aiu_rp
Instagram: aiu_rp
Fanpage: facebook.com/aiuratna.bug
AiUshiteru
Twitter: @AiUshiteru_ID
Fanpage: facebook.com/AiushiteruIndo