Sebuah video musik terbaru dari duo pop asal Jakarta, Ikei With Insomniacs 「IWI」, kini hadir dalam bahasa Jepang.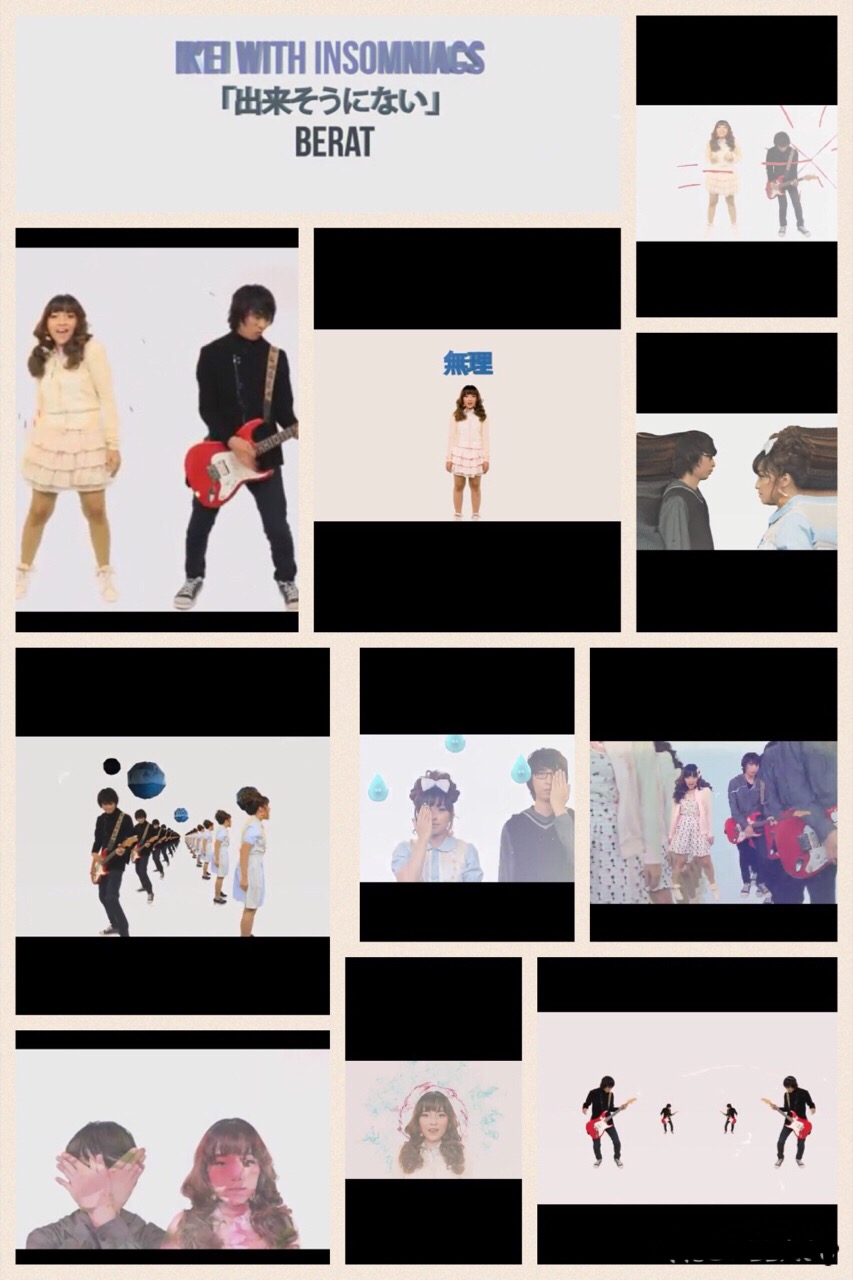 "Berat 「Dekisou Ni Nai」" adalah lagu yang melukiskan beratnya berada di ambang perpisahan, namun berat meninggalkan orang yang sudah begitu dekat dengan kita.
Lagu ini hadir dengan nuansa yang sangat berbeda. Di video-video sebelumnya IWI membalut lagu mereka dengan aransemen chill out, kali ini Berat 「Dekisou Ni Nai」 menonjol dengan aransemen full band dengan sentuhan rock.
Visual yang disajikan juga jauh berbeda dengan video-video IWI sebelumnya. Berat 「Dekisou Ni Nai」 tampak sangat berwarna dengan permainan efek-efek visual. Sang vokalis Tiiqa Ikei-pun tampil dengan dandanan dan gaya yang berbeda dari biasanya.
Lagu ini dapat ditemui di album mereka Lead Me to the Moon.
Nikmati video musik terbaru Ikei With Insomniacs, bertitel Berat 「Dekisou Ni Nai」 di sini!