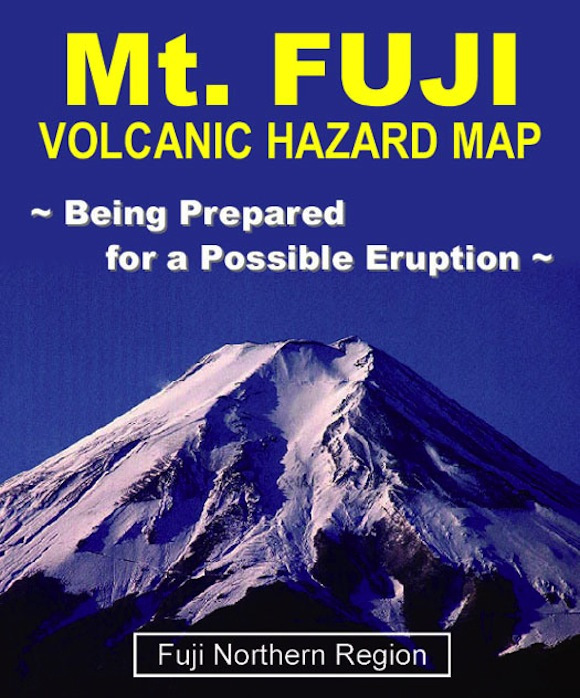 Hasil dari analisis yang dilakukan oleh National Institute of Advanced Industrial Science and Technology (AIST) dan beberapa lembaga lain yang dirilis pada 16 Juni menyatakan bahwa gaya yang ditimbulkan oleh gempa bumi dengan skala besar dapat menyebabkan retakan internal dalam Gunung Fuji, yang baru-baru ini ditunjuk sebagai Situs Warisan Budaya Dunia UNESCO, dan menyebabkan letusan besar.
Puncak tertinggi Jepang ini terakhir meletus pada tahun 1707. Tim riset AIST percaya bahwa kondisi gunung berapi yang masih aktif ini sangat mirip dengan kondisi sebelum letusan terakhirnya. Dengan magma yang terakumulasi selama lebih dari 300 tahun, mereka meminta untuk waspada.
Jadi, jika kalian ingin mengunjungi Gunung Fuji yang telah menjadi Situs Warisan Budaya Dunia ini, lebih baik cepat-cepat sebelum terlambat!
Source : rocketnews24.com