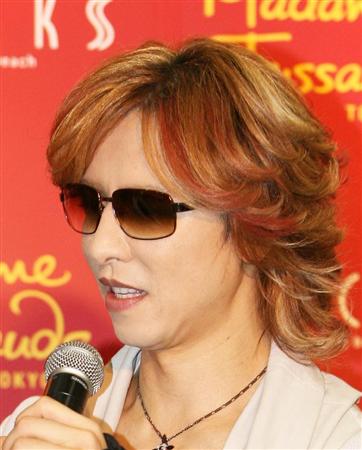 Leader band rock Jepang X-JAPAN, YOSHIKI, berpartisipasi dalam sebuah acara lelang amal untuk grup pendukung relawan terbesar di Amerika, Points of Light. YOSHIKI melelang makan malam bersama dirinya, dan pada tanggal 22 September diumumkan bahwa lelang ditutup pada 37.100 dolar.
Lelang dimulai pada tanggal 7 September lalu dan pada pukul 9 pagi dan berlangsung selama 2 minggu. Setelah ini, pemenang akan dihubungi dan dikonfirmasi, serta uang lelang akan dikoleksi.
Makan malam akan dilangsungkan diLos Angeles atau Tokyo dan berlangsung selama satu setengah jam. Menu makanan akan ditentukan setelah berdiskusi dengan sang pemenang, dan pemenang boleh membawa seorang temannya.
YOSHIKI berkomentar, "Ini tidak mungkin terjadi tanpa dukungan dari fans-ku. Terima aksih banyak semuanya." Ia akan menyumbangkan seluruh hasil lelang itu kepada Points of Light.
Sumber : tokyohive.com