Pada konser tunggal LiSA yang diadakan di Yokohama Arena pada 28 November 2016, diumumkan bahwa lagu terbaru LiSA yang berjudul Catch the Moment akan digunakan sebagai lagu tema Movie Sword Art Online – Ordinal Scale – .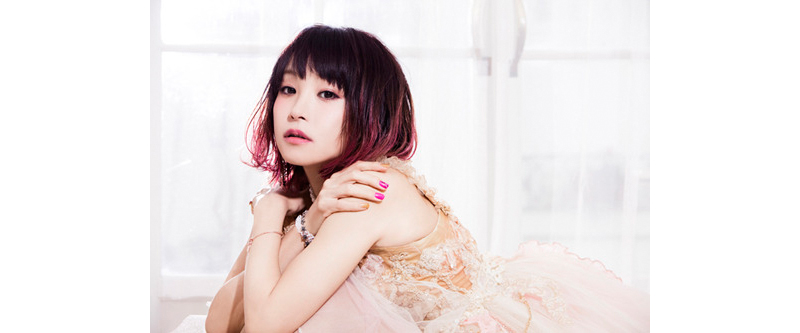 Selain pengumuman mengenai digunakannya lagu terbarunya sebagai lagu tema film Sword Art Online tersebut, pada kesempatan yang sama, untuk pertama kalinya lagu Catch the Moment diperdengarkan pada publik. Melodi bernada sedih yang diiringi vokal LiSA yang powerful di lagu itu berhasil membuat semangat 13.000 penonton konser tersebut mencapai klimaksnya. Single LiSa ini akan mulai dijual di Jepang pada 15 Februari 2017.
Selain pengumuman tersebut, telah dumumkan juga bahwa film anime Sword Art Online – Ordinal Scale – akan mengadakan preview di 5 kota besar di Jepang, sebelum penayangan perdananya pada tanggal 18 Februari 2017. Preview film ini akan diadakan mulai tanggal 31 Januari 2017 di Osaka, Nagoya, Fukuoka, Sapporo, dan Tokyo, dengan total jumlah undangan sebanyak 1.500 orang.
(Featured image: gaforum.org)
Sources :