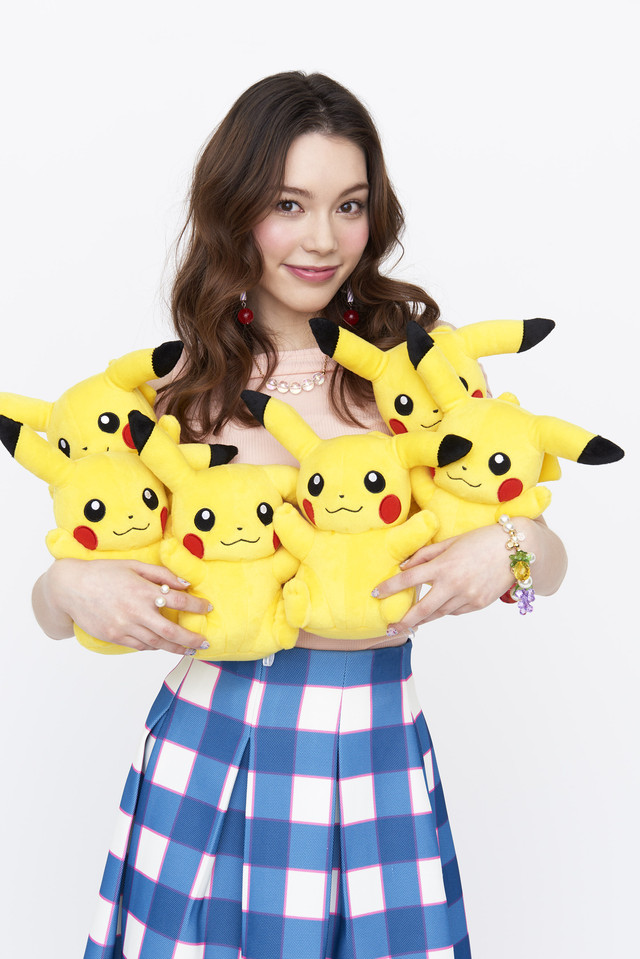 Lagu tema untuk film berjudul Pokemon the Movie XY: The Archdjinni of Rings: Hoopa, yang akan diputar di berbagai bioskop di Jepang di musim panas pada tanggal 18 Juli 2015, akan dilantunkan oleh vokalis dari band Genki Rockets, Rei Yasuda.
Dilansir dari crunchyroll.com, lagu berjudul "Tweedia" untuk film Pokemon baru ini dinamai dari nama suatu bunga yang dalam bahasa simbolis bunga berarti "percaya akan cinta dan kebahagiaan dengan segenap hatimu".
Tanggal 8 Oktober 2014 yang lalu, Yasuda telah merilis album solo debutnya berjudul "Will."
Pada usia 3 tahun, Yasuda yang lahir di Amerika pindah ke Jepang. Ia telah menjadi penggemar Pokemon sejak ia masih kecil.
Source : crunchyroll.com