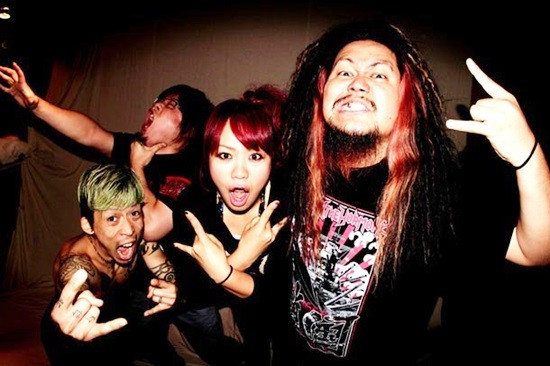 Telah dikonfirmasi bahwa lagu dari band hardcore punk Jepang beranggotakan empat orang, Maximum The Hormone, di tahun 2008 berjudul "F" akan ditampilkan dalam sebuah adegan pertempuran di film anime Dragon Ball Z: Fukkatsu no F (Resurrection of F) yang akan datang. Lagu ini awalnya dirilis pada tanggal 9 Juli 2008, sebagai single double A-side ke-8 mereka dengan "Tsume Tsume Tsume." Single tersebut menduduki peringkat ke-2 di peringkat single mingguan Oricon, yang menjadi salah satu lagu paling populer dari band tersebut. Motif dari lagu itu sebenarnya adalah Freeza dari seri Dragon Ball dan judul "F" diambil dari karakter tersebut.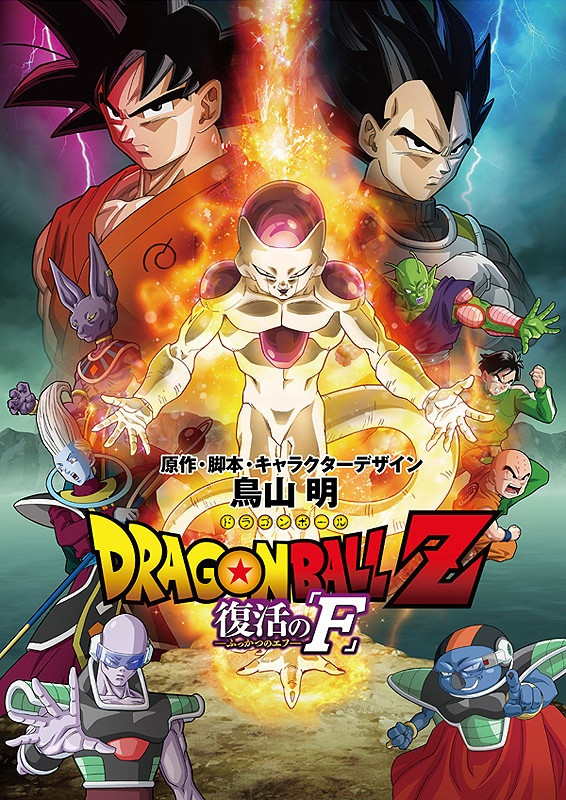 "F" awalnya dirilis tanpa izin legal dari pemilik hak ciptanya, tetapi Toriyama, yang benar-benar menyukai lagu itu, kemudian mengakuinya secara resmi. Dalam komentar terbarunya di Comic Natalie, Toriyama menegaskan bahwa kisah dari film baru itu terinspirasi oleh lagu tersebut sebagai imbal baliknya.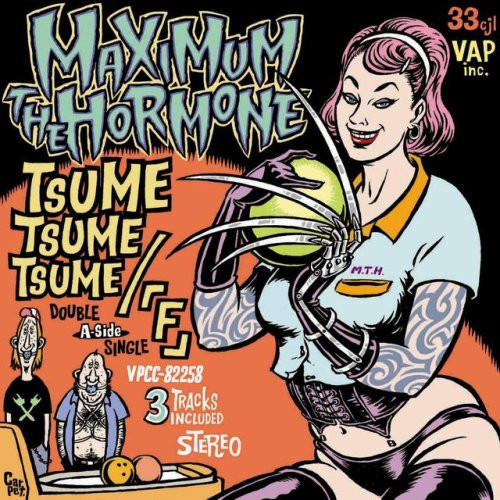 Dragon Ball Z: Fukkatsu no F dijadwalkan akan dirilis dalam 2D dan 3D (untuk pertama kalinya dalam seri anime) di Jepang pada tanggal 18 April 2015.
Teaser ke-2 untuk filmnya:
Teaser pertama:
© Bird Studio, Shueisha/2015 "Dragon Ball Z" Production Committe
Source : crunchyroll.com