Lagu baru karya L'arc–en-ciel  berjudul "Don't be Afraid" akan digunakan sebagai main theme song film "Biohazard: The Final", yaitu versi sulihsuara bahasa Jepang dari film bioskop "Resident Evil: The Final" yang akan mulai diputar pada 23 Desember 2016. Resident Evil: The Final adalah film yang direncanakan akan menjadi film terakhir dari seri film Resident Evil yang didasarkan pada seri game berjudul sama buatan Capcom. Lagu baru Laruku ini akan digunakan sebagai main theme song pada versi sulihsuara bahasa Jepang film ini liriknya diciptakan oleh hyde dan musiknya diciptakan oleh tetsuya.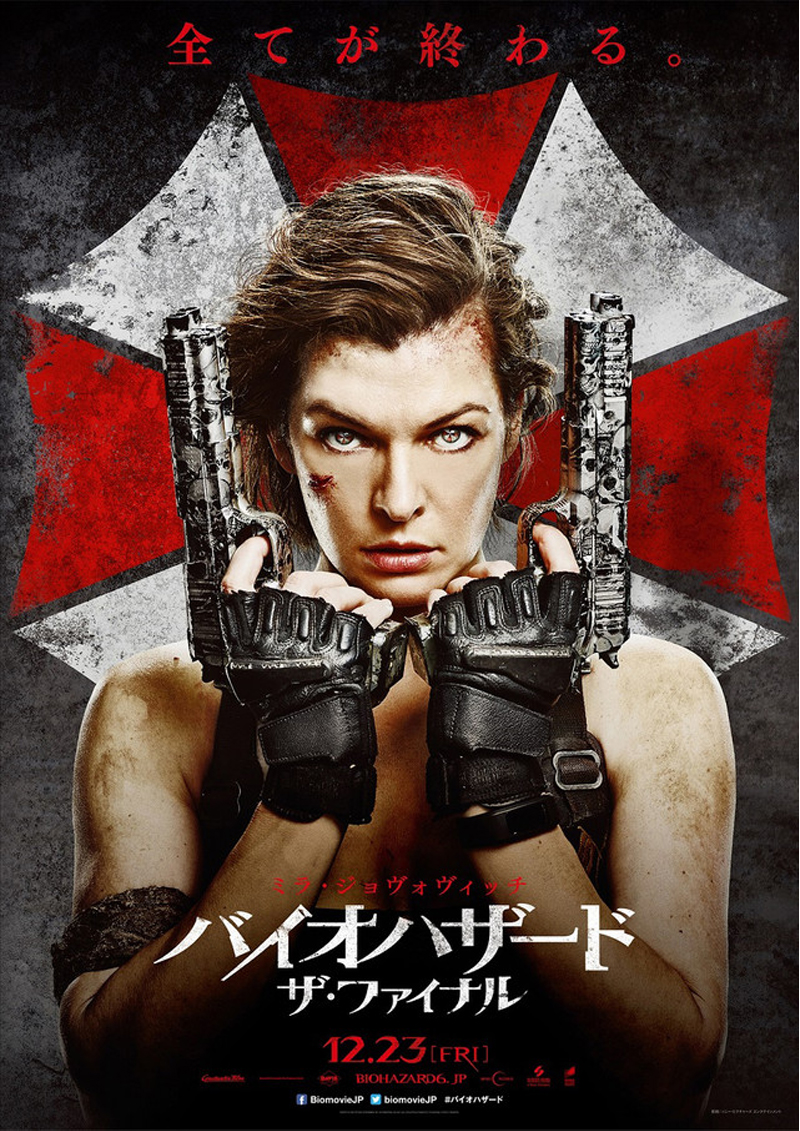 L'arc-en-ciel yang sejak lama merupakan penggemar dari seri Resident Evil mengaku sangat senang dengan kolaborasi ini. Mengenai penciptaan lagu baru Laruku ini, hyde yang bertanggung jawab menciptakan lirik berkomentar, "Saya menulis liriknya sambil membayangkan bagian mengerahkan seluruh keberanian untuk mengalahkan rasa takut."
Sementara tetsuya sendiri menjelaskan, "Saya membuat lagu ini dengan membayangkan adegan dalam film ini, lalu dengan menggunakan interpretasi saya sendiri, saya merasa lagu ini akan lebih baik menggunakan arpeggio yang clean dan tidak banyak menggunakan riff gitar yang keras, sehingga dapat menyampaikan rasa sedih di dalamnya."
Di samping itu, mulai pertengahan November, L'arc-en-ciel juga akan merilis video musik "Don't be Afraid – Biohazard x L'arc-en-ciel on Playstation VR –", yang dibuat sebagai bagian dari proyek kolaborasi mereka dengan game Resident Evil.
(Featured image: natalie.mu)
Source : natalie.mu