Lady Gaga penyanyi dari Amerika Serikat akan tampil di Chiba QVC Marine Field pada tanggal 13 Agustus. Itu akan menjadi konser pertamanya di sebuah stadium di Jepang.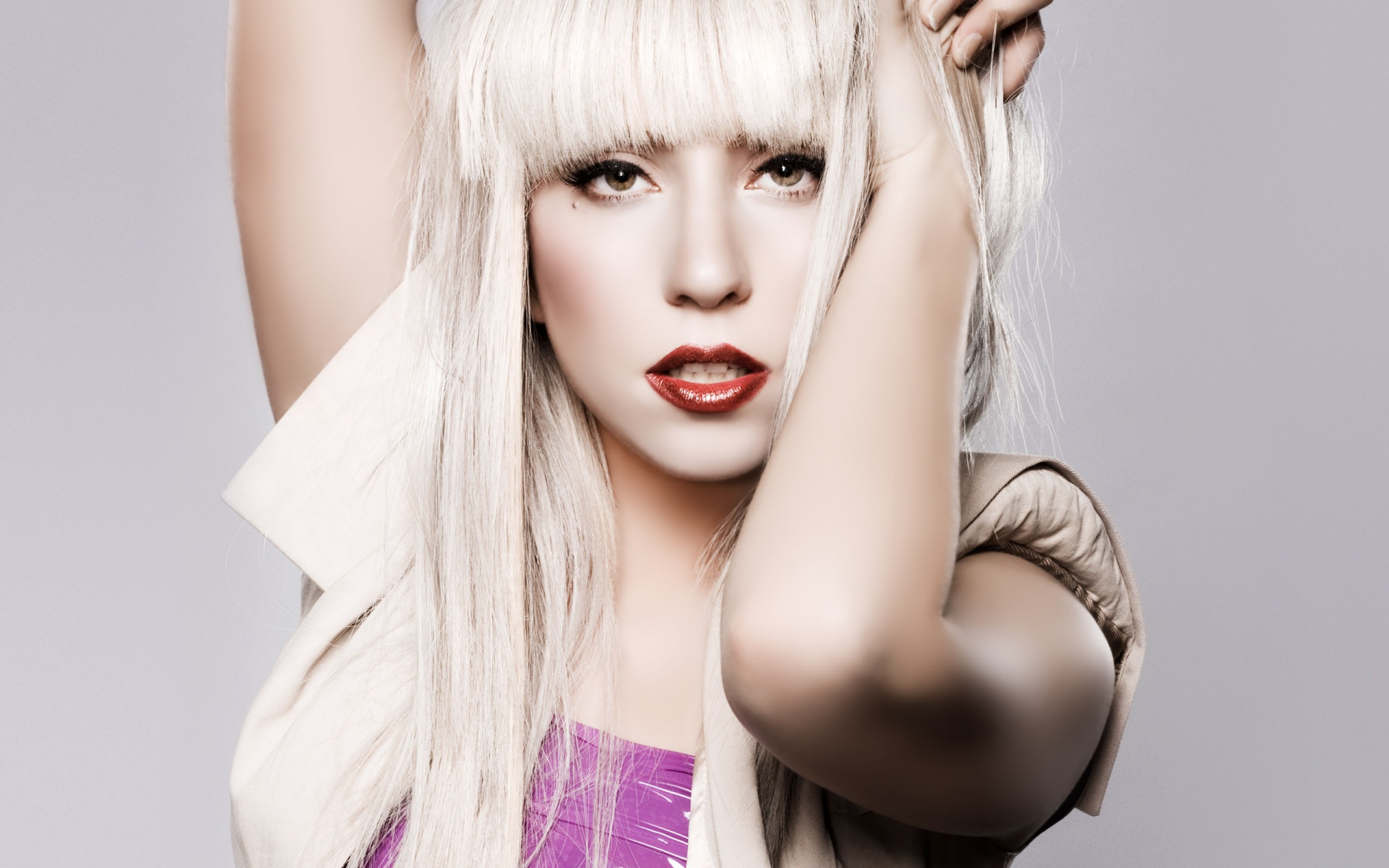 Penyanyi ini akan menggelar tur dunianya di Amerika Serikat pada 28 Maret, memberikan 63 konser di 23 negara. Mei 2012 adalah terakhir kali dia konser di Jepang.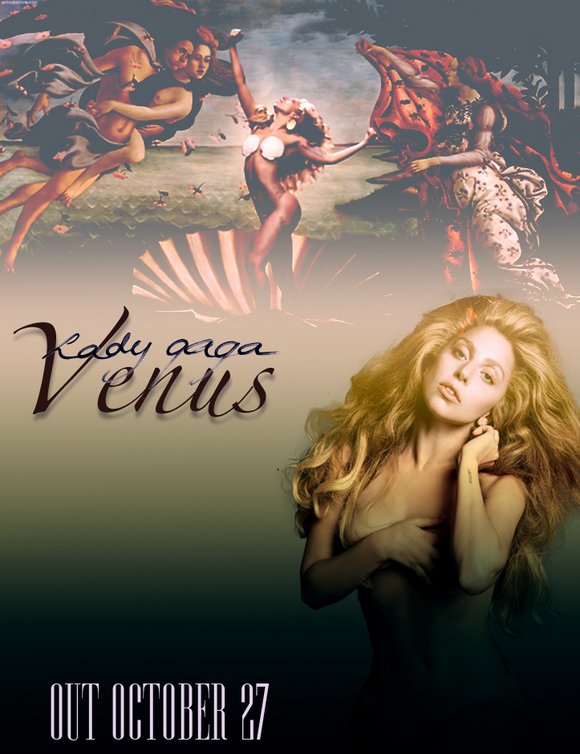 Sankei Shinbun mengutip kata-kata Lady Gaga "This tour will be a space dance party!" (tur ini akan menjadi sebuah pesta dansa luar angkasa!). Dia berjanji akan memberikan sebuah konser dalam skala besar, berdasarkan konsep pada album barunya "Venus."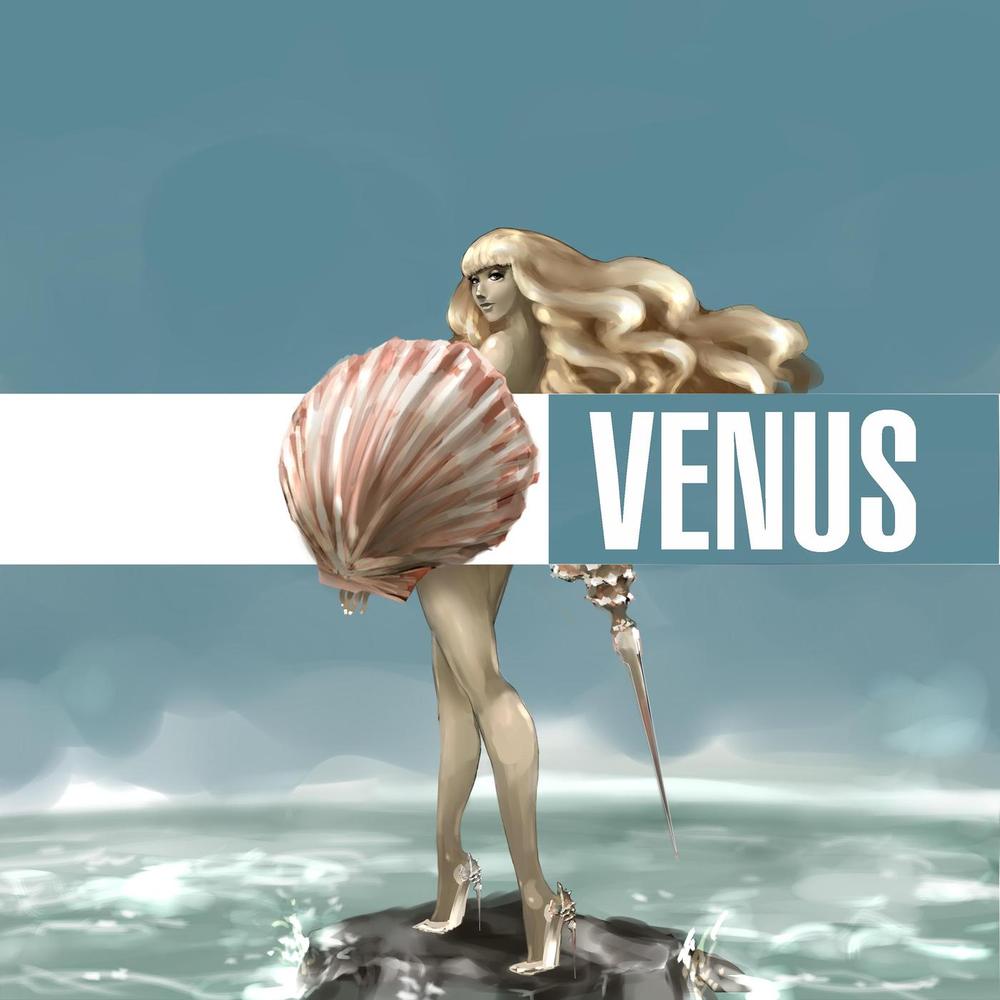 Lady Gaga juga berkata, "It will be a very exciting mix of music, fashion and technology," (Ini akan menjadi campurajepangn musik, fashion dan teknologi).
Sumber foto: Google.
Source : japantoday.com