Kemarin malam situs resmi THE [email protected] telah mengumumkan konser ulang tahun ke-10 nya yang berjudul "THE [email protected]: [email protected] of Idol World!! 2015," akan diadakan pada tanggal 18-19 Juli di Seibu Prince Dome yang memiliki kapasitas berkisar 33.921 penonton.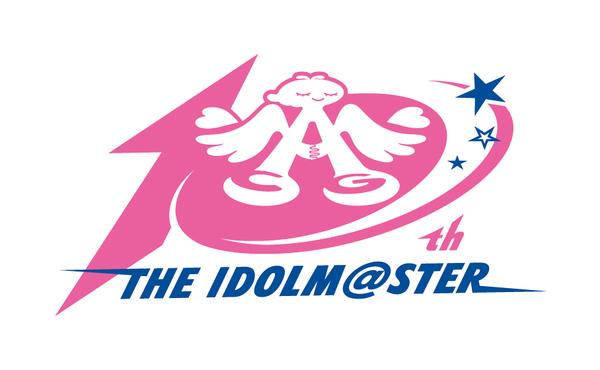 Untuk hari pertama konser ini akan menampilkan seluruh seiyuu dari idol 765PRO sedangkan untuk hari kedua akan dihebohkan dengan seiyuu dari seluruh 765PRO ditambah dari Cinderella Girls dan Million Live!.
Empat bulan sebelum diadakan konser bersejarah ini, akan ada event "Producer Meeting" untuk melihat sejarah 10 tahun THE [email protected] dengan para fans yang akan diadakan selama dua minggu di Theatre Shinjuku, Tokyo dari tanggal 14 Maret.
Source : crunchyroll.com