Fitur blogger Alafista, "Today's Japan Photo", memberikan pada para pembacanya foto-foto yang paling menakjubkan dari negara yang menjadi obsesi bersama kita, dari seluruh penjuru Internet. Koleksi yang kadang-kadang terlihat indah, kadang-kadang terlihat aneh namun selalu menarik itu merupakan sebuah snapshot dari sisi ideal Jepang. Silakan nikmati sebagian dari koleksi terbaiknya.
Kyoto Sunset – Alberto Cassani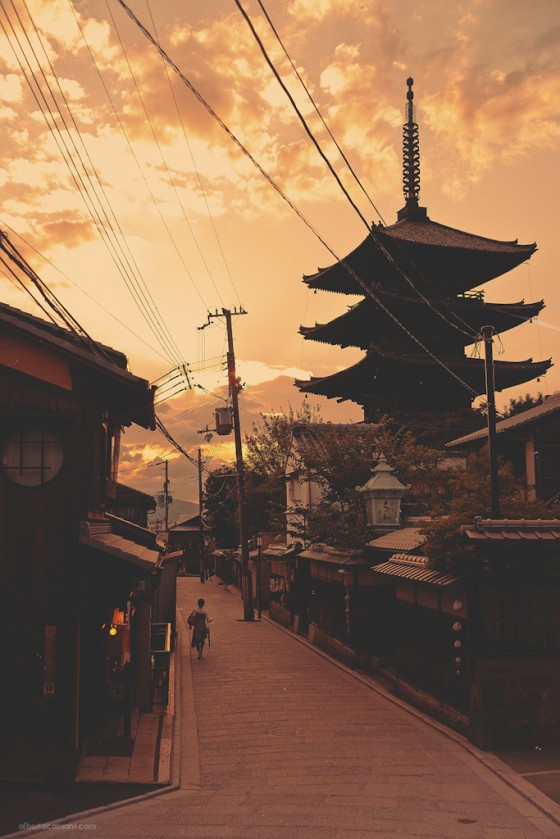 Tempozan Ferris Wheel – Rickuz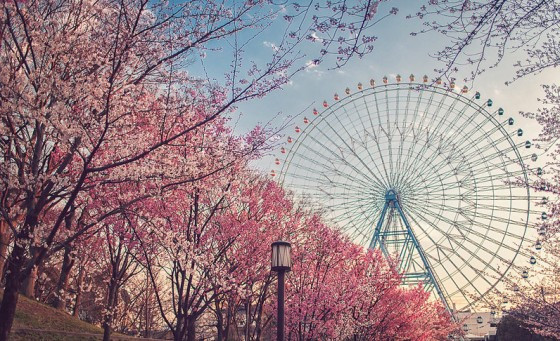 Coming of Age Day Under the Snow in Tokyo – Balbo42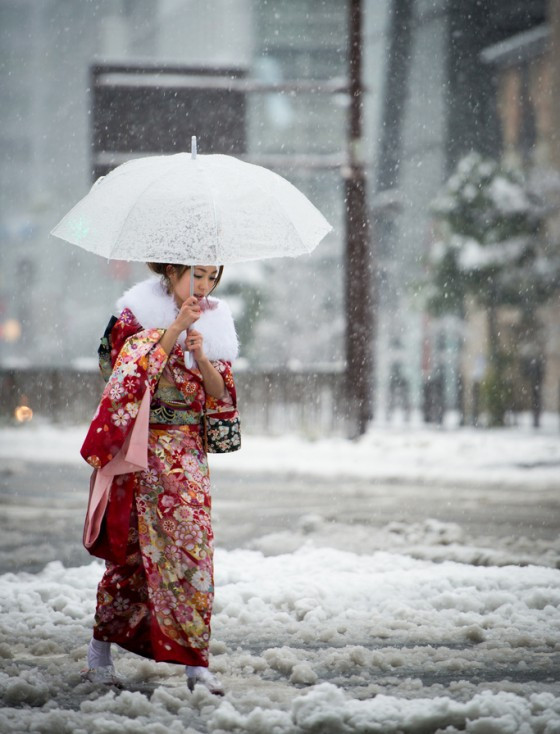 Switch on the Red Lights – 1Q78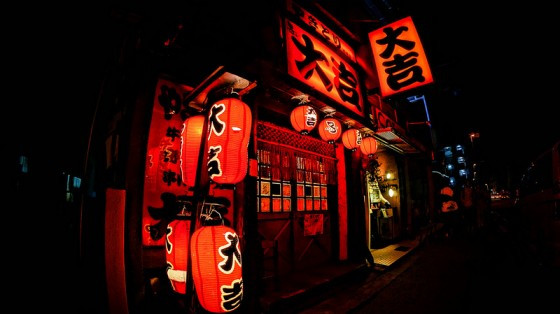 Ebisu & the Crab – oni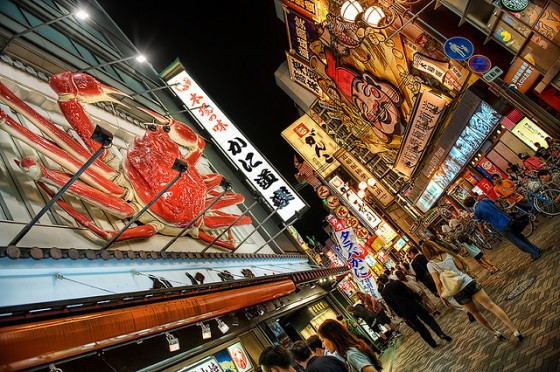 Matsumoto Castle – Peter Franc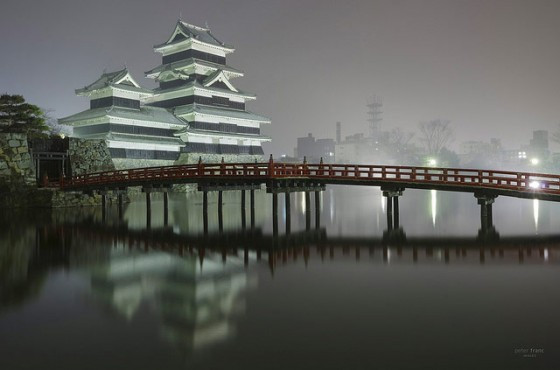 Shibuya Night – Gywashi999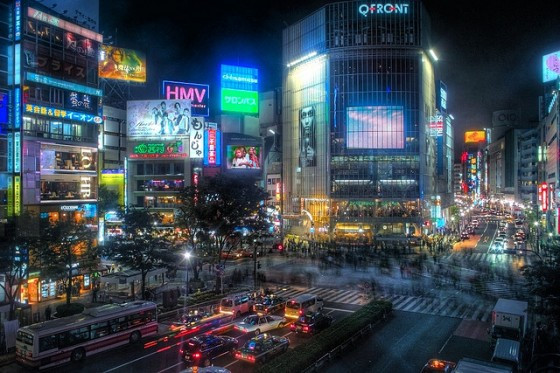 Yakitori – T Jarry Photography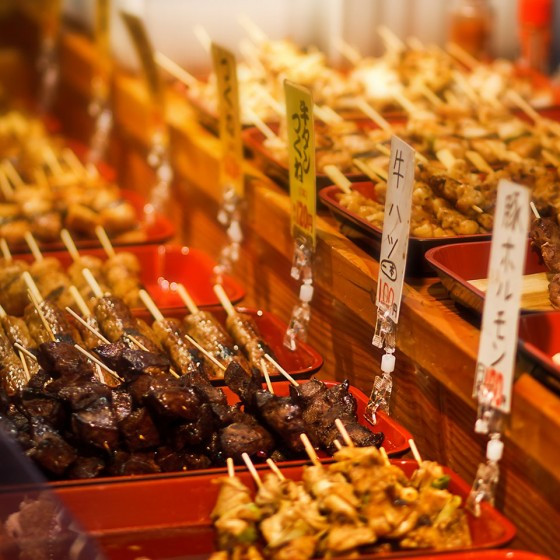 Shooting – Teruhide Tomori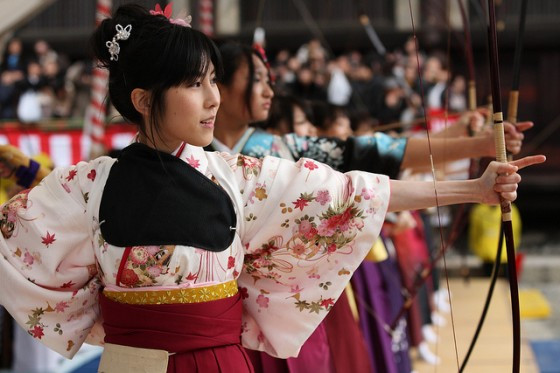 Sake Barrels – Cocoip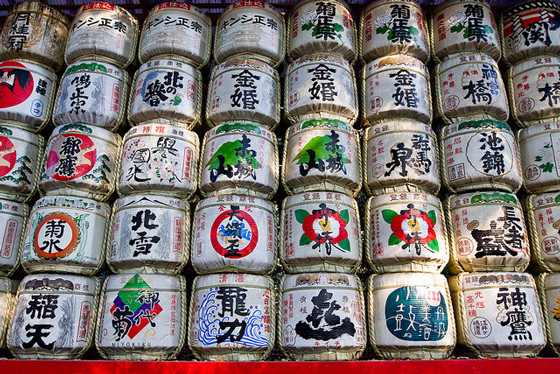 Akihabara Crossing – Marcusuke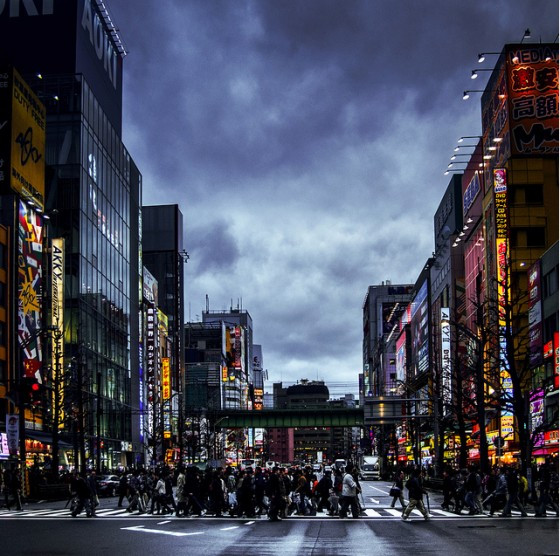 Untuk melihat lebih banyak lagi keindahan Jepang, silakan kunjungi Alafista.
Source : crunchyroll