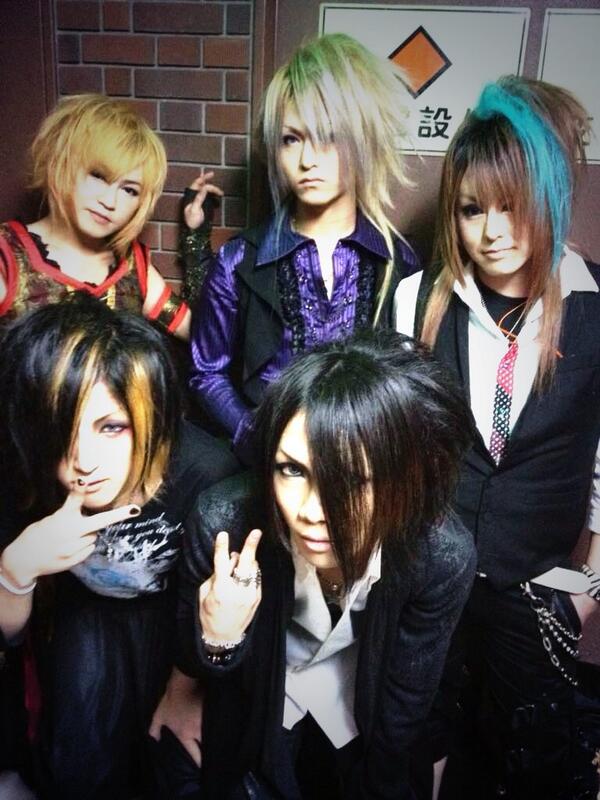 Tahun lalu, setelah penutupan label Visual Kei, UNDER CODE PRODUCTION, Suzaku mengumumkan untuk hiatus. Tapi hari ini ada kabar baik untuk fans dari kizuna yang memainkan bass untuk Suzaku, Dia mengumumkan band barunya akan dibentuk pada bulan Maret.
Pada 31 Januari, band sementara kizuna "absolute terror.F" mengadakan acara live di Ash OSAKA dan selama pertunjukan live itu dia mengumumkan band barunya "isola" akan dibentuk bulan depan. Member dari band tersebut sama seperti "absolute terror.F":
Vocal: –syuuya– (ex-scarlet)
Guitar: –ciel– (ex-Ruka Project, Metztli)
Guitar: –yuuho– (ex-α)
Bass: –kizuna– (ex-Vel Sechs, Refiena, Gram∞Maria, IRODORI, Envus, jubily, suzaku)
Live pertama dari isola akan diadakan di Ash OSAKA, Jepang pada 29 Maret dan seperti yang sudah diketahui mereka akan dinaungi label baru bernama "king zeebra". Label tersebut didirikan oleh vokalis Suzaku, itsuki.
Pada live mereka 31 Januari, "absolute terror.F" memainkan dua buah lagu dari the GazettE, "Filth in the beauty" dan "VORTEX", dan dua buah lagu baru berjudul "toriko" dan "alkanoid". Mungkin lagu baru tersebut akan menjadi single untuk band baru mereka.
Source: jpopasia.com